What We Do
We believe in the importance of relationships between our team and our clients.
We love what we do, and our clients can expect to benefit from our collaborative approach to design. Our diverse design team allows each project to come together seamlessly. Our team is made up of talented professionals with varied backgrounds and training, including interior design, kitchen design, drafting, building, contracting, and installation.
We'll help you build your dream home by crafting a collaborative client relationship that will actually be worth remembering.
We'll carefully listen to your wants and needs, provide options, and communicate with you every step of the way.
We won't limit you to a narrow choice of products and will work tirelessly to offer options that meet your budget and style.
We will allow – and even want – you to be part of the creative process.
We will design and build a better home with less stress and anxiety – together, with you.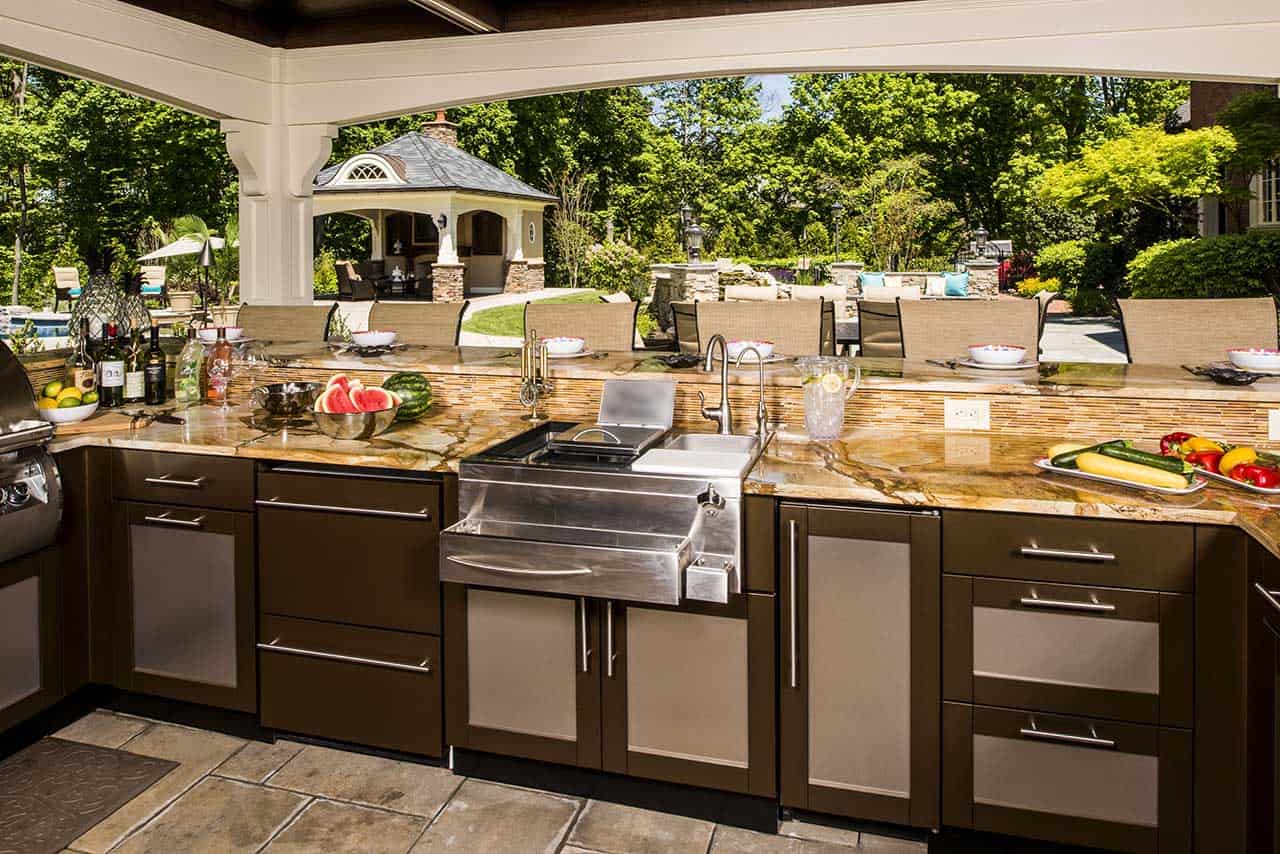 Our talented design staff can help take your thoughts and turn them into the rooms of your dreams or the home of your dreams. We value your opinion the most, and certainly want you involved in the creative process; this will allow us to make your vision a reality.
By working with our qualified staff, you can put your mind at ease and enjoy the design process.
Welcome to Winslow Design Studio & Custom Homes, where we create and build beautiful homes through beautiful experiences.
Richard & Charmayne Winslow
Richard & Charmayne are fulfilling a dream by running Winslow Design Studio together and feel very passionate about the work they do as a team. They feel their skills and strengths complement each other to cover every aspect of producing an excellent experience with their clients and an exceptional finished project.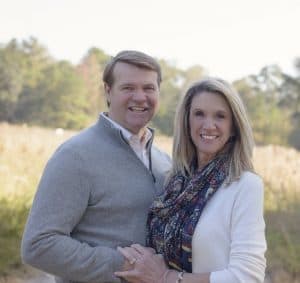 In the beginning for Richard, designing fine woodwork simply was not enough. He continued his quest for excellence by starting his own manufacturing business, which continued for 16 years. With a firm production background, he could now start focusing on expanding the quality design portion of the business and knew that it would take a team of professionals to make his new venture – Building Innovations, LLC  – succeed. With such success in the commercial side of the business, coupled with a high demand for residential kitchens, Richard knew that he needed to have a sector of the business solely dedicated to kitchen design.
Richard knew you are only as good as the professionals on your team. Richard has a great team with many years of design experience in many facets of the home, including kitchens and baths, wine cellars, outdoor kitchens and more.
Charmayne holds a Master's Degree in Healthcare Administration and has 28-years' experience in healthcare. She has served 20 years in healthcare leadership in multiple roles, including a level II emergency department, free-standing emergency and outpatient facility, ICU stepdown unit, and a CNL for Neurology of a 313-bed hospital. In these roles, she held responsibility for the departmental operations, departmental staff, and providing physician services to support both hospital and outpatient strategies.
In addition to healthcare, Charmayne's ventures have led her to work in real estate and residential development. She purchased a REMAX Office; winning a regional award the first year. Charmayne has also partnered in developing a 50-acre wooded subdivision from purchasing to evaluating the site, obtaining development approvals, surveys, zoning, restrictions, selling lots, designing homes, selecting styles, and selling spec homes.
Additional education and training has led Charmayne to have financial roles in both her REMAX and residential adventures. In these roles, she was responsible for both company operations of financial and development.
We view every client and every project as a partnership, and it is our job to listen carefully, understand relentlessly, and transform passionately.