Quality Water Treatment Systems
Get factory-direct pricing and potentially save thousands of dollars on a water treatment system. We match or exceed the competition's products and quality of service and we do it for half the cost.
We provide installation, maintenance, and repair on home water treatment systems to help improve the taste, odor, hardness, and color in water. We are Hilton Head Island's best water filter and water softener company.
Fast and reliable service
Licensed water-distribution and water-treatment operators
Trusted water technicians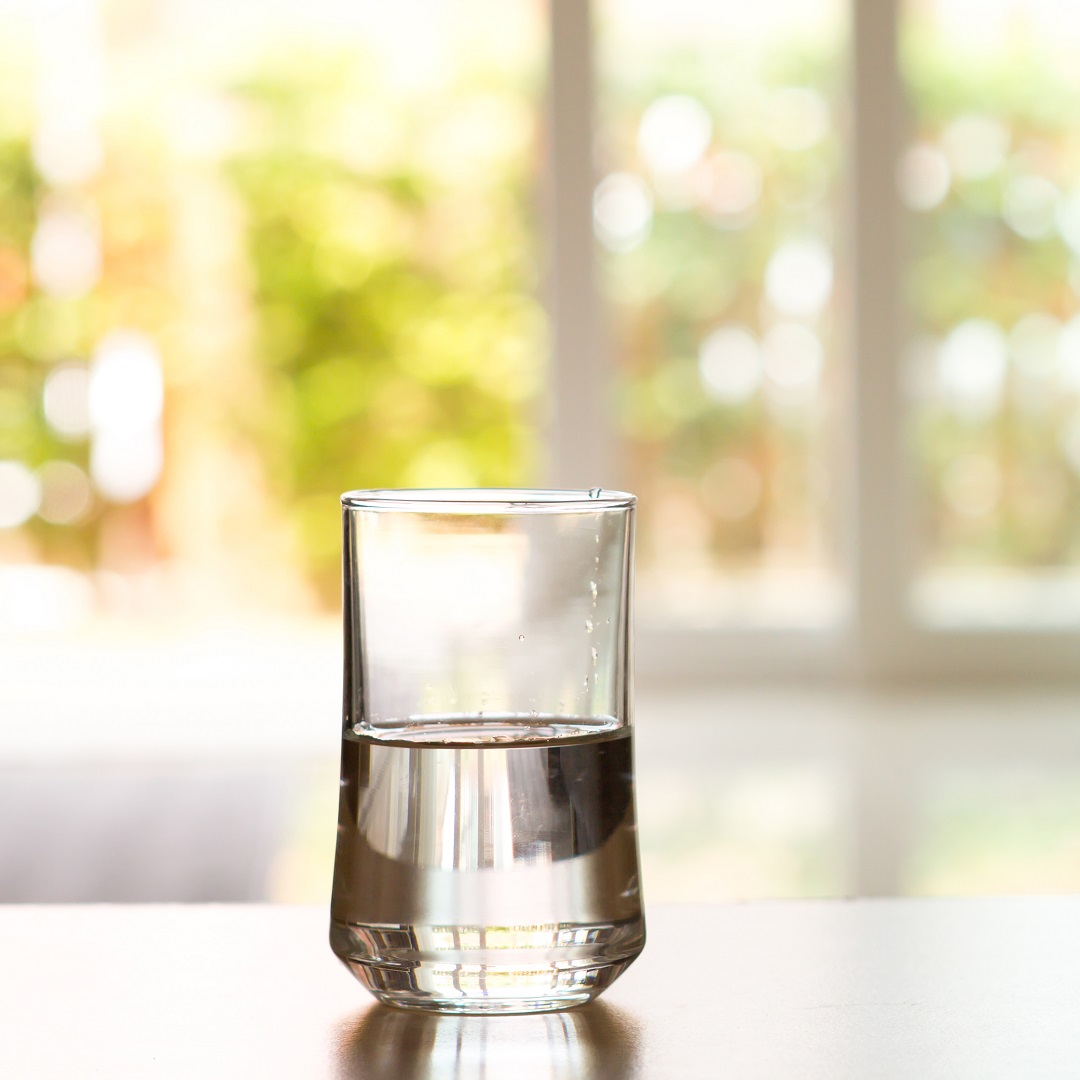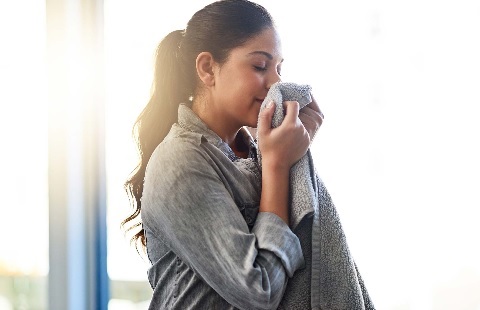 Water Softening
Water softening & water conditioning treatment systems are used to take really hard water and soften it giving the customer much better quality shower and overall plumbing fixture water quality for your Charleston are home or business.
Get rid of soap scum
Enjoy softer and better smelling laundry
Say goodbye to water spots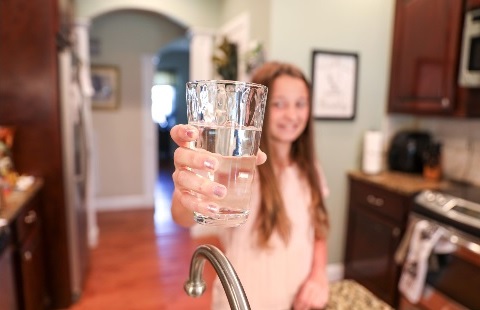 Drinking Water Purification
Our under-the-sink and whole-home drinking water purification systems help filter out contaminants in your tap water and provides better quality water. Get started with a FREE analysis of your water. Call us today.
Get better-tasting water
Save money
Prevent bottled water usage
Remove harmful contaminants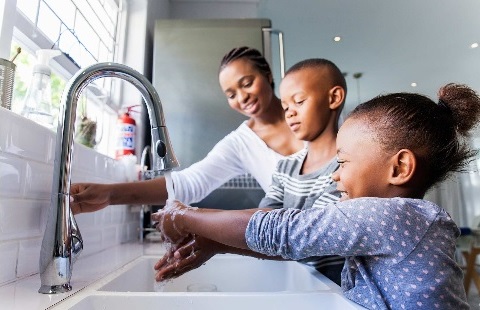 Water Filtration
Are you considering investing in a water filtration system? Maybe you have a home with a private well water system or perhaps you have city water that needs more filtering. Here are a few questions to ask yourself.
Does your water stink like rotten eggs?
Does it stain plumbing fixtures orange or have rust in it?
Does your dishwasher/glassware have white spots?
Does your water taste bad?

Listen to What Our Clients Have to Say
Scott & Collette Worthing
Outdoor Kitchen
Jay & Sue Carter
Custom Home
Jim & Thor Burns
Primary Bathroom Remodel
Garry & Lori Rowe
Outdoor Kitchen
We believe in the importance of relationships between our team and our clients.
Our diverse design team allows each project to come together seamlessly. Our team is made up of talented professionals with varied backgrounds and training, including interior design, outdoor kitchen design, drafting, building, contracting, and installation.