Winslow Design Studio
2023-01-09T16:21:33-05:00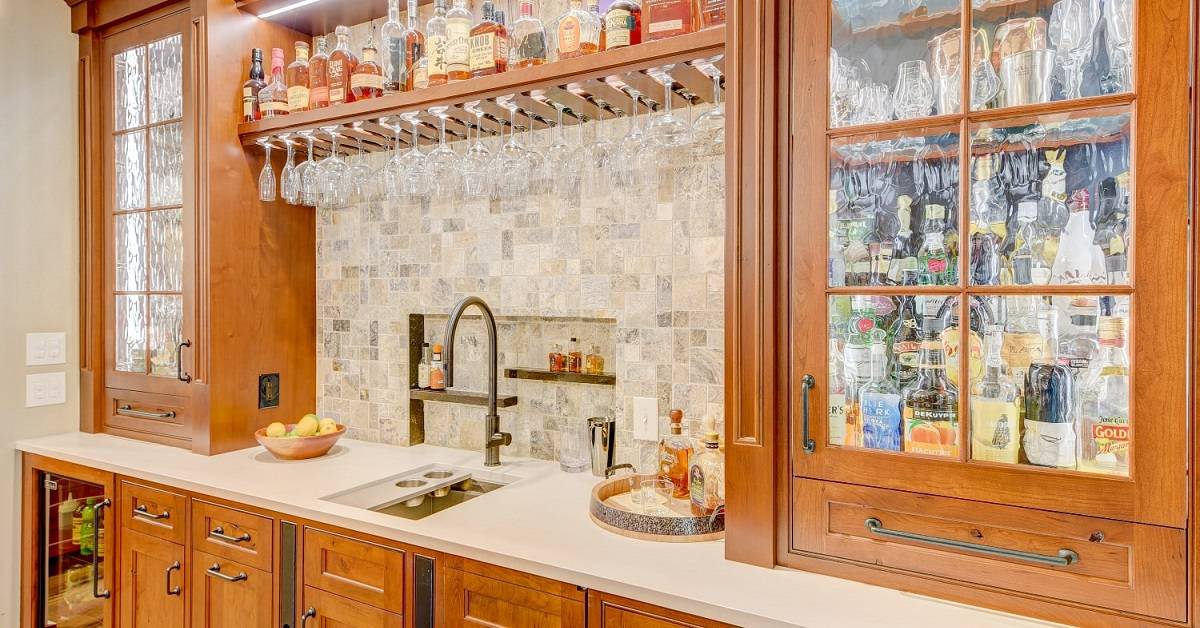 The Humble Beginnings: A dining area that was, well, a dining area. The Dream: A magnificent home bar that is the envy of family and friends.

Listen to What Our Clients Have to Say
Scott & Collette Worthing
Outdoor Kitchen
Jay & Sue Carter
Custom Home
Jim & Thor Burns
Primary Bathroom Remodel
Garry & Lori Rowe
Outdoor Kitchen
We believe in the importance of relationships between our team and our clients.
Our diverse design team allows each project to come together seamlessly. Our team is made up of talented professionals with varied backgrounds and training, including interior design, drafting, building, contracting, and installation.