How We Work
Winslow Design Studio is with you through every step of the process.
Winslow Design Studio strives to create a unique environment that allows ultimate functionality with the client's objectives in mind. The process begins when a client shares their vision of their dream space. We then begin shaping that vision into a practical design the blends the most ideal form with the necessary functionality. Once the client's functional needs are determined, the designer begins incorporating the style – or form –element, based on the client's desires.
STATE-OF-THE-ART 3D TECHNOLOGY
To the last detail, we help our clients create their dream space.
From living space to workplace, our 3D rendering software helps visualize the best interiors, providing you with photorealistic interiors you can feel. Real lighting. Real materials. It's as close as you can get to the real thing without actually building it.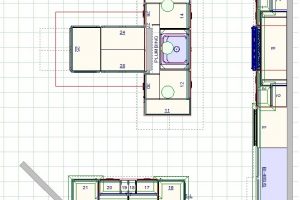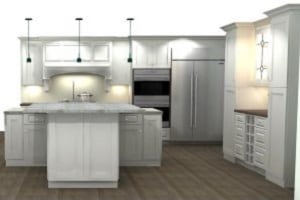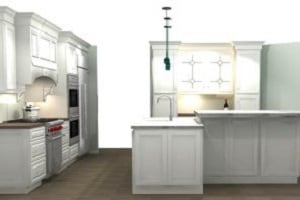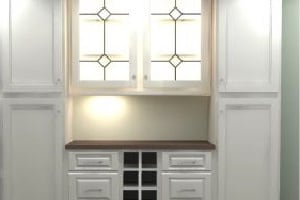 Listen to What Our Clients Have to Say
Scott & Collette Worthing
Outdoor Kitchen
Jay & Sue Carter
Custom Home
Jim & Thor Burns
Primary Bathroom Remodel
Garry & Lori Rowe
Outdoor Kitchen
We believe in the importance of relationships between our team and our clients.
Our diverse design team allows each project to come together seamlessly. Our team is made up of talented professionals with varied backgrounds and training, including interior design, drafting, building, contracting, and installation.