Built to Last
Wildridge's industry-leading poly furniture features quality materials, master craftsmanship, and superior construction that yield a product with undeniable quality and the service to go along with it.
On a wild ridge of the Appalachian foothills arose the dream of superior furniture for modern lifestyles. The dream on that wild ridge was to blend contemporary recycling and sustainability with old-style benefits of comfort, durability, lightweight, and ease of care.
The dream came true in Wildridge Poly Furniture, crafted in Holmes County, home to the largest Amish community in the world, combining old-world artistry with modern day style and sustainability. As a brand of Little Cottage Co., the tradition of quality, service, and innovation continues when you choose Wildridge Poly Furniture.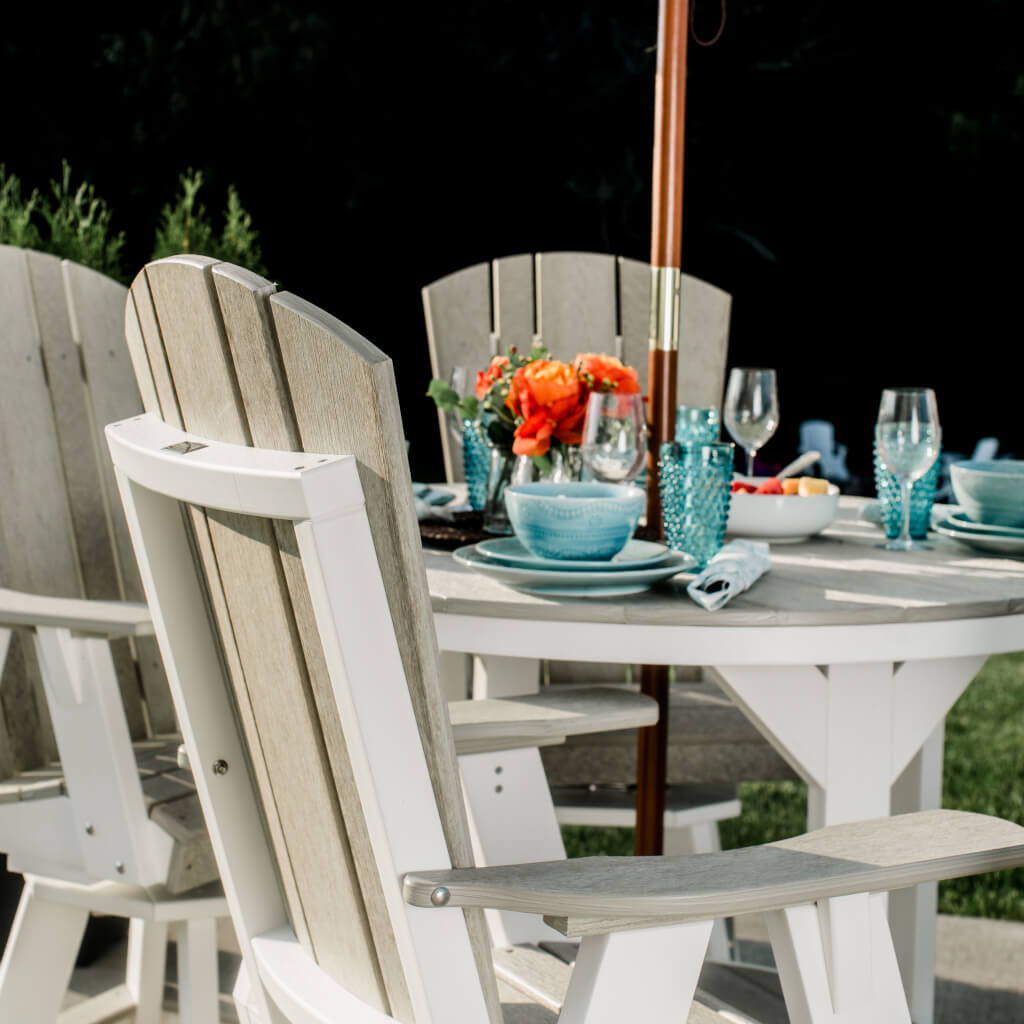 Listen to What Our Clients Have to Say
Scott & Collette Worthing
Outdoor Kitchen
Jay & Sue Carter
Custom Home
Jim & Thor Burns
Primary Bathroom Remodel
Garry & Lori Rowe
Outdoor Kitchen
We believe in the importance of relationships between our team and our clients.
Our diverse design team allows each project to come together seamlessly. Our team is made up of talented professionals with varied backgrounds and training, including interior design, outdoor kitchen design, drafting, building, contracting, and installation.