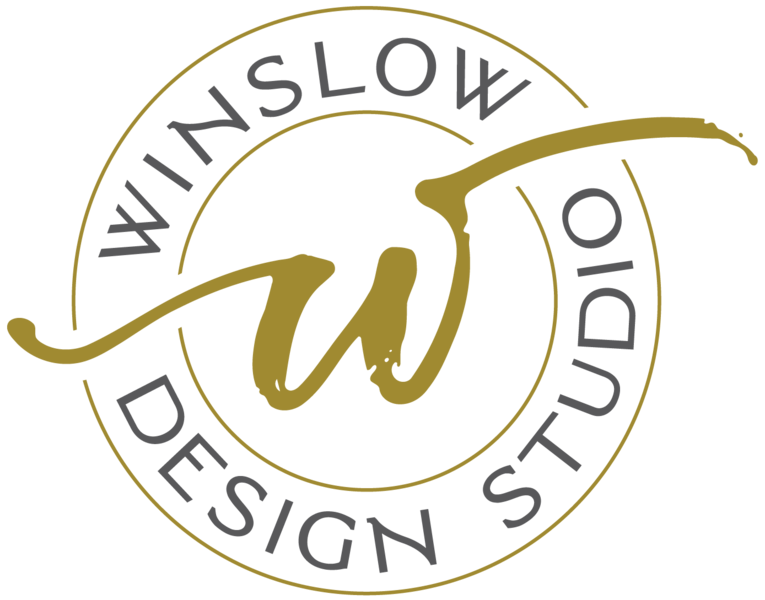 Create Your Dream Space
Winslow Design Studio creates unique environments that allow ultimate functionality with the client's objectives in mind.
It's envisioning the "form" that you want your space to take and balancing this form with the necessary function.
It's knowing your perception of the ultimate space – whether that space is a kitchen, bath, wine cellar, or anywhere else inside or outside your home – and translating that perception of the ultimate space into the ultimate space.
We will spend time with you; yes, to share ideas – you with us and us with you. But most important, we want to get to know who you are – truly are – because the perfect space must be an effortless reflection of your own personality.
Welcome to Winslow Design Studio. Welcome to your dream space.

Listen to What Our Clients Have to Say
Scott & Collette Worthing
Outdoor Kitchen
Jay & Sue Carter
Custom Home
Jim & Thor Burns
Primary Bathroom Remodel
Garry & Lori Rowe
Outdoor Kitchen