The Highest Quality
Discriminating homeowners seeking the finest in natural stone products, including marble, travertine, paver, mosaic, tile, and porcelain, turn to us for their tile and paver needs.
Discover the captivating allure of nature's finest. Our commitment is to bring you breathtaking collections of natural stone, meticulously crafted to perfection. With cutting-edge technology and precise manufacturing techniques, we offer a stunning range of specialized surface finishes that will leave you spellbound. Discerning homeowners with a taste for luxury and elegance choose us as their go-to destination for exquisite marble, travertine, paver, mosaic, tile, and porcelain creations. Experience the epitome of sophistication with our unparalleled selection of tiles and pavers.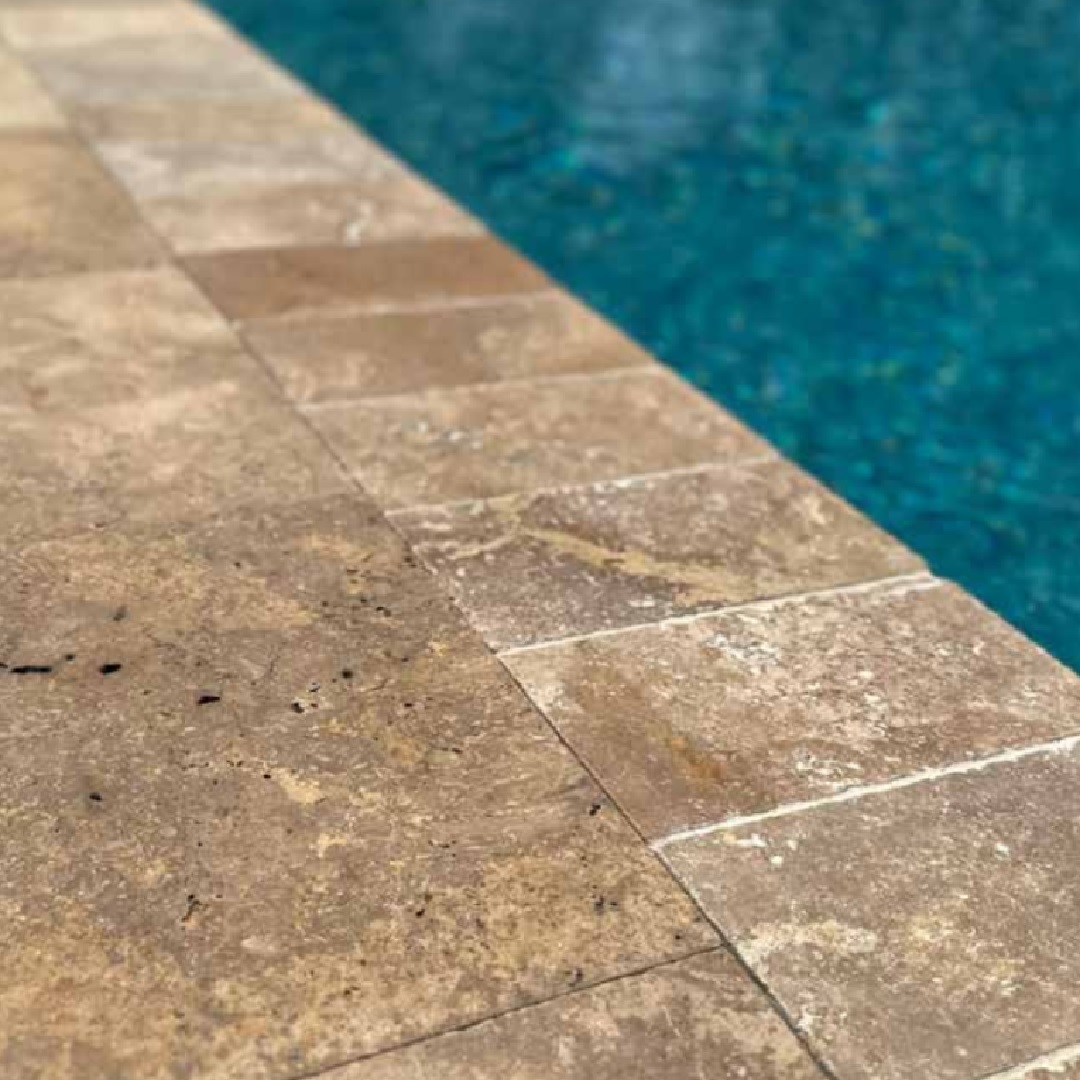 Listen to What Our Clients Have to Say
Scott & Collette Worthing
Outdoor Kitchen
Jay & Sue Carter
Custom Home
Jim & Thor Burns
Primary Bathroom Remodel
Garry & Lori Rowe
Outdoor Kitchen
We believe in the importance of relationships between our team and our clients.
Our diverse design team allows each project to come together seamlessly. Our team is made up of talented professionals with varied backgrounds and training, including interior design, outdoor kitchen design, drafting, building, contracting, and installation.