It's In the Details
Sometimes, the greatest challenges in a design project are the little details that make the difference between an ordinary space and a dream space.
Which is why we spend just as much time pondering the little details as we do the big-picture design stuff. Because we know from experience the impact these little details can have on the final outcome of your project. For instance, with LED ambient lighting effects and designs, we can transform your space into a setting. Not just one setting either. The newest LEDs feature programmable options so you can build several effects in the same room. We also understand how the perfect bathroom fixtures can add that extra touch that greets you every morning. And how a super-functional, smart and stylish galley workstation can allow you to prepare, serve, entertain, and clean up all in one convenient place.
It's these fine details that set your dream space apart from all others. And it is our attention to these details that sets Winslow Design Studio apart from all the rest.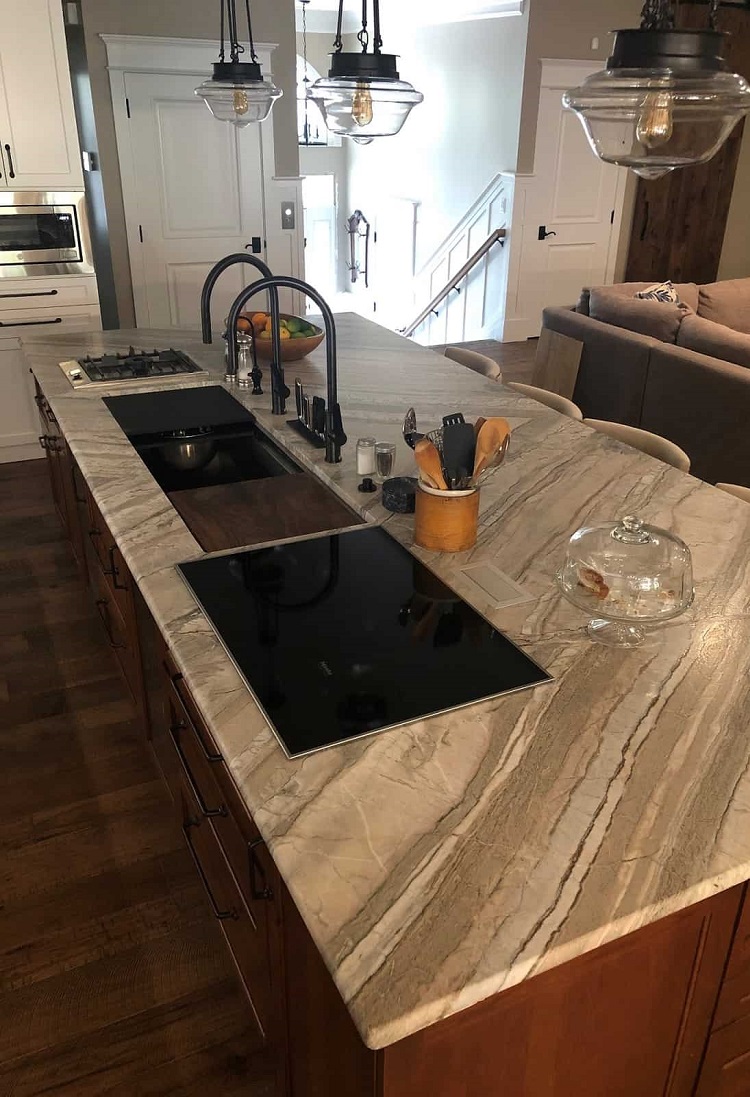 Galley Workstation
Wouldn't it be nice if your kitchen sink was more than just a sink? If you can dream it, we can create it.
LED Lighting & Mirrors
With ambient LED lighting in your home, you can paint the walls with a mood and let it radiate how you feel.
Plumbing Fixtures
No details should be overlooked, including plumbing fixture and faucets that transform any space.
Appliances
The choices are endless, which is why our designers have spent hours to learn and understand the latest technology.
Heated Floors
Why step onto cold floors in the morning when you can have a heated floor that feels like absolute luxury?
Docking Drawers
Install docking drawer outlets into office desks drawers to lessen distractions and create more intentional and functional home workspace.
Clarity Shower Mirror
Clarity is the new luxury fog-free shower mirror that installs in any shower without remodeling. Using technology we invented 20 years ago, now you can shave in the shower with a fabulous looking mirror.
We believe in the importance of relationships between our team and our clients.
Our diverse design team allows each project to come together seamlessly. Our team is made up of talented professionals with varied backgrounds and training, including interior design, kitchen design, drafting, building, contracting, and installation.

Listen to What Our Clients Have to Say
Scott & Collette Worthing
Outdoor Kitchen
Jay & Sue Carter
Custom Home
Jim & Thor Burns
Primary Bathroom Remodel
Garry & Lori Rowe
Outdoor Kitchen