Choose Wisely
Your countertops and backsplashes must improve the functionality of your kitchen or bath, but they must also improve the aesthetics, too.
Our experienced kitchen and bath designers know that our clients must take special care when choosing the countertop and backsplash material for their new kitchen or bath. Kitchens are our specialty. And so are baths. We're familiar with the ins and outs of intricate design and the implementation of the right materials in the correct places. Several options are available for countertops and backsplashes, so we make sure to discuss this at length with our clients. After all, your countertops and backsplashes should last 20 years or more. It's important to get it right the first time.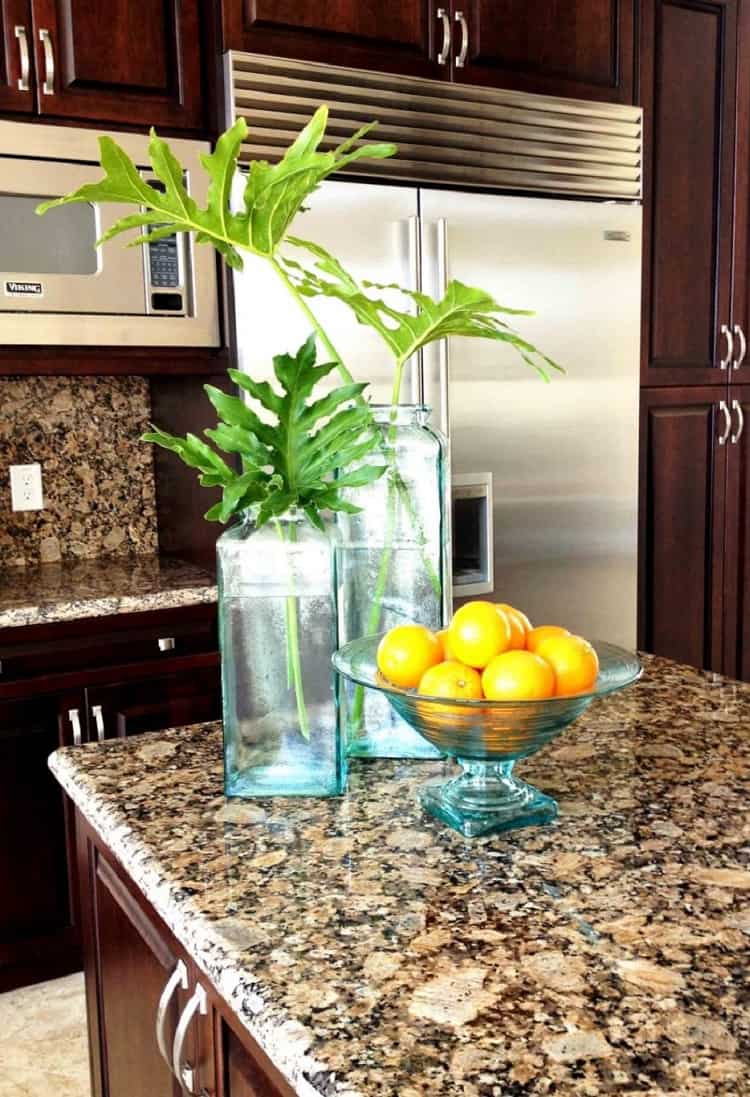 Listen to What Our Clients Have to Say
Scott & Collette Worthing
Outdoor Kitchen
Jay & Sue Carter
Custom Home
Jim & Thor Burns
Primary Bathroom Remodel
Garry & Lori Rowe
Outdoor Kitchen
We believe in the importance of relationships between our team and our clients.
Our diverse design team allows each project to come together seamlessly. Our team is made up of talented professionals with varied backgrounds and training, including interior design, kitchen design, drafting, building, contracting, and installation.