The Outdoor Room
For most of us, our backyard is our place of retreat. If it is the same for you, then let's transform your backyard into your dream space, complete with outdoor heaters for year-round use.
Who doesn't have fond childhood memories of the backyard cookout? A wobbly, charcoal-fired grill that served up burgers and dogs, as well as marshmallows, chocolate, and graham crackers. Our backyards, which weren't much back then. A nicely manicured lawn and a few folding chairs is all it took.
We've come a long way, and those folding chairs have been replaced by fully equipped outdoor rooms than can rival anything on the inside. Fully equipped outdoor kitchens, entertainment systems, and outdoor dining areas are yours if you can envision them. Oh, yes, the memories are there for you as well.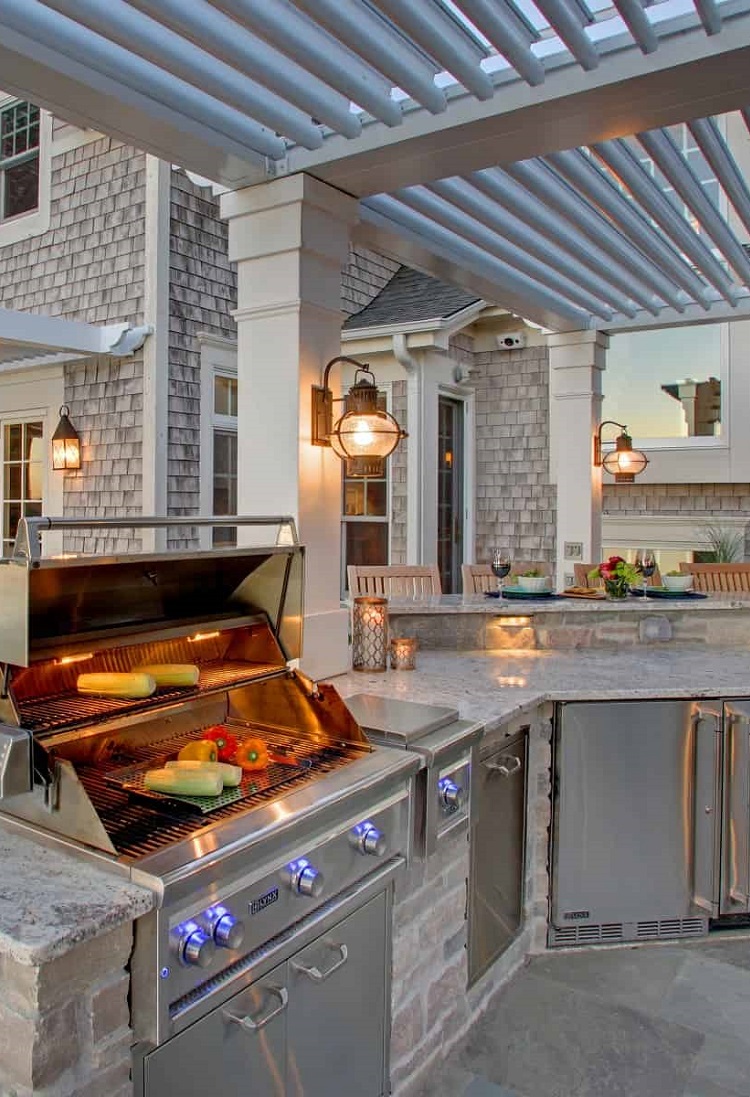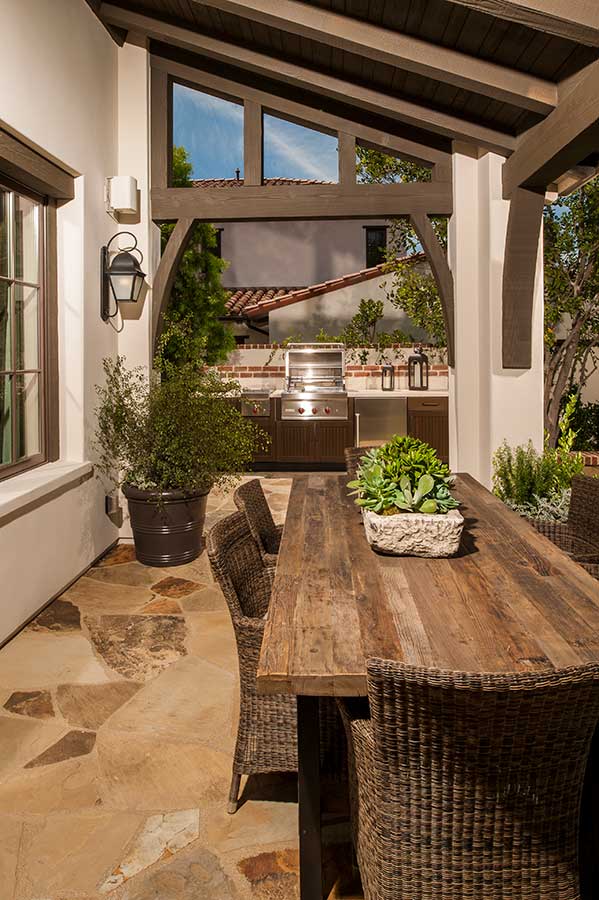 OUTDOOR KITCHENS
Whether a small, outdoor gathering space or a fully equipped second kitchen, we can turn your dreams into reality.
OUTDOOR HEATERS
Keep your outdoor space useable year-round with portable heaters, no matter the outside temperature.

Listen to What Our Clients Have to Say
Scott & Collette Worthing
Outdoor Kitchen
Jay & Sue Carter
Custom Home
Jim & Thor Burns
Primary Bathroom Remodel
Garry & Lori Rowe
Outdoor Kitchen
We believe in the importance of relationships between our team and our clients.
Our diverse design team allows each project to come together seamlessly. Our team is made up of talented professionals with varied backgrounds and training, including interior design, outdoor kitchen design, drafting, building, contracting, and installation.