Dream Spaces
As much times as we spend in our closets, laundry rooms, and garages, shouldn't they be as dreamy as the rest of your home?
Truth be told, we love closets. We also love laundry rooms, butler's pantries, garages, and all those other rooms that often get overlooked. So, when a client comes to us and says they have an idea for their closet, or they want to re-do their pantry, or they're interested in adding LED lighting inside their kitchen drawers, we get pretty excited. Because we learned long ago that dream spaces can be anywhere. Sure, for most people, their dream space is a kitchen that rivals a professional chef's or a bathroom that is their private sanctuary, but if your dream space is your garage workshop or your home office – or anywhere else for that matter – then we can give you the stuff that dreams are made of.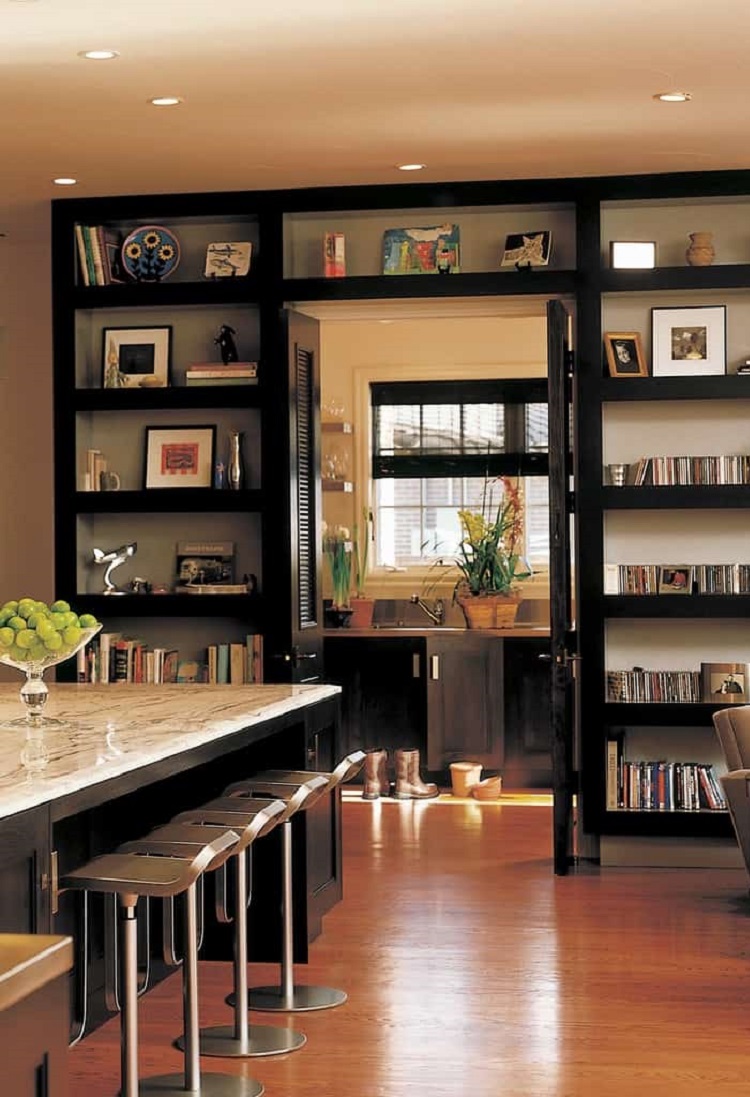 CLOSETS GALLERY
Whether transforming a large walk-in closet or providing functionality in a small space, we can design and build the space of your dreams.
LAUNDRY ROOMS GALLERY
Large or small, we can take the space you have and turn it into the space you want – the laundry room of your dreams. Let us show you how.
OTHER ROOMS GALLERY
From entertainment rooms to butler's pantries to home offices – any room you can think of – we can transform your space into your dream space.
We believe in the importance of relationships between our team and our clients.
Our diverse design team allows each project to come together seamlessly. Our team is made up of talented professionals with varied backgrounds and training, including interior design, drafting, building, contracting, and installation.

Listen to What Our Clients Have to Say
Scott & Collette Worthing
Outdoor Kitchen
Jay & Sue Carter
Custom Home
Jim & Thor Burns
Primary Bathroom Remodel
Garry & Lori Rowe
Outdoor Kitchen