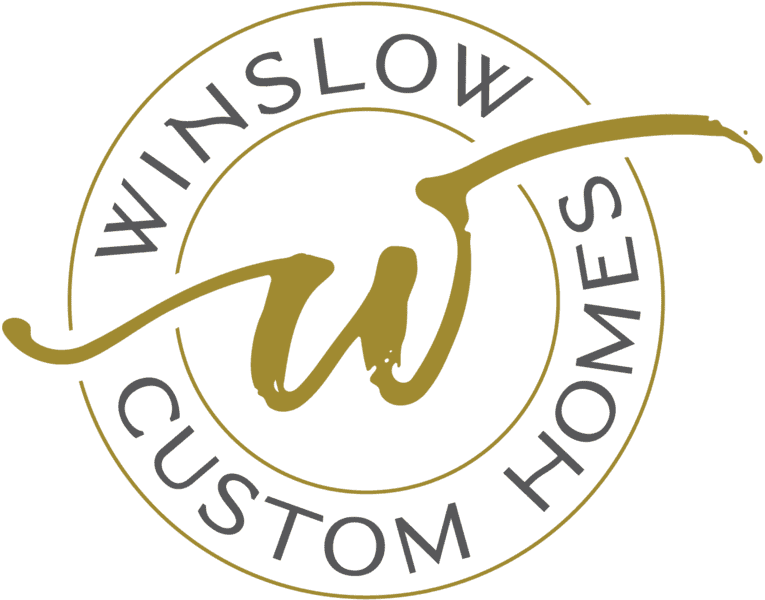 Build Your Dream Home
Winslow Custom Homes makes the process of building your dream home as enjoyable, simple, and hassle-free as possible.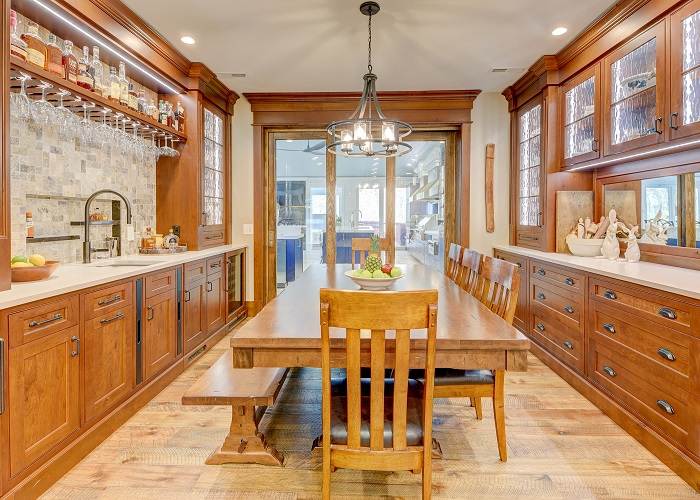 The experience of building a custom home is as important as the home itself, which is why we focus as much on the process as we do on the outcome. Yes, you want your dream home to be your dream home, but you also want building it to be enjoyable and stress-free.
We are committed to providing you with exemplary client service, personal relationships, extraordinary communication, and an ever-expanding array of options for your new home.
So, here's our pledge to you:
We'll help you build your dream home by crafting a collaborative client relationship that will actually be worth remembering.
We'll carefully listen to your wants and needs, provide options, and communicate with you every step of the way.
We won't limit you to a narrow choice of products and will work tirelessly to offer options that meet your budget and style.
We will allow – and even want – you to be part of the creative process.
We will design and build a better home with less stress and anxiety – together, with you.
Welcome to Winslow Custom Homes, where we build beautiful homes through beautiful experiences.

Listen to What Our Clients Have to Say
Scott & Collette Worthing
Outdoor Kitchen
Jay & Sue Carter
Custom Home
Jim & Thor Burns
Primary Bathroom Remodel
Garry & Lori Rowe
Outdoor Kitchen