An Illuminating Effect
The Humble Beginnings: A typical 20-year-old dark, outdated kitchen.
The Dream: A fresh, modern look that made the kitchen brighter.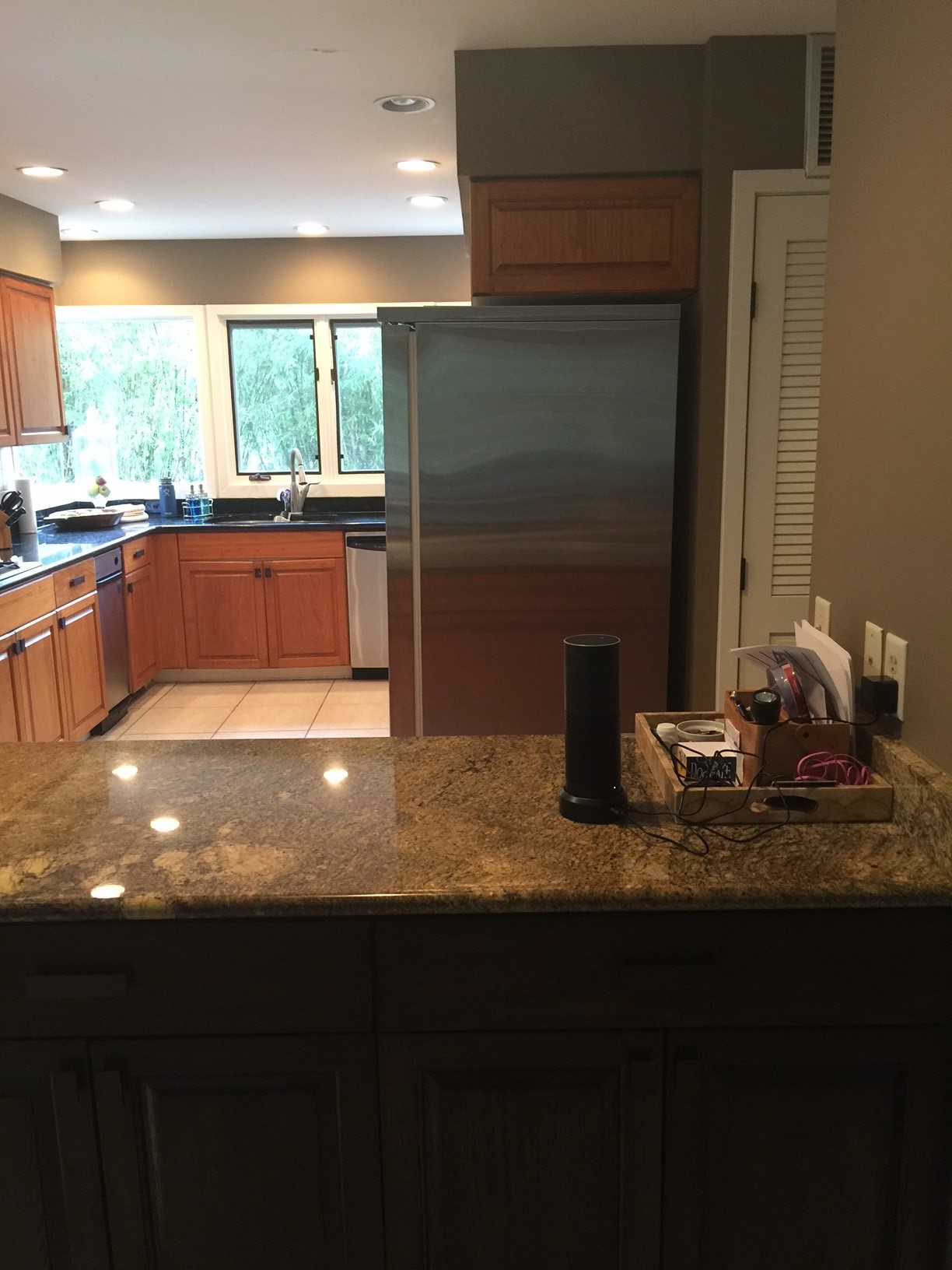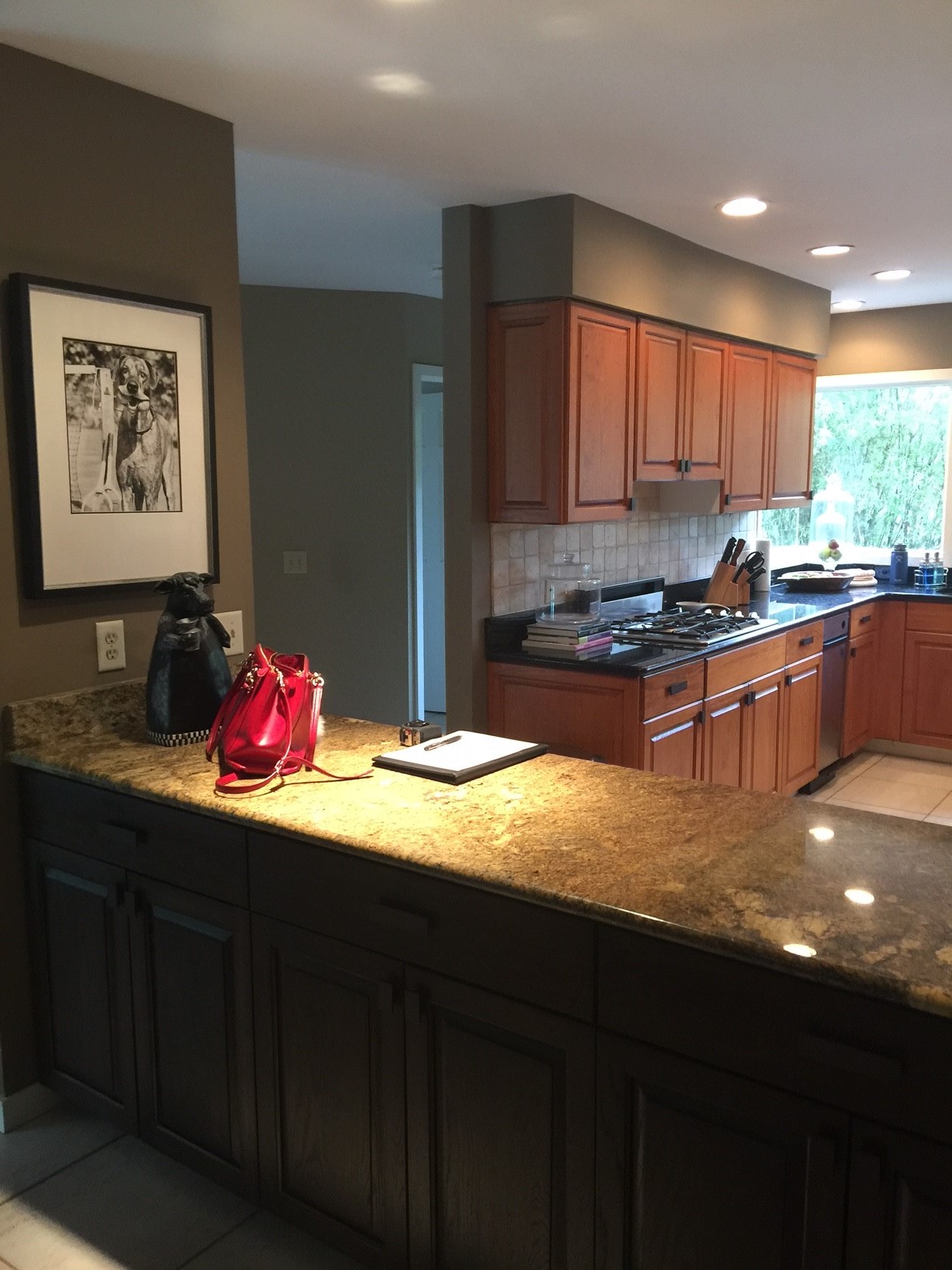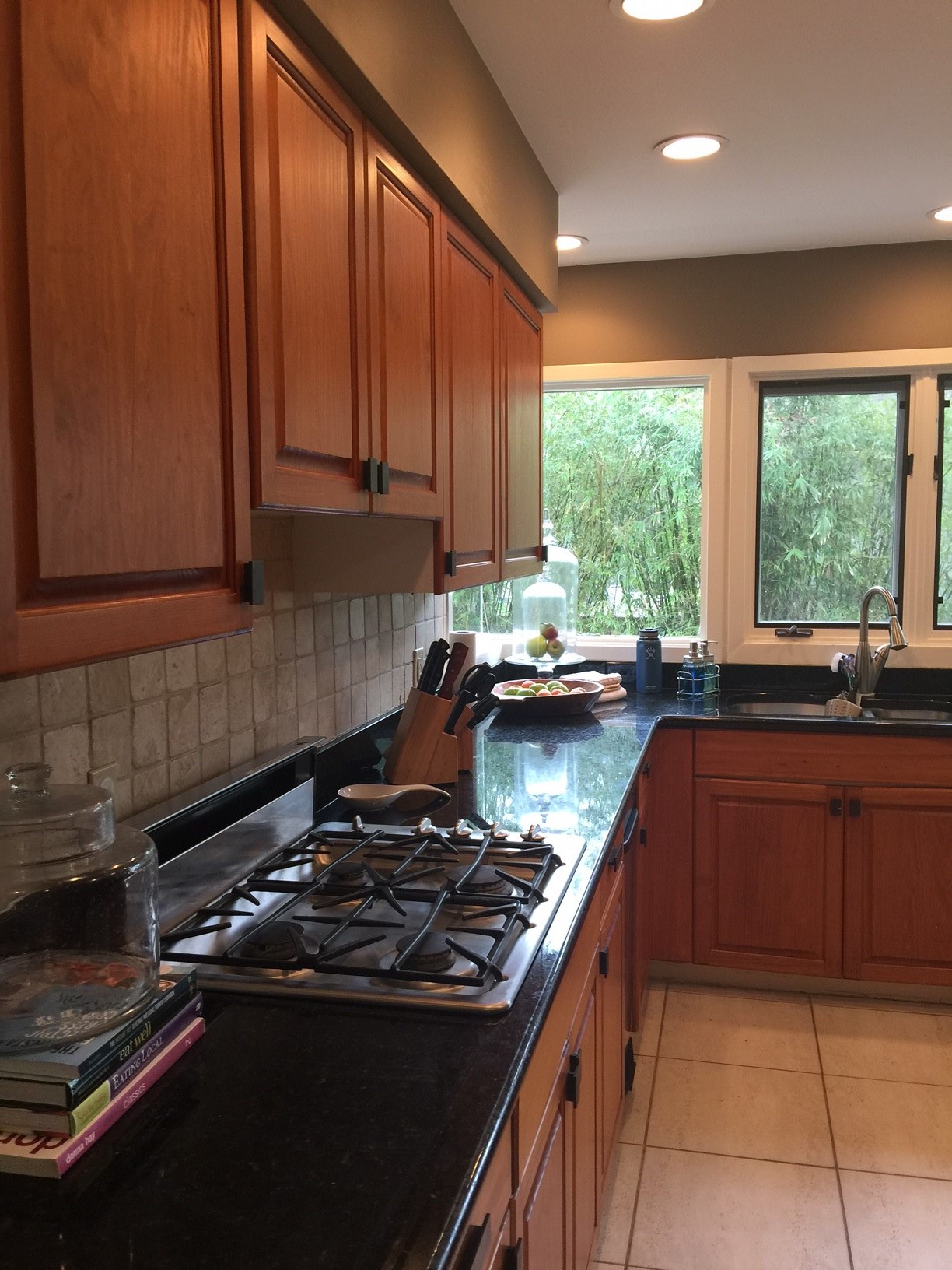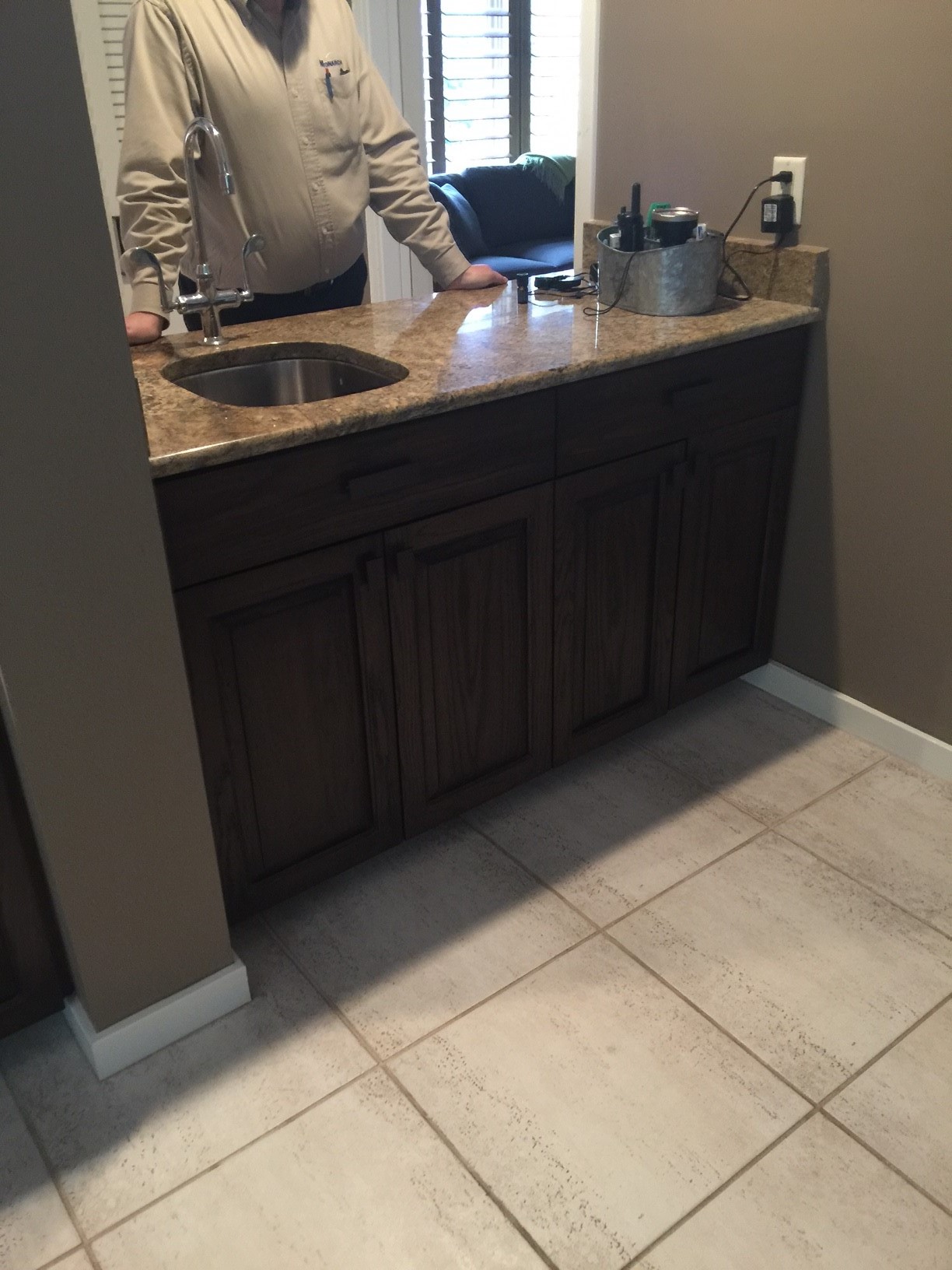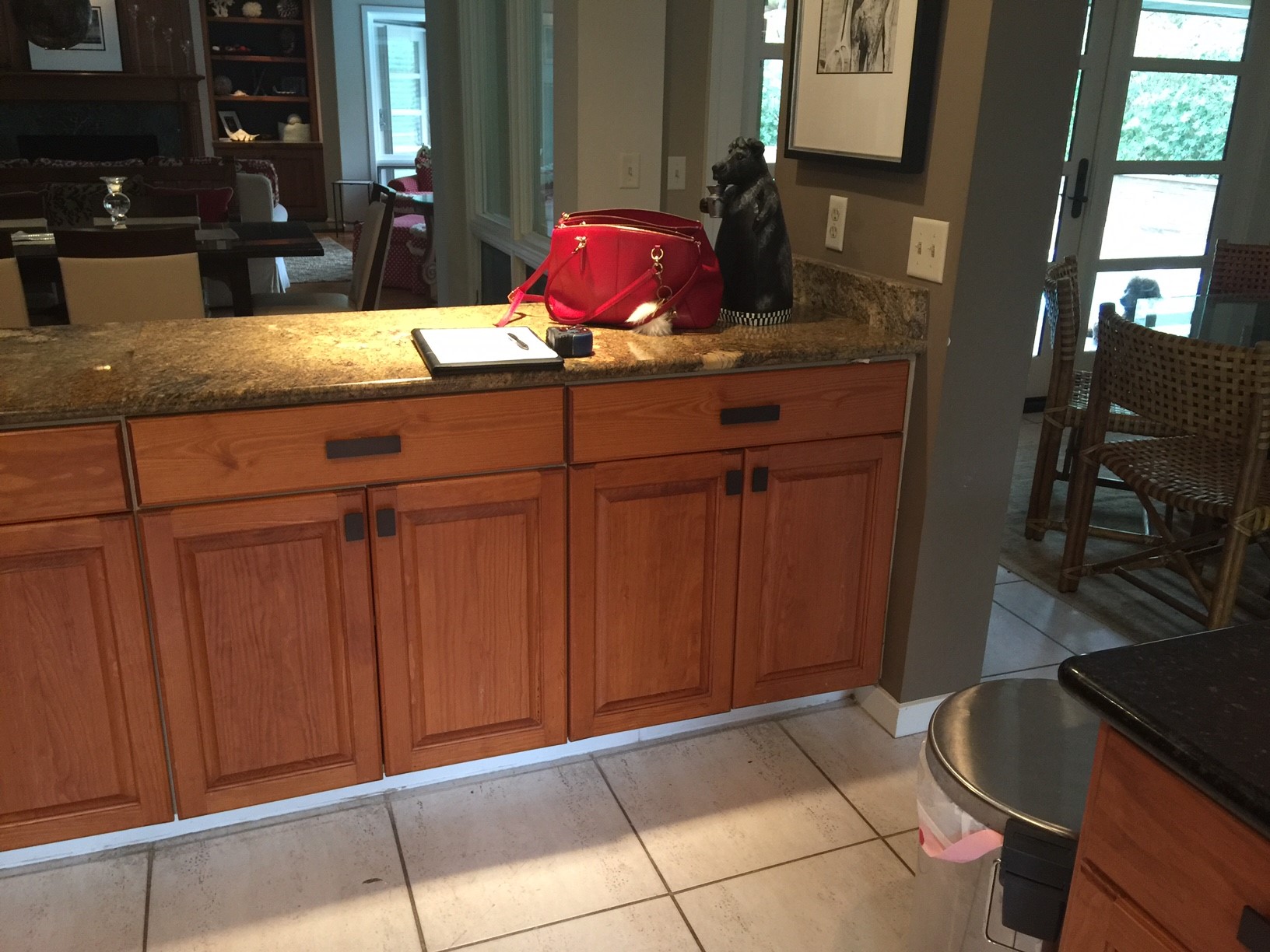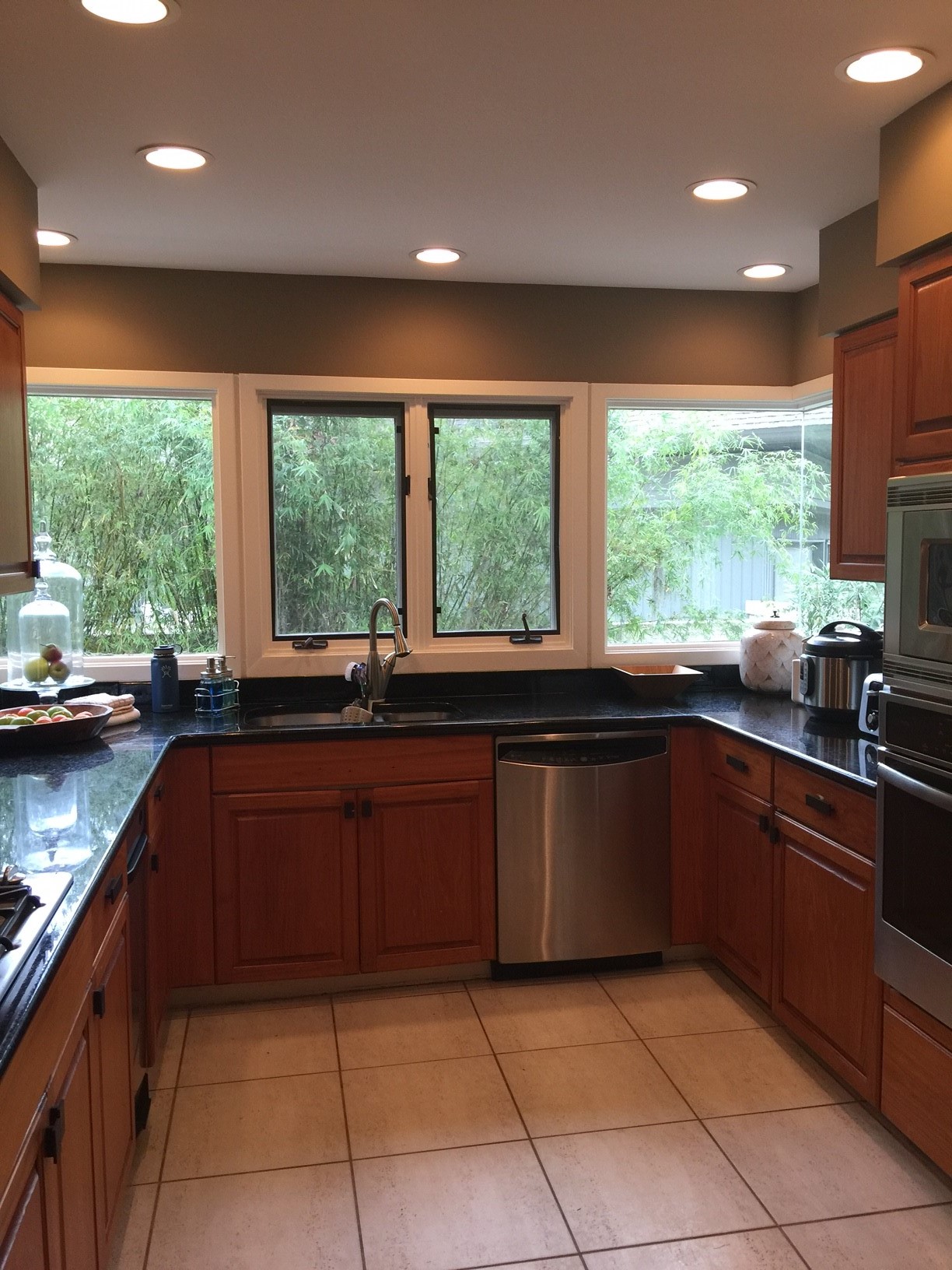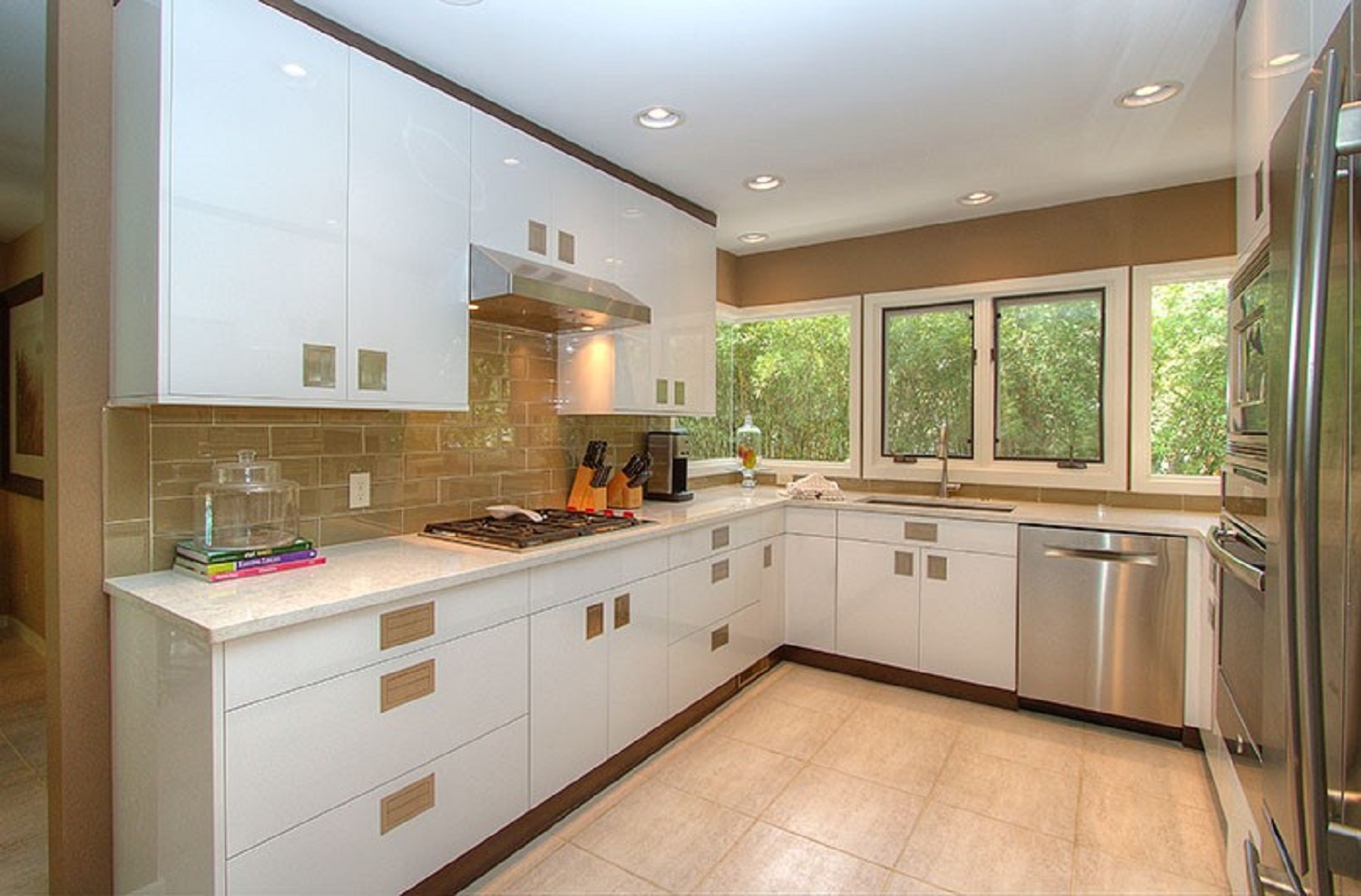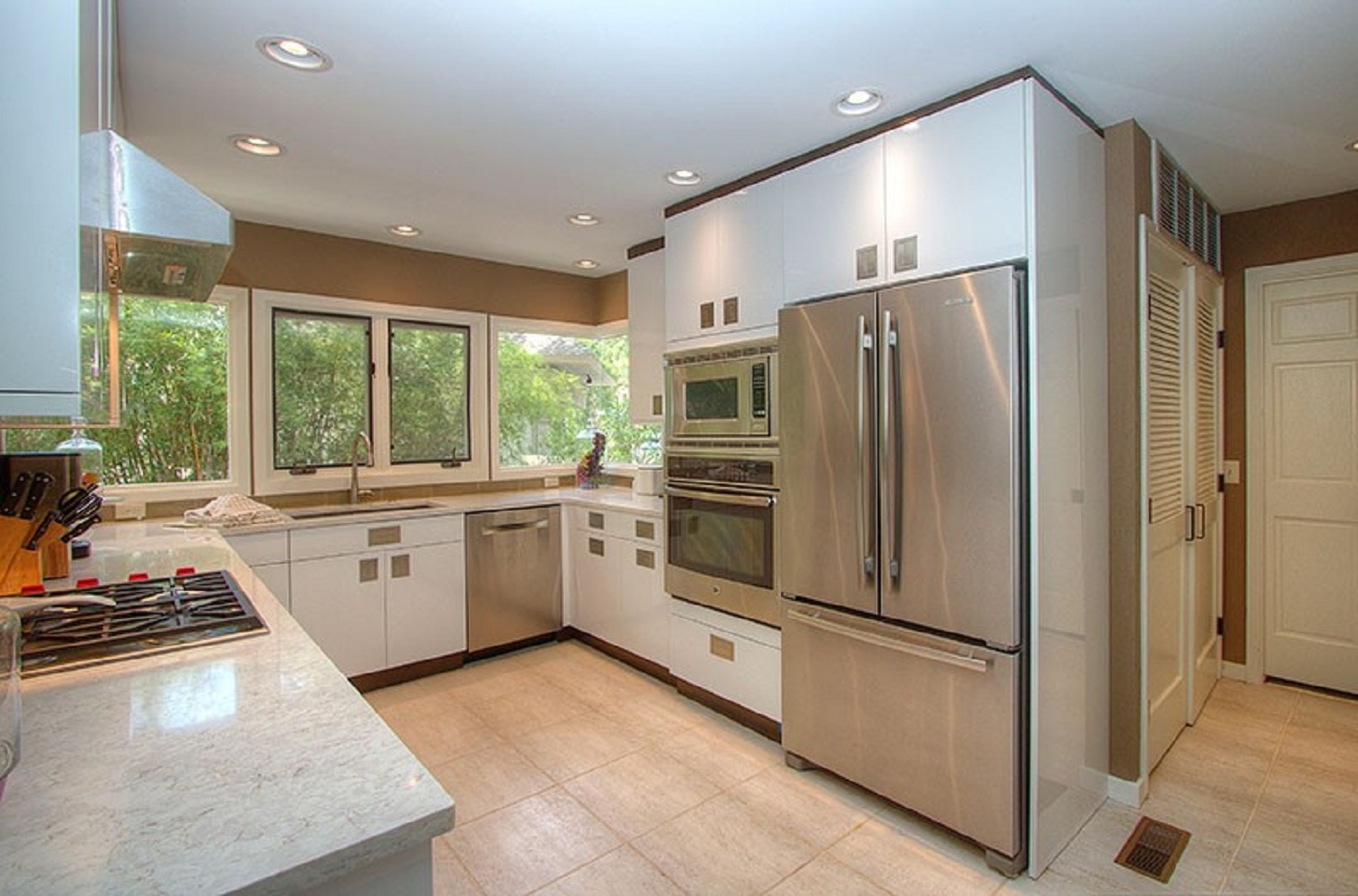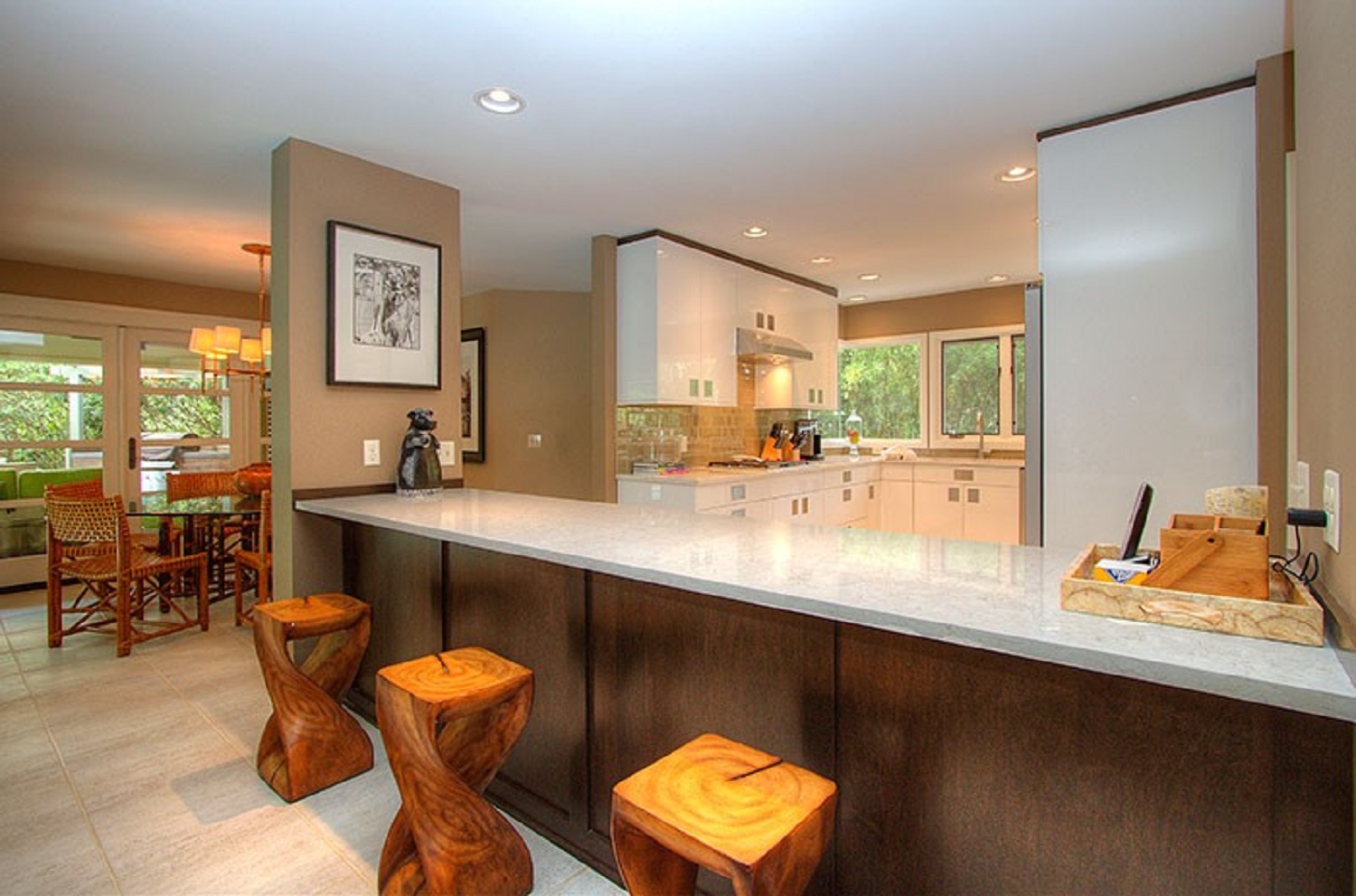 White acrylic doors with a modest luster made the kitchen shine, while recessed hardware gave it a modern feel. Many of the older Hilton Head homes are traditional by design, making it quite easy to update to a transitional look. It's a bit more challenging to go modern, so we took advantage of a style we call "cosmopolitan" that blends transitional with modern. Lighter counters and cabinetry are more cosmopolitan. Frequently, we incorporate floating shelves as well. In this case, the back of the bar is in the family room, so we blended the finished back panels to match the woodwork in that area.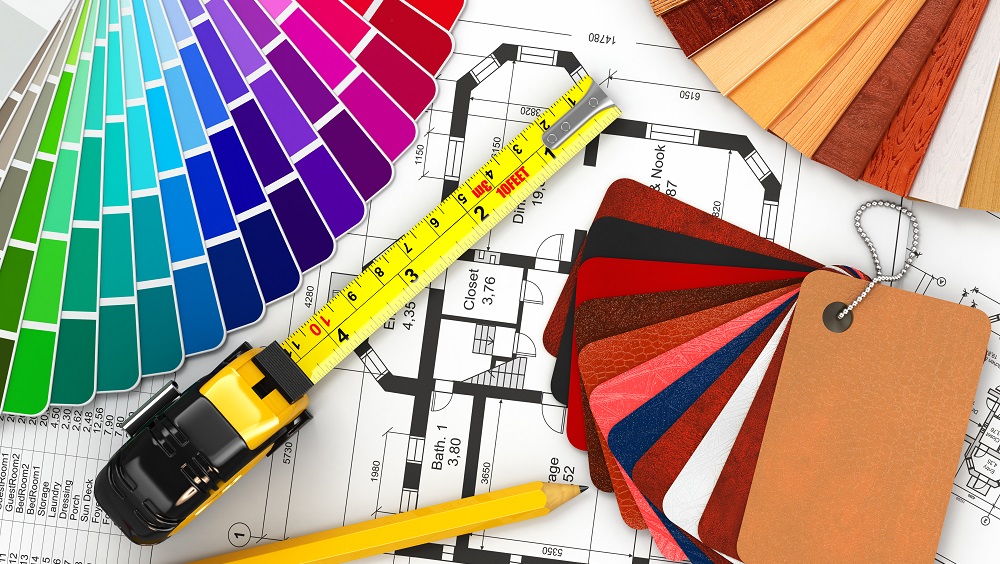 Need help with your project?
Whether you've got a big idea or need some inspiration with a project, we are here to help you create your dream space.
We believe in the importance of relationships between our team and our clients.
Our diverse design team allows each project to come together seamlessly. Our team is made up of talented professionals with varied backgrounds and training, including interior design, kitchen design, drafting, building, contracting, and installation.