Barndominium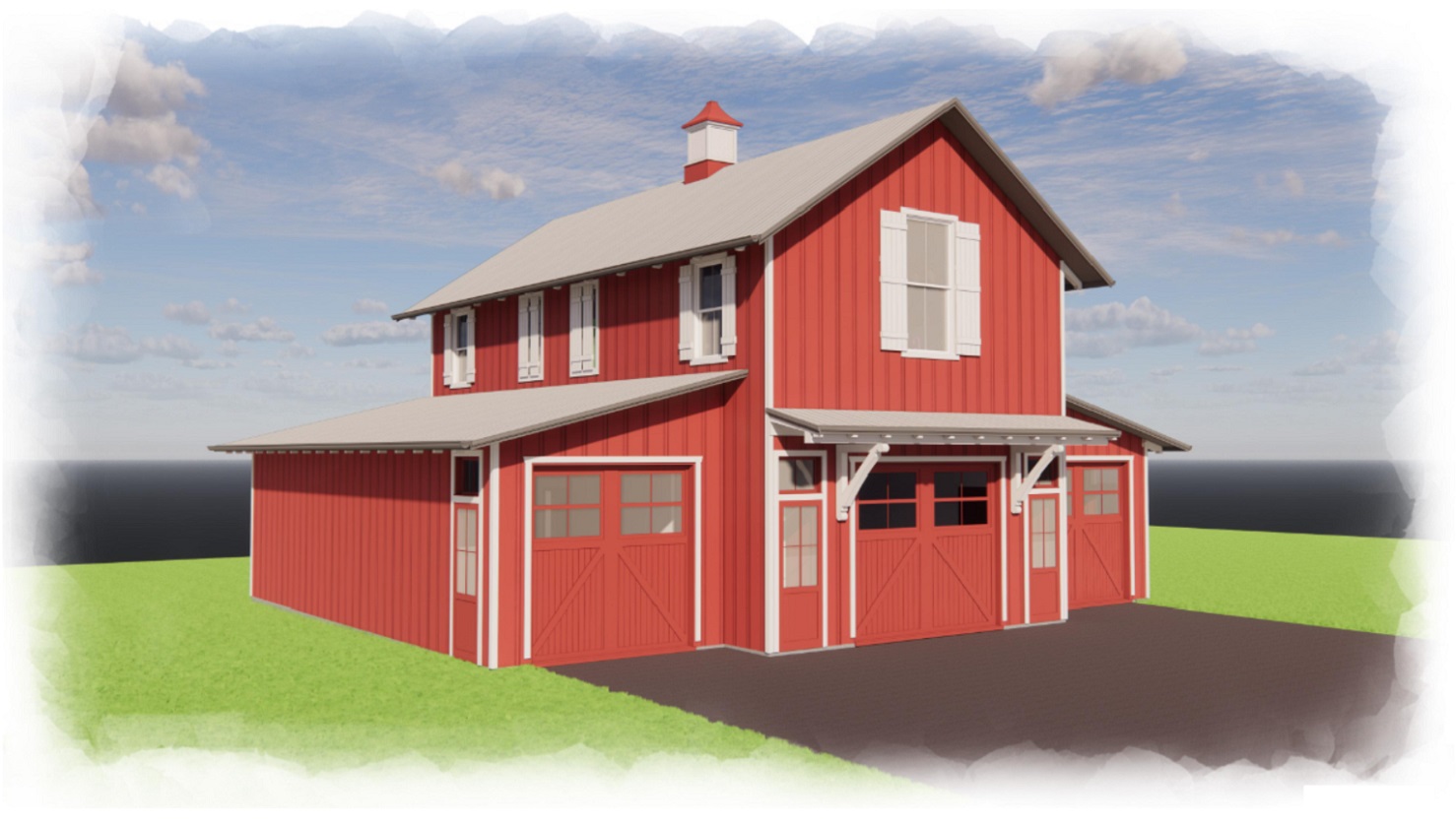 Quick Facts
2 bedrooms, 2½ baths
First floor: 903 square feet
Second floor: 903 square feet
Boat storage: 530 square feet
Landscape garage: 530 square feet
Project Details
For lakeside living this plan has it all. Store your boat on one side and use the other side to store lawn equipment or anything else you may need on the lake. A large 24-foot wide x 44-foot long center section can be used as a second downstairs living area or apartment, workshop, or flex space. The second floor offers a view of the lake and private living area with two bedrooms. An optional loft area above the bedrooms gives more living space for the grandkids when they visit as well.
Notice the size of the kitchen. Lots of meals to be prepared, so lots of kitchen storage and a great functional kitchen for all to use and enjoy. This plan has two separate bedrooms and bathrooms with a stack washer and dryer. This could be a weekend retreat or full-time residence.
This plan is so flexible and can be adjusted to your lifestyle. The key is lots of storage options as well as living options.
The style of this structure is mid-century modern or cottage style. We just call it a lakeside retreat or Barndominium.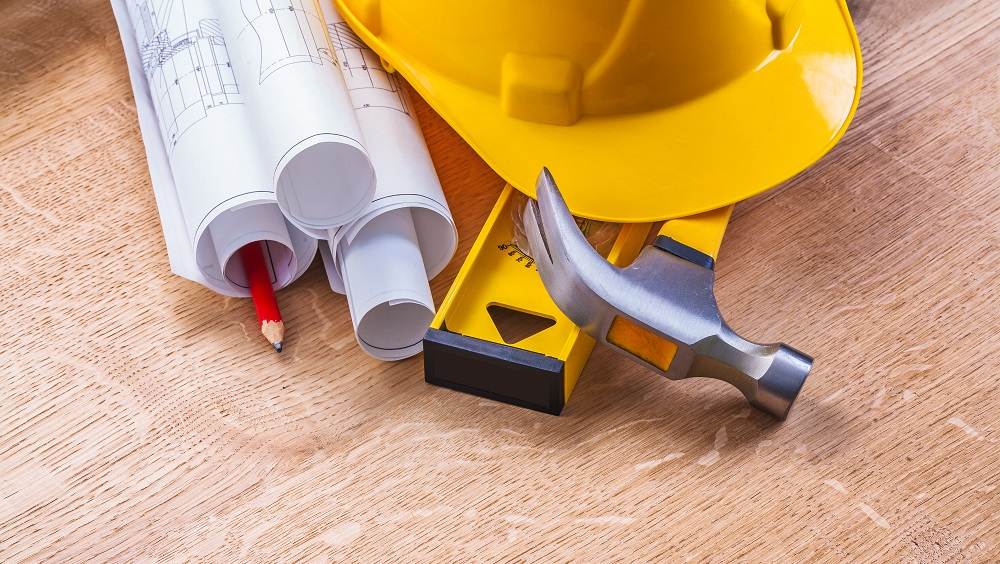 Need help with your new home construction project?
Whether you've got a big idea or don't know where or how to start, we are here to help you build your dream home.
We believe in the importance of relationships between our team and our clients.
Our diverse design team allows each project to come together seamlessly. Our team is made up of talented professionals with varied backgrounds and training, including interior design, kitchen design, drafting, building, contracting, and installation.