Beachside Makeover
The Humble Beginnings: An island home that needed updating
The Dream: An open and airy feel throughout the entire home.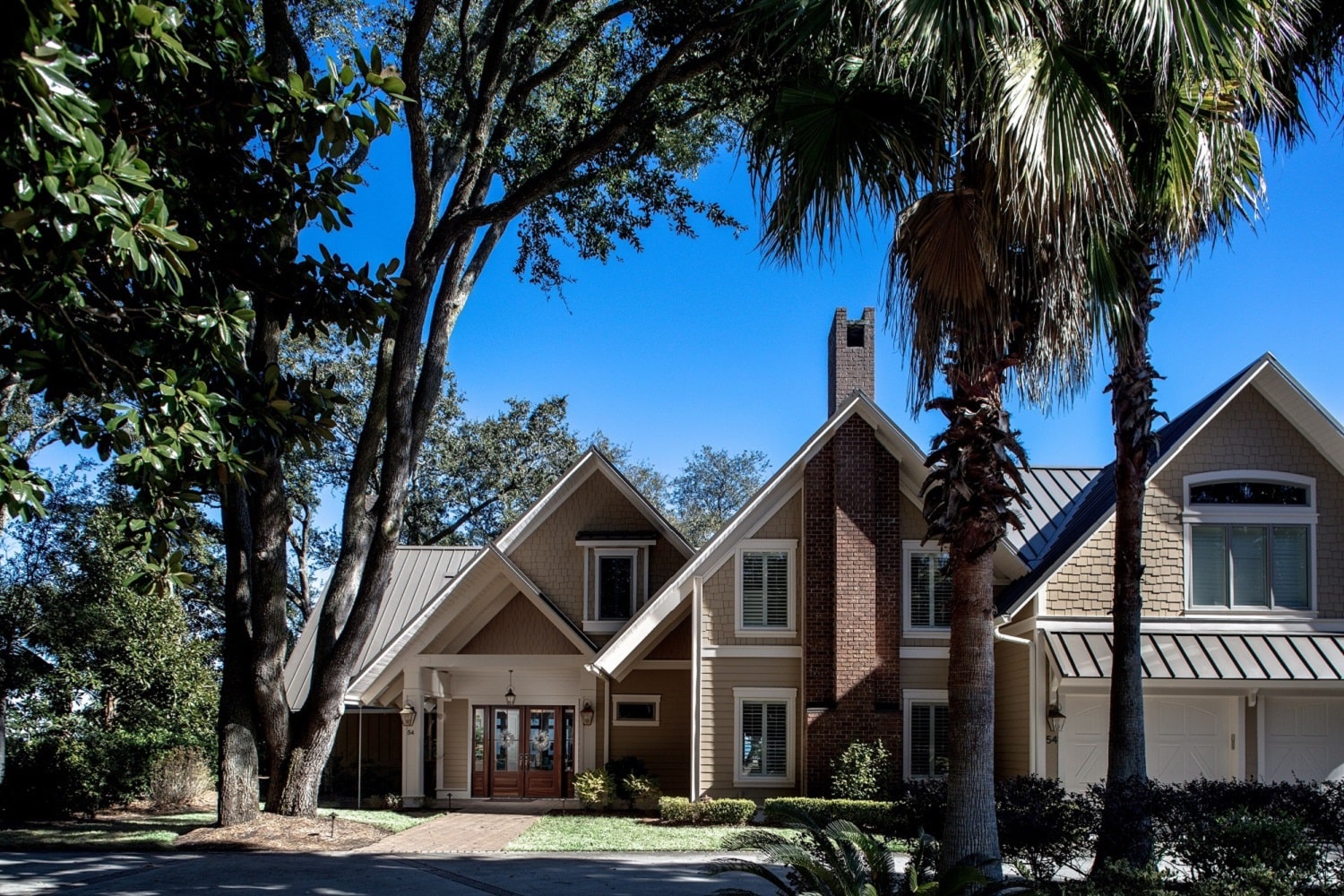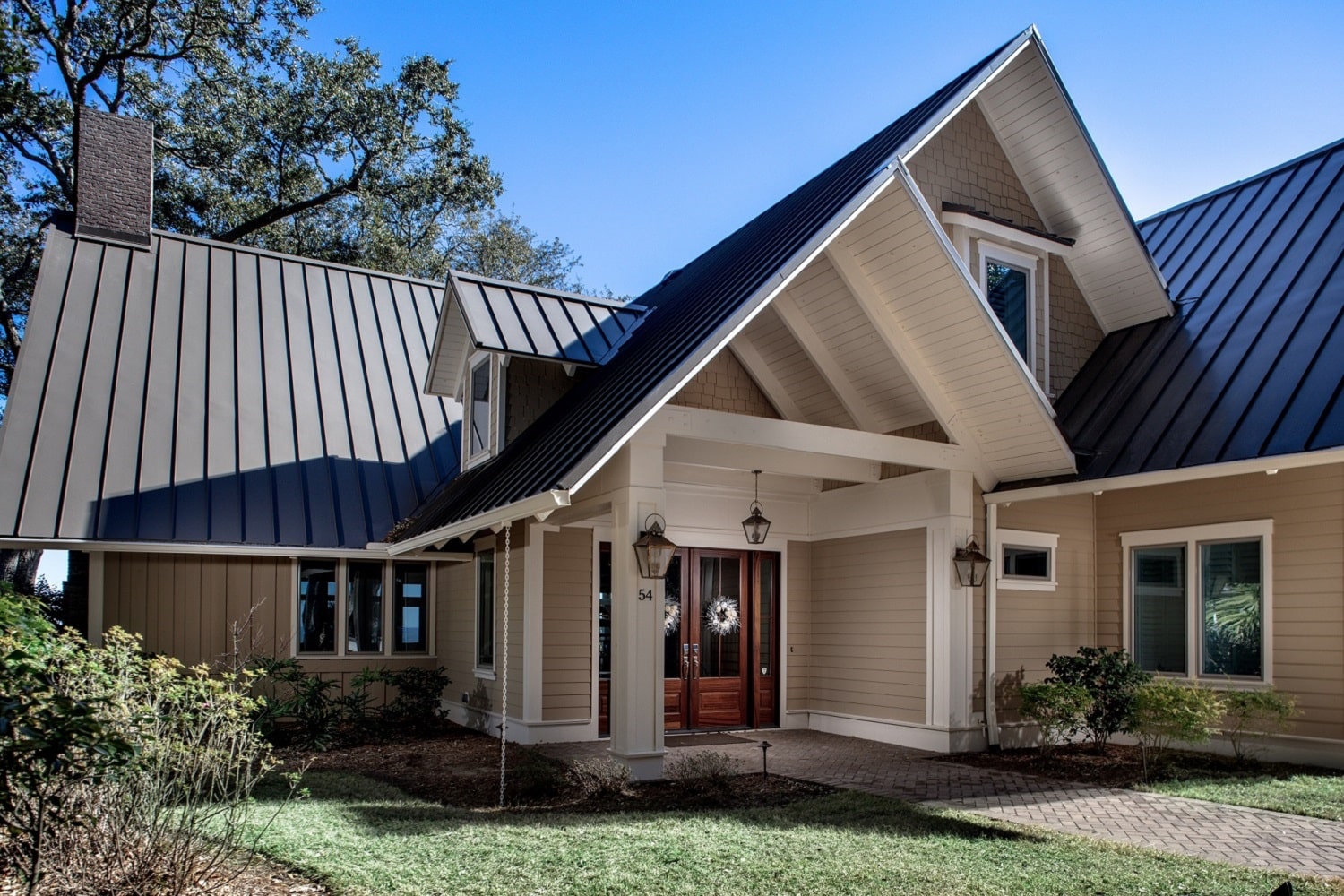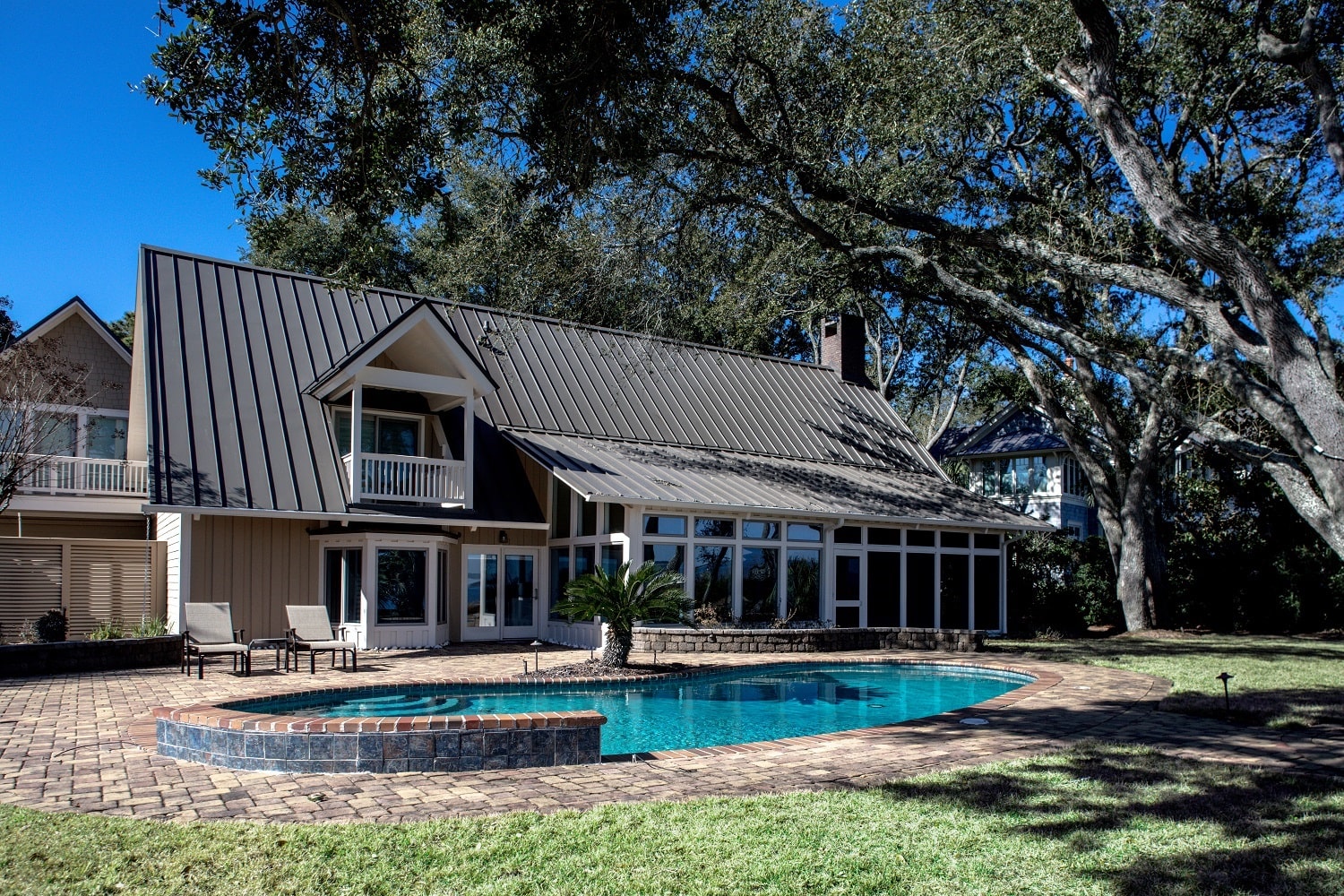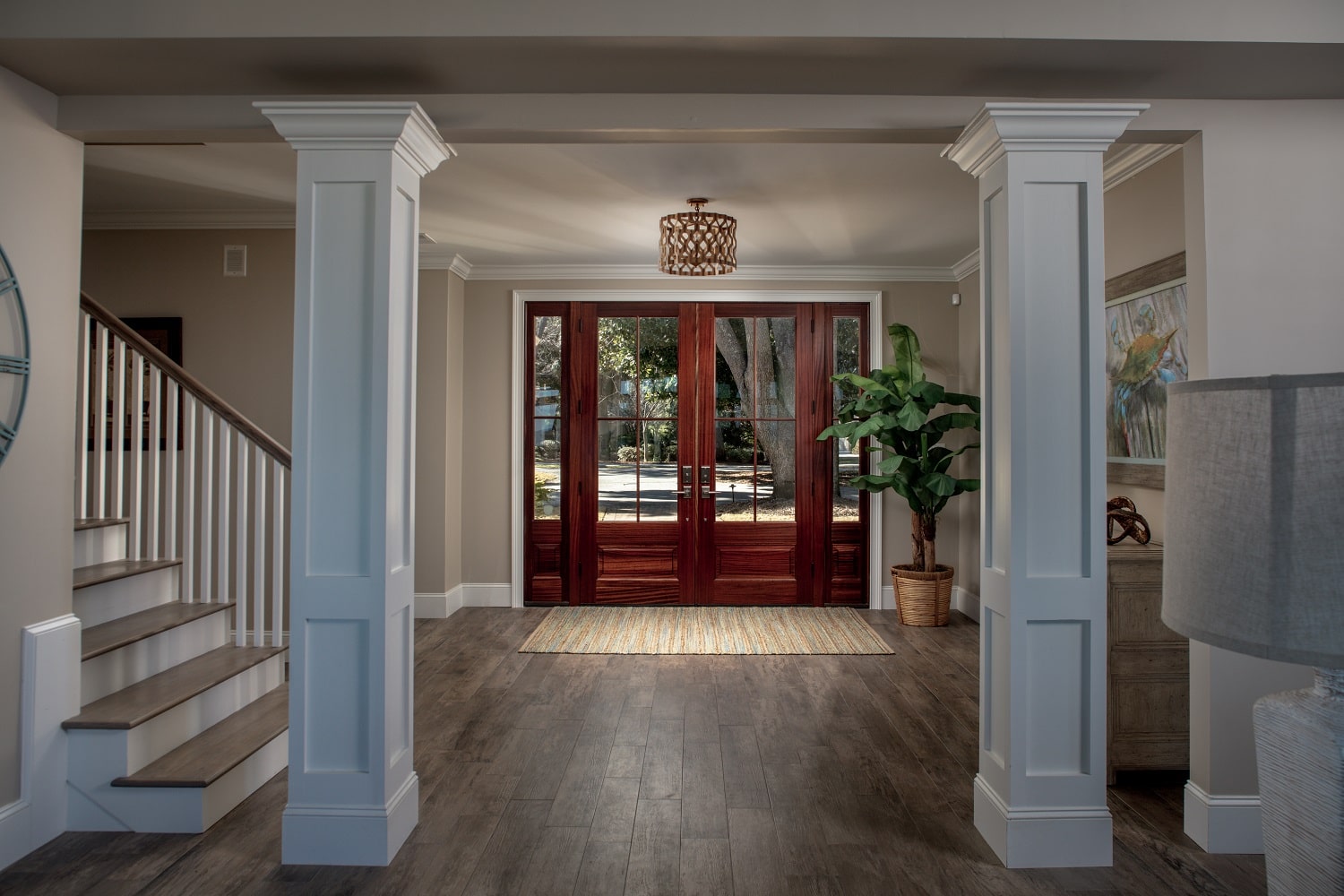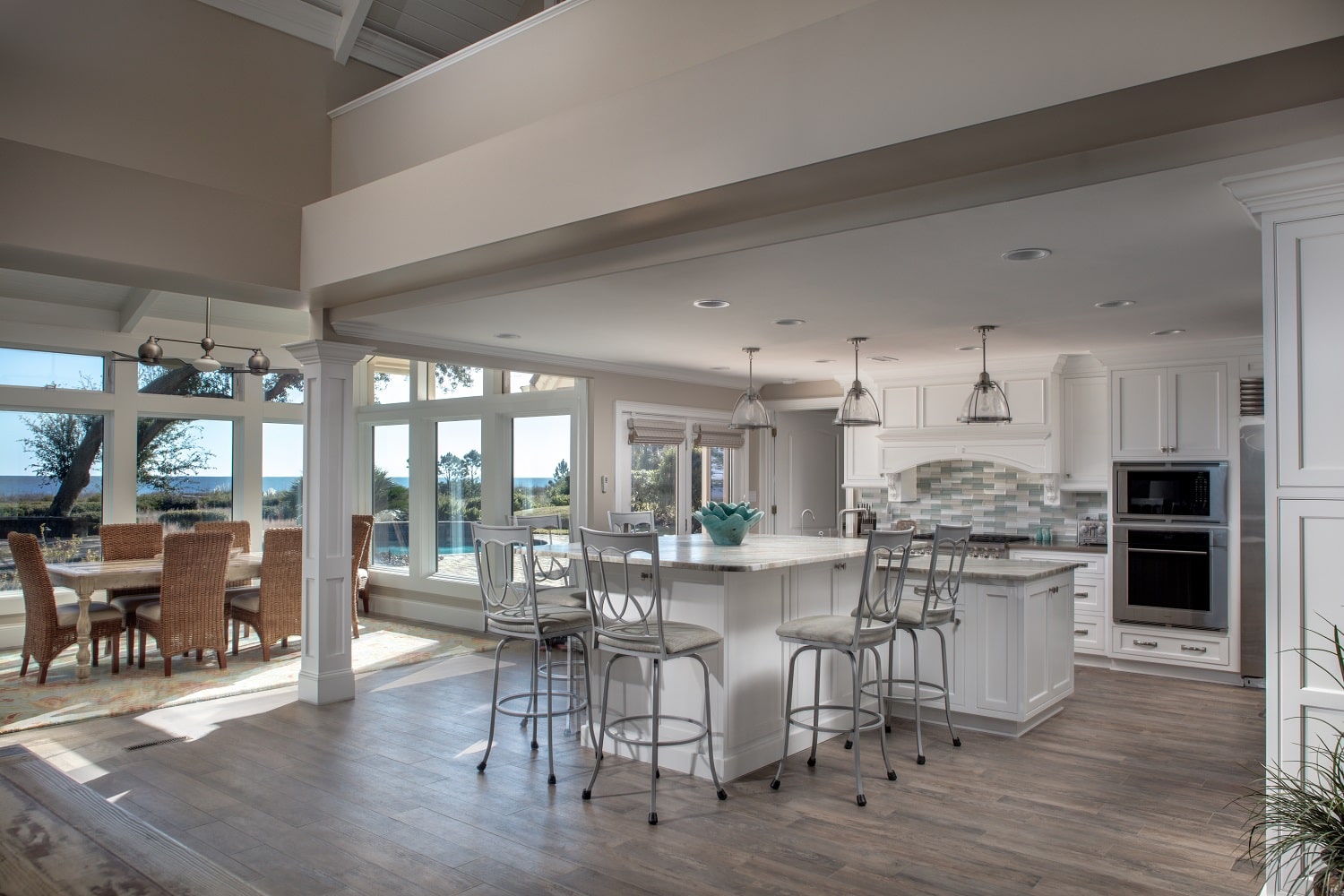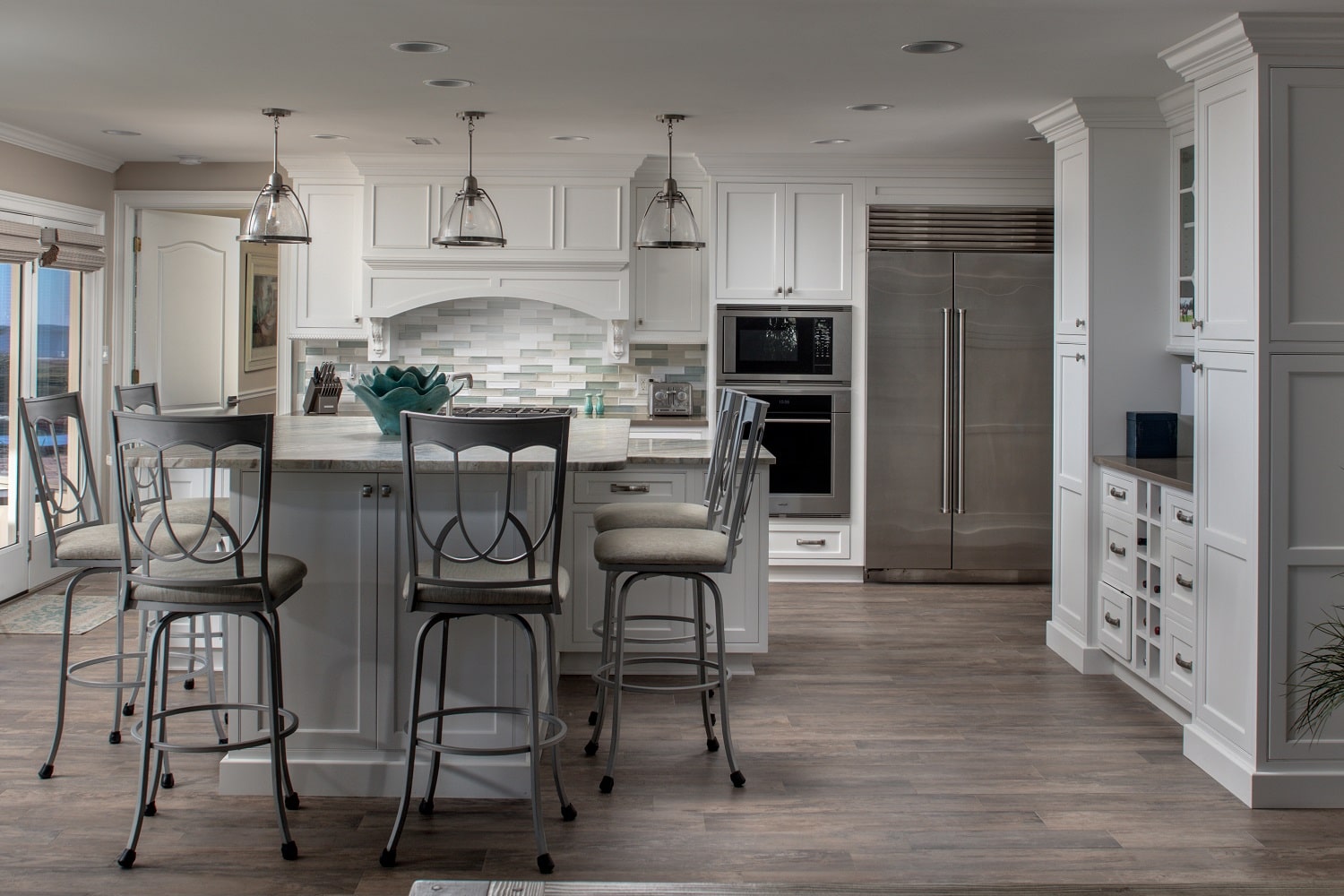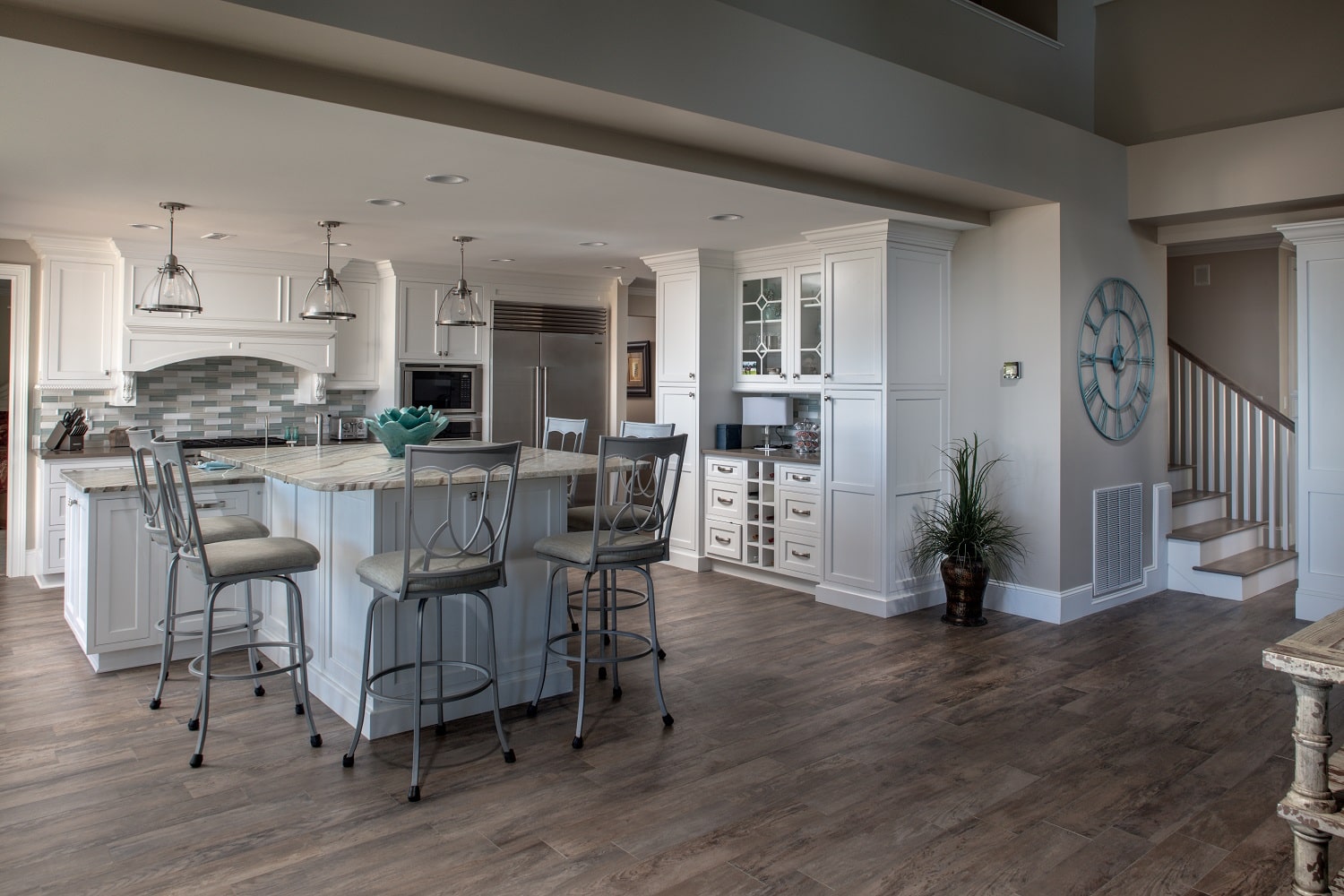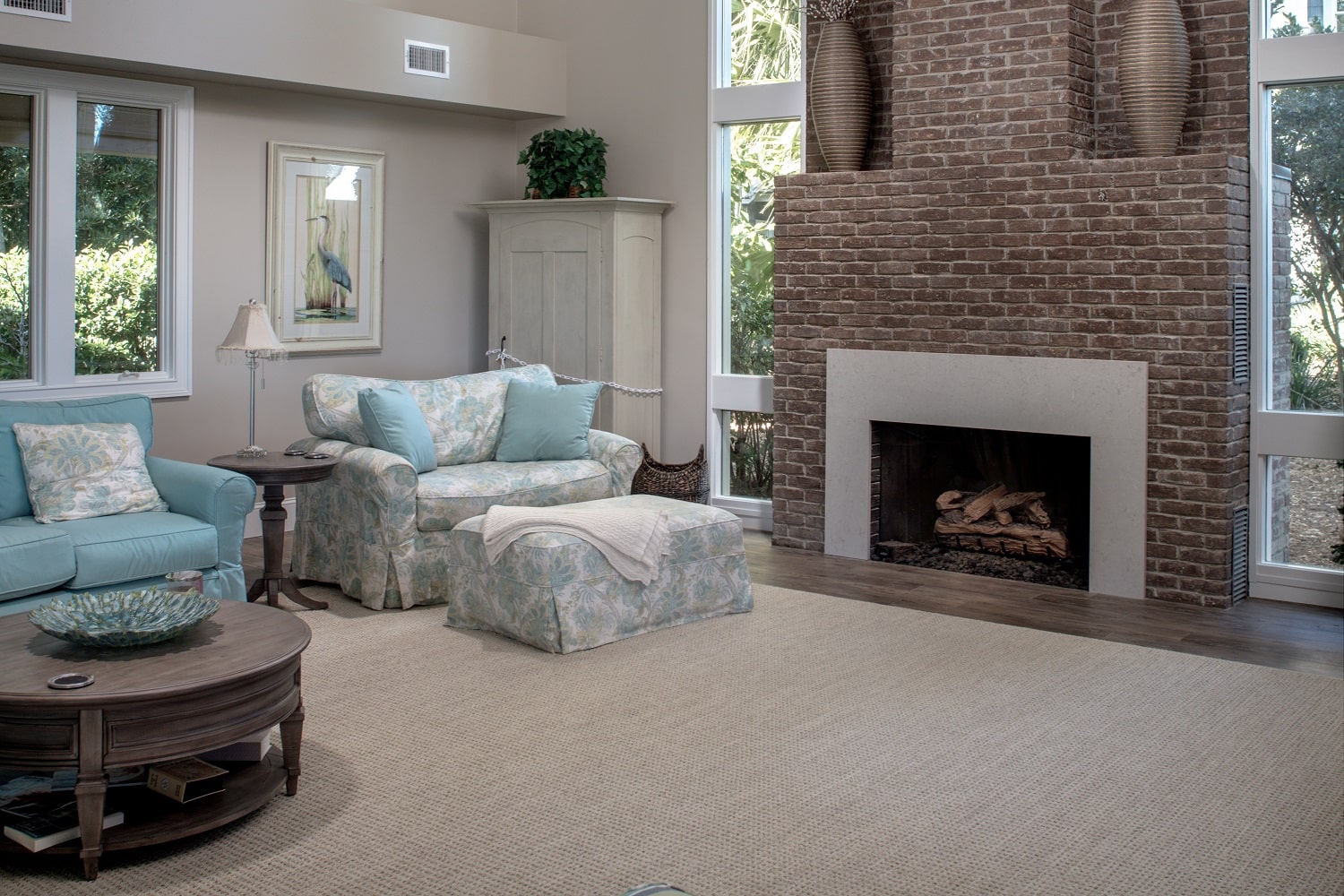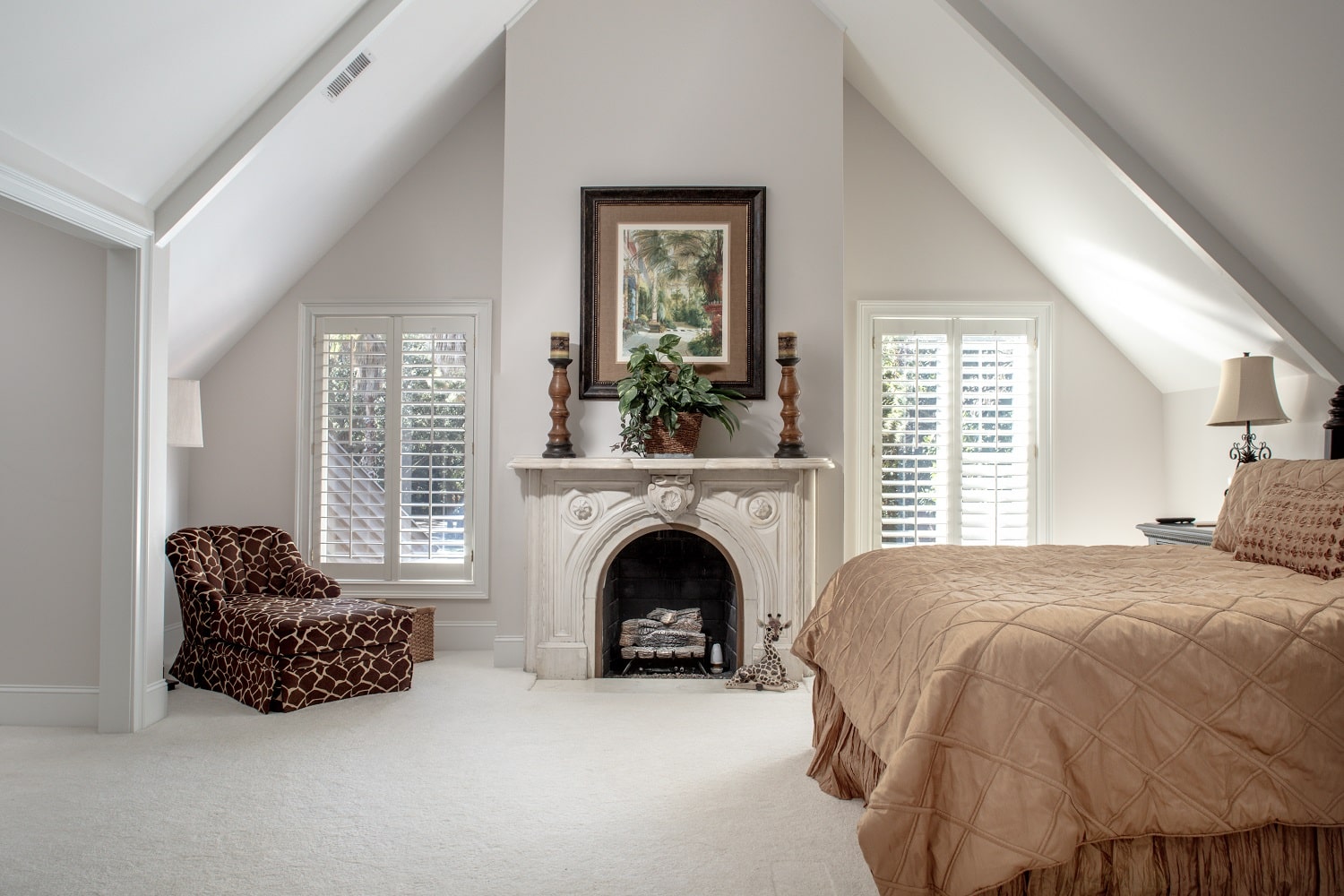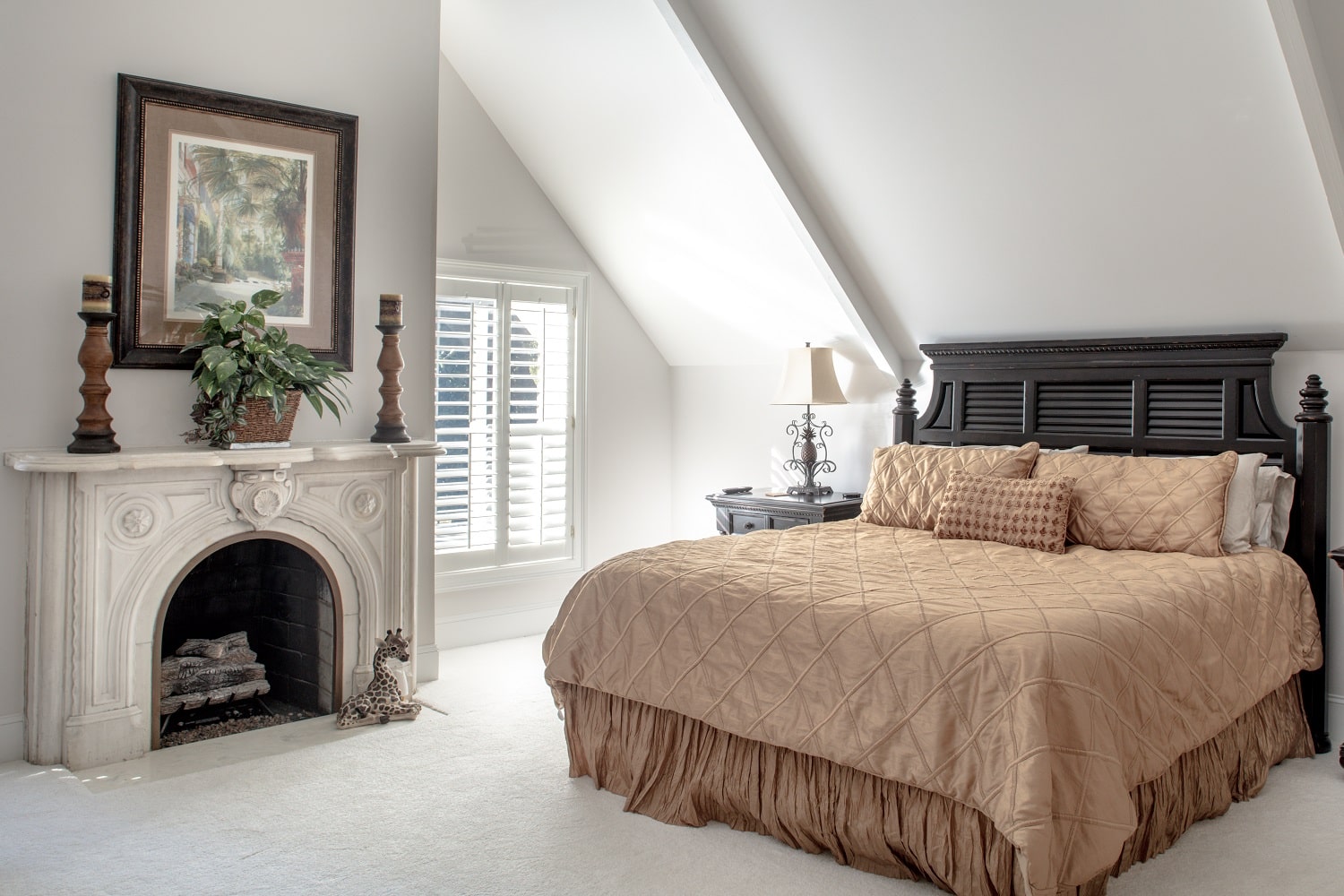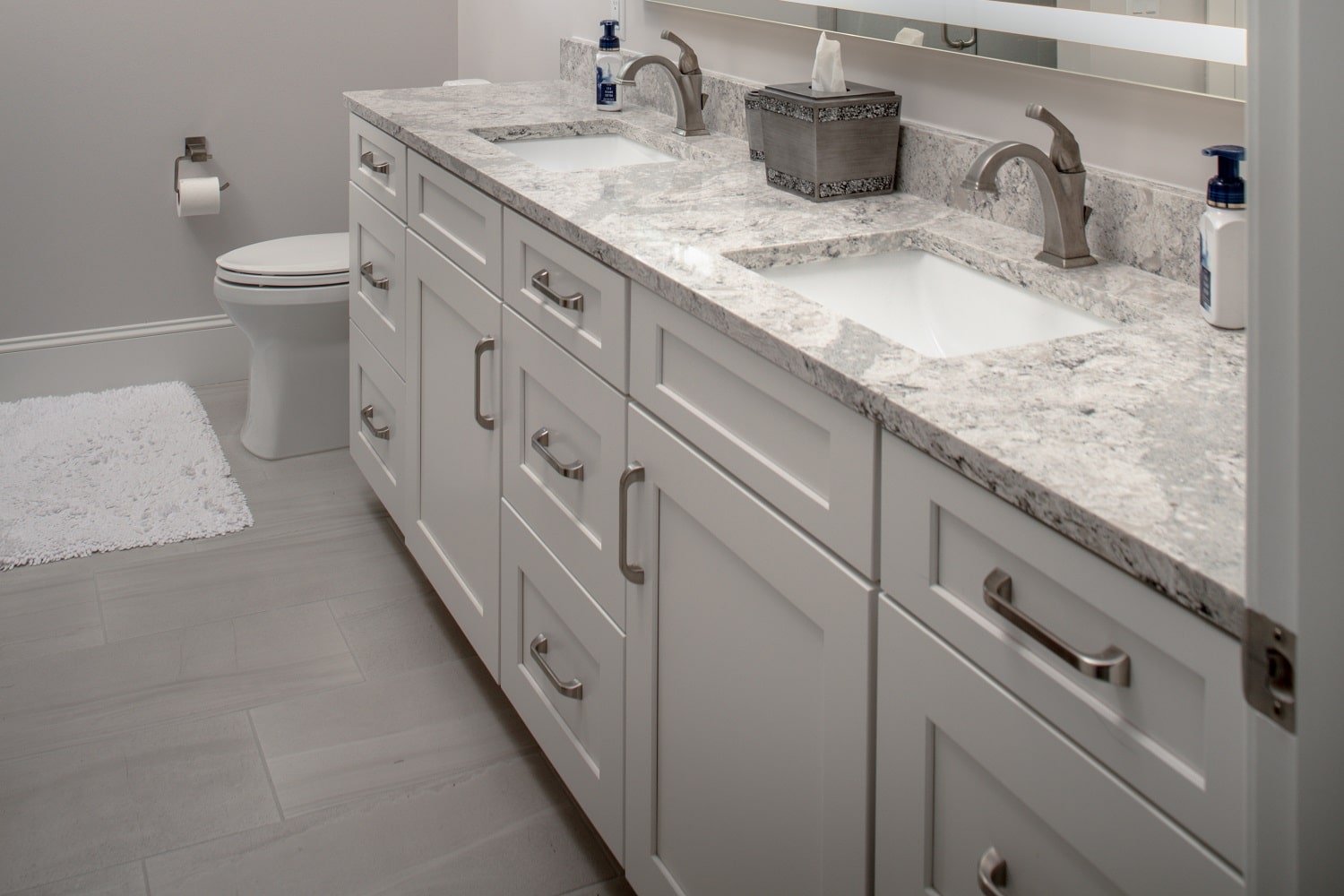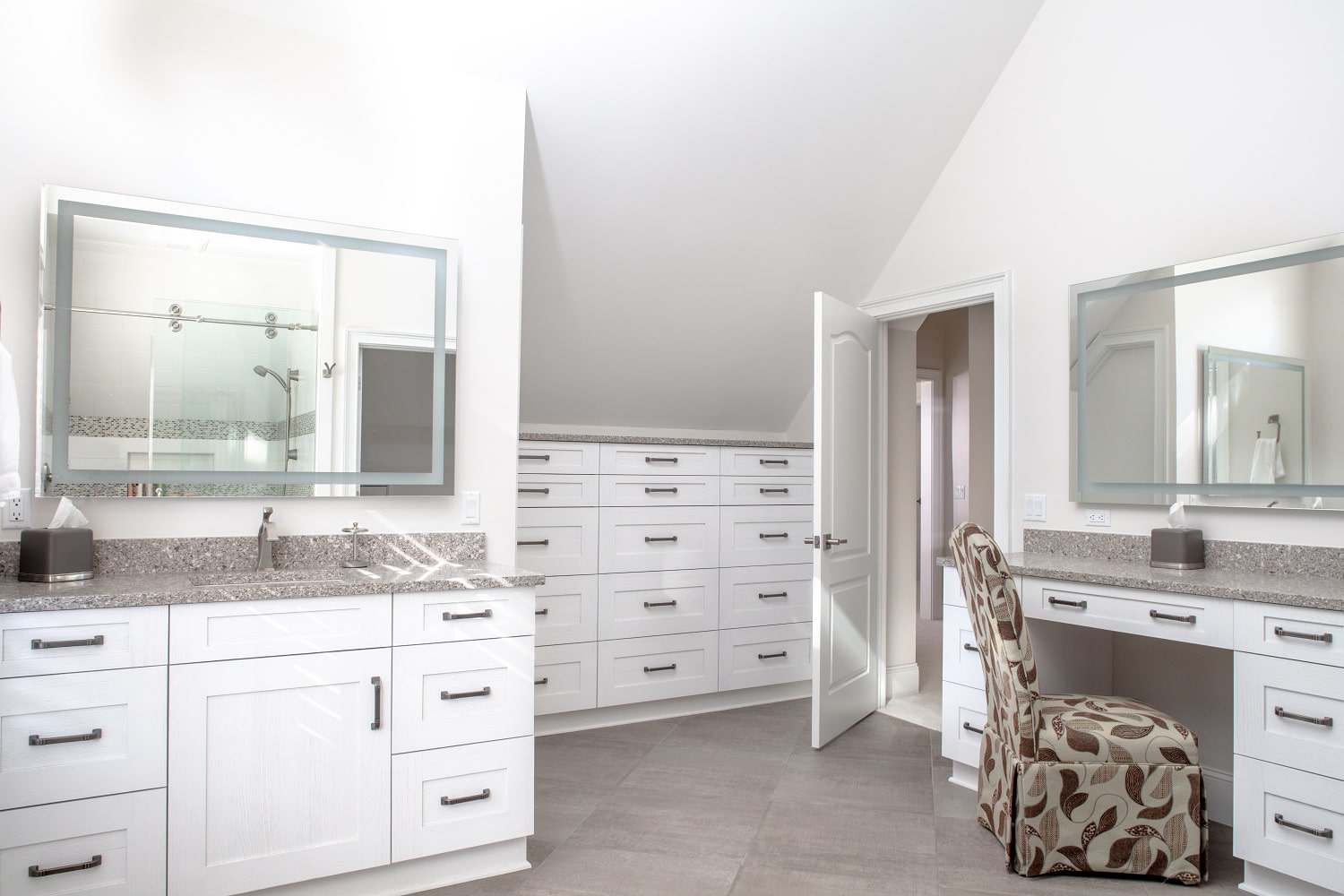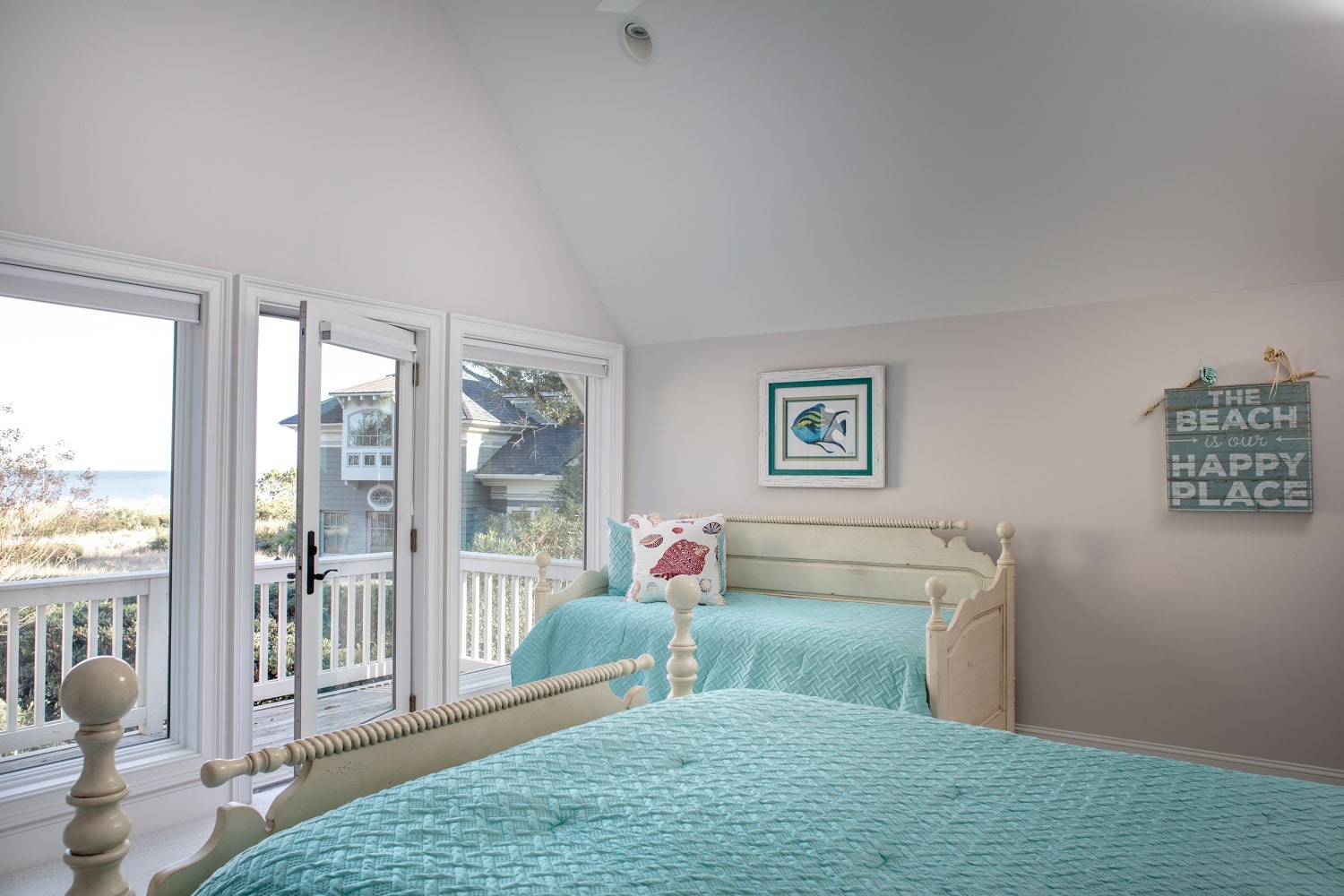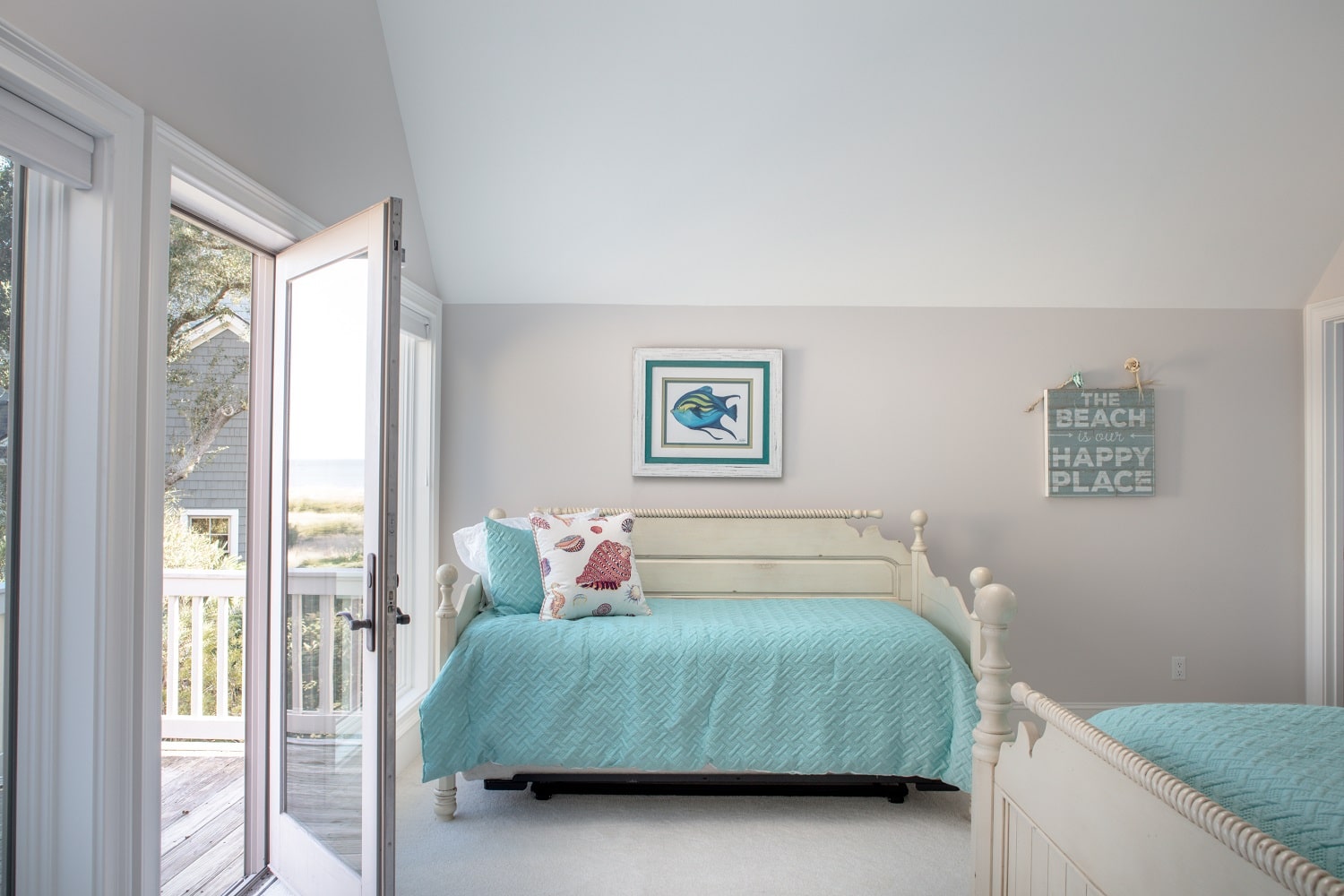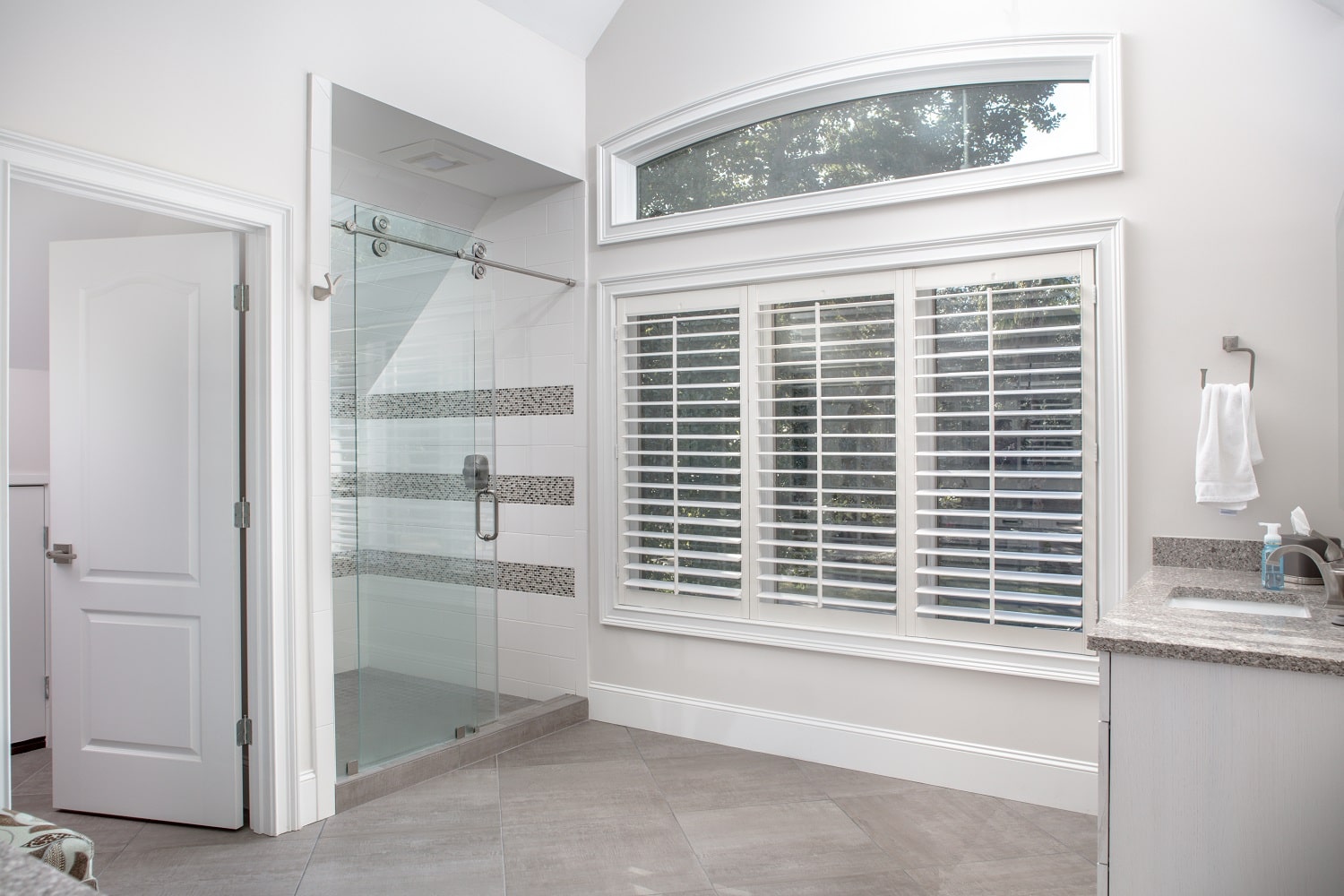 This home was originally built in 1968 with several subsequent additions. The goal was to make it look like one structure without all the additions. The front entry door was moved to face the street as it should be with a large foyer to connect the great room and main area of the home to a new stair central to the traffic going upstairs. The downstairs living room was converted to a fourth bedroom with its on bathroom. An additional fourth bedroom with bath was added above the foyer, giving the owners the two additional bedrooms desired, each with its own bathroom.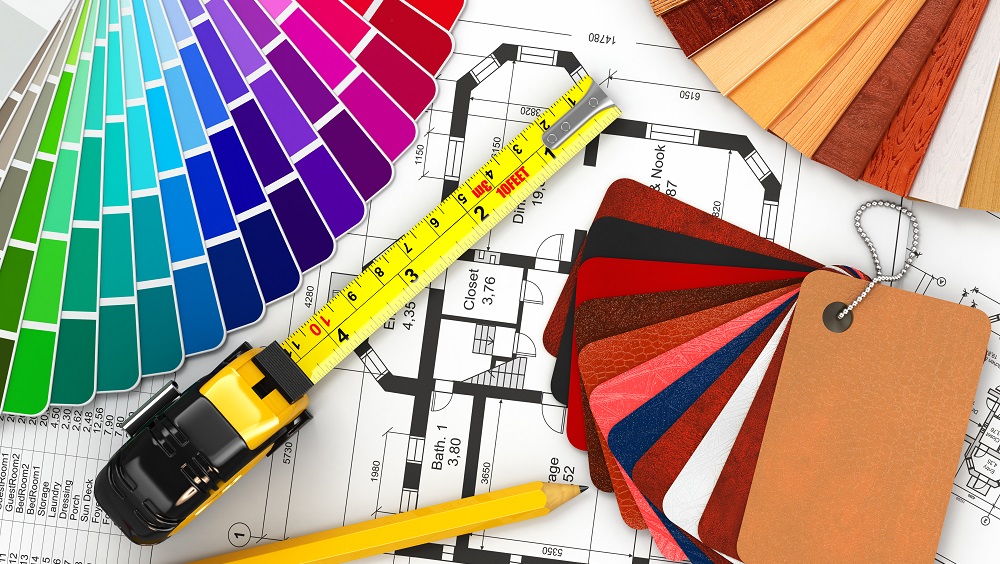 Need help with your project?
Whether you've got a big idea or need some inspiration with a project, we are here to help you create your dream space.
We believe in the importance of relationships between our team and our clients.
Our diverse design team allows each project to come together seamlessly. Our team is made up of talented professionals with varied backgrounds and training, including interior design, kitchen design, drafting, building, contracting, and installation.