Caretaker Cottage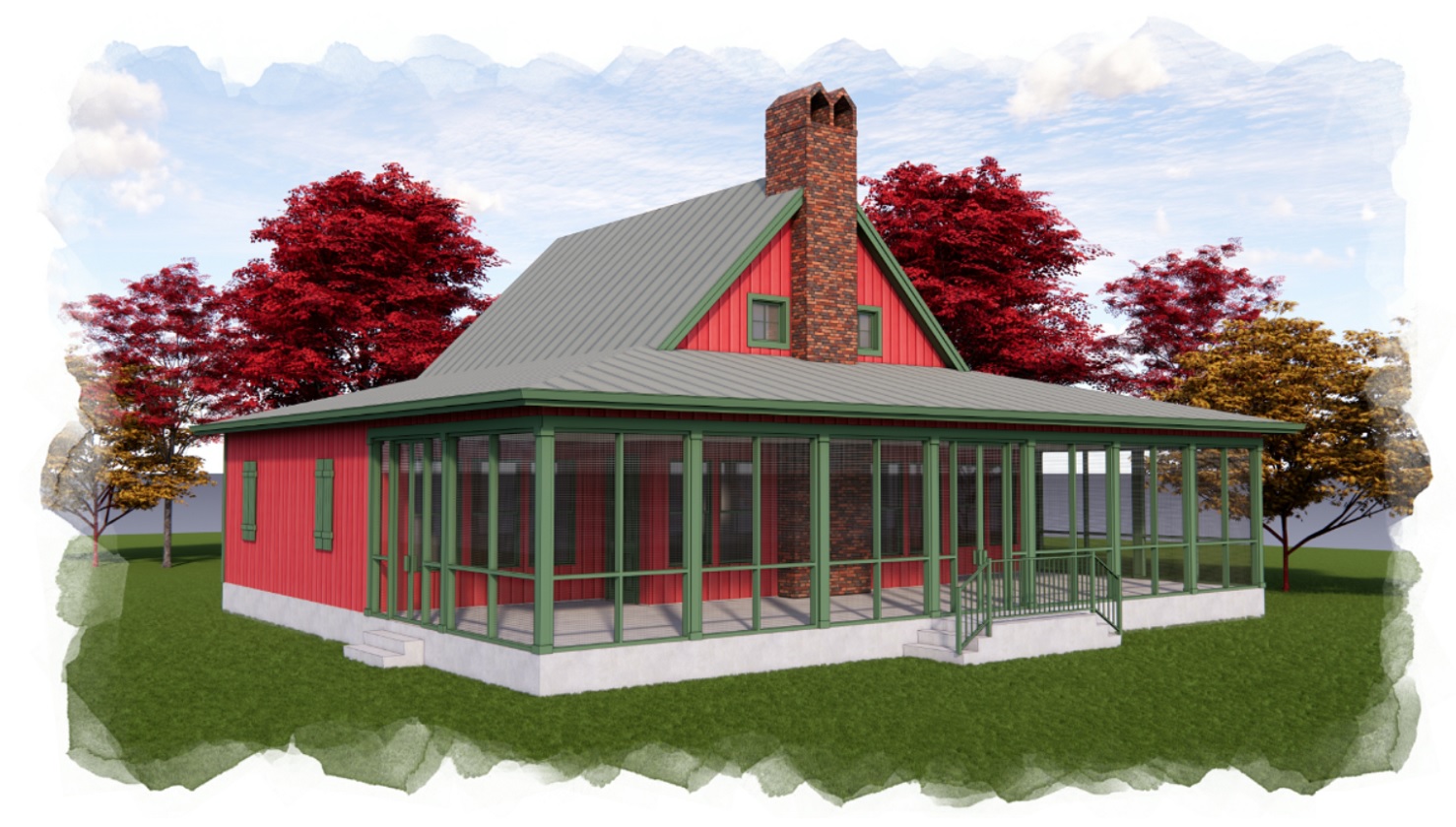 Quick Facts
2 bedrooms, 2 baths
First floor: 1,446 square feet
Loft: 211 square feet
Total heated square feet: 1,657
Project Details
This is a version of an old hunting lodge that we converted into a cottage-style home. This makes for a perfect lakeside home with a sunset view in the evening from the large rear deck. It incorporates two bedrooms a nice kitchen, great room, laundry area, and two full baths. The home was constructed with impact windows and doors, galvanized roofing, and Hardi siding and trim. Everything about the interior wass custom to make it feel like your grandmother's home back in the mid-20th century.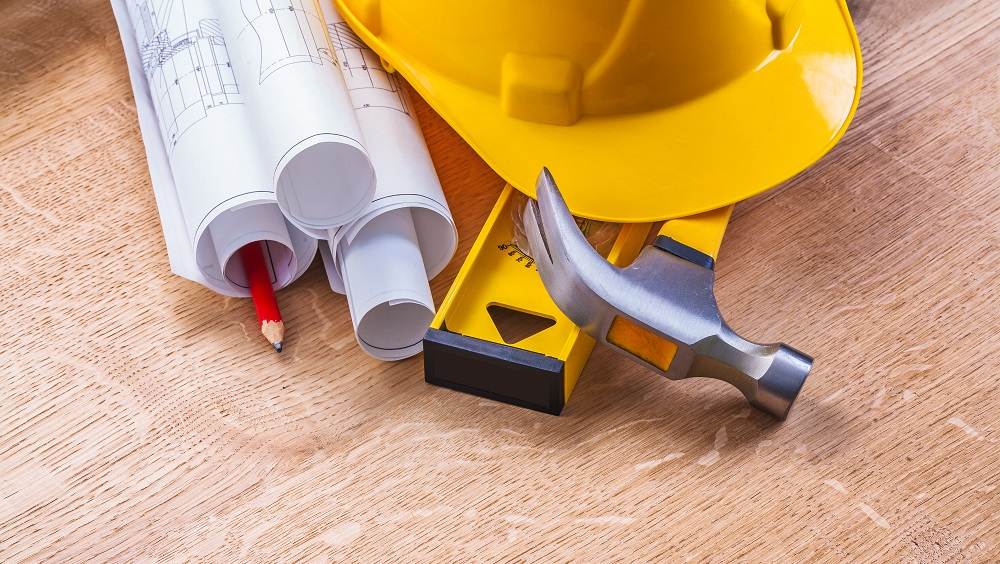 Need help with your new home construction project?
Whether you've got a big idea or don't know where or how to start, we are here to help you build your dream home.
We believe in the importance of relationships between our team and our clients.
Our diverse design team allows each project to come together seamlessly. Our team is made up of talented professionals with varied backgrounds and training, including interior design, kitchen design, drafting, building, contracting, and installation.