Wine Cellar Magic
The Humble Beginnings: An empty space underneath the front porch steps, just off the garage.
The Dream: A spectacular wine cellar to showcase a unique collection of vintages.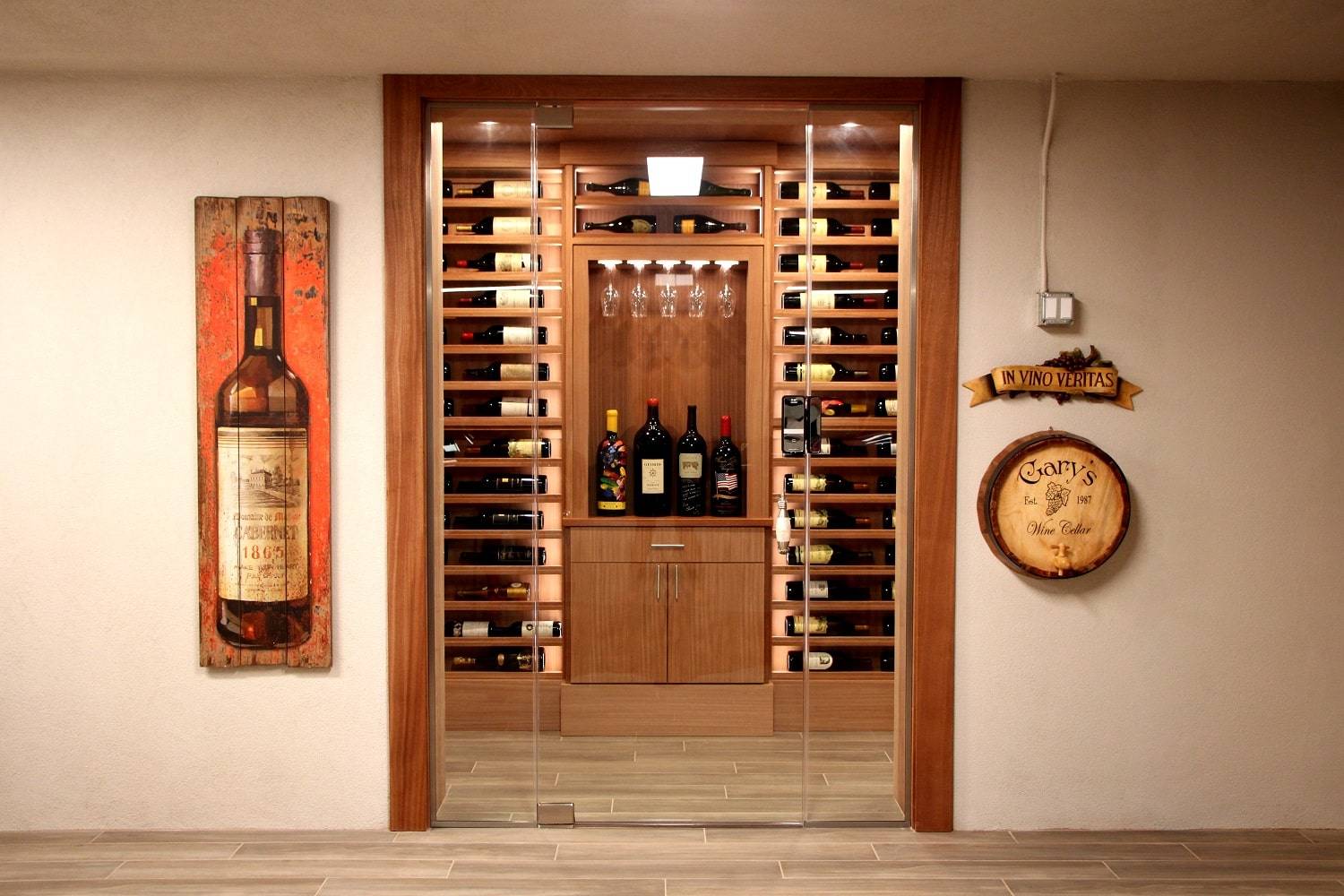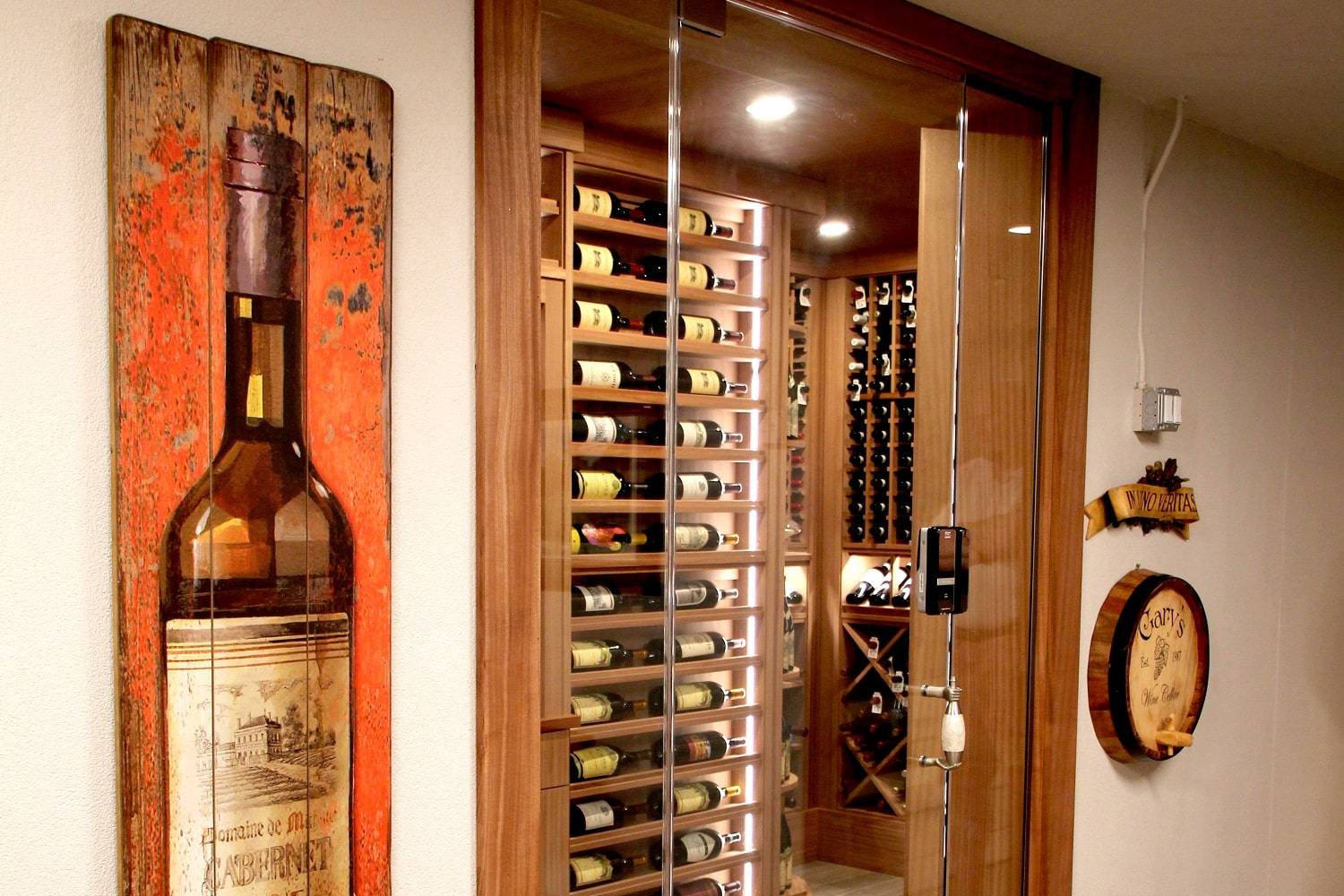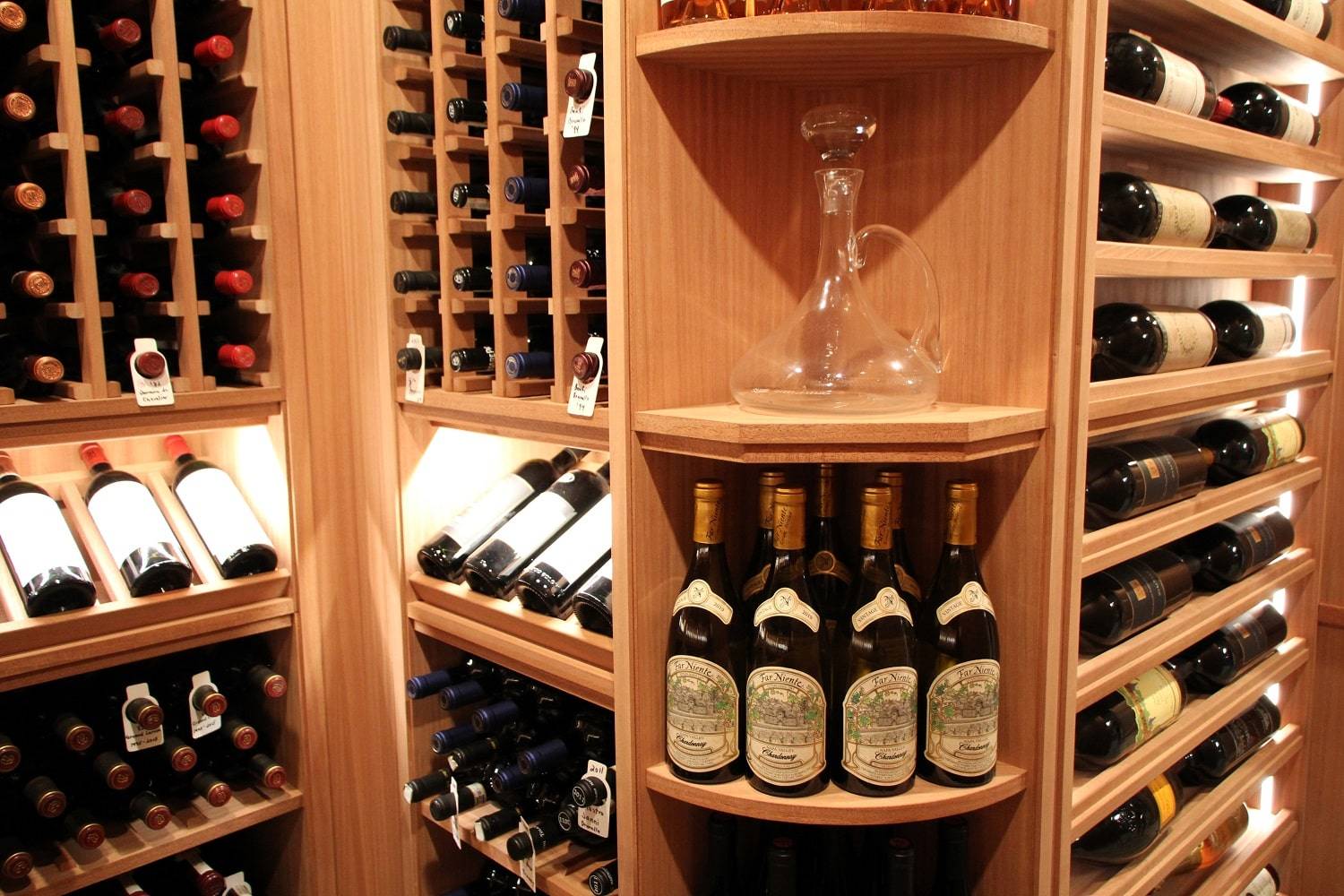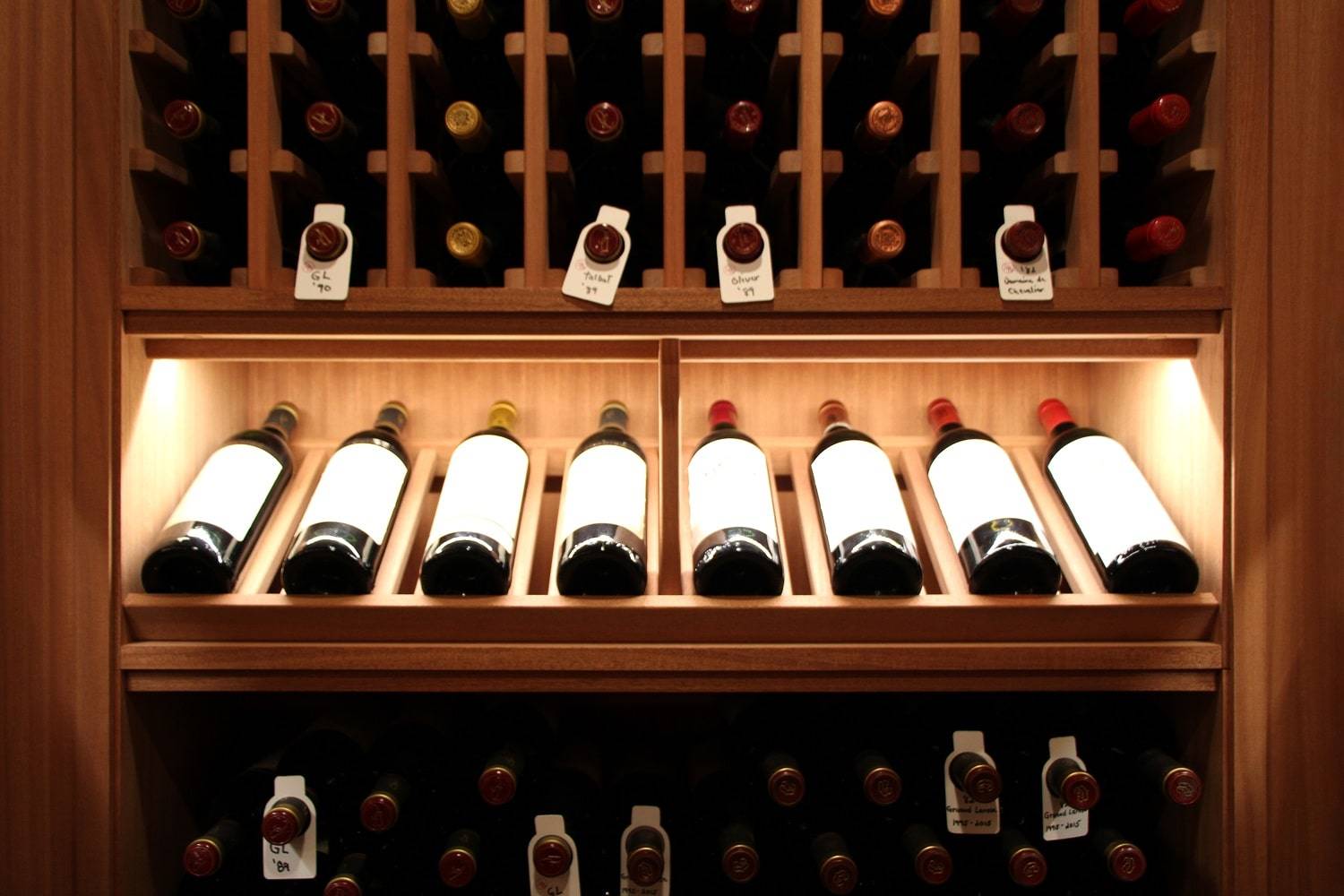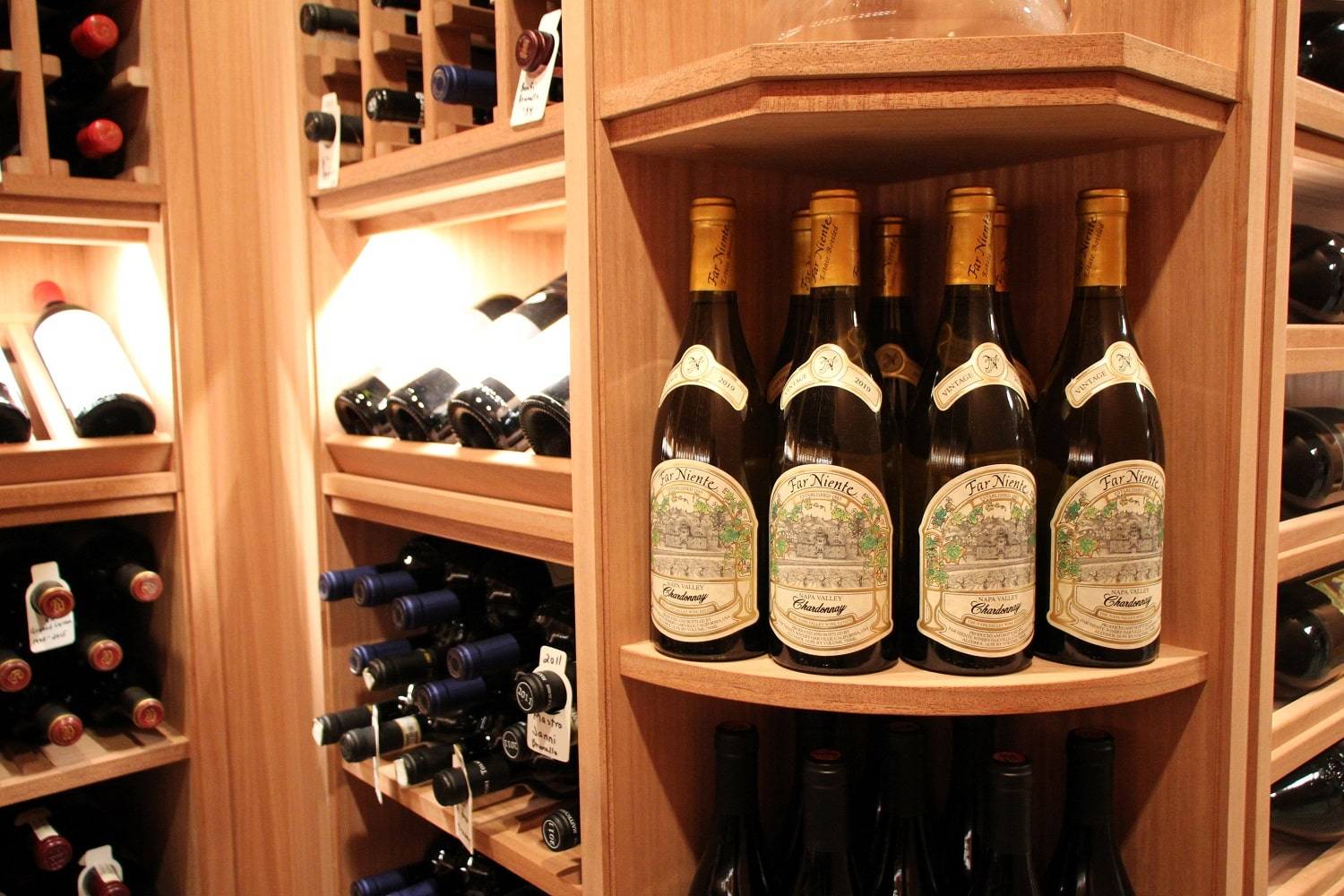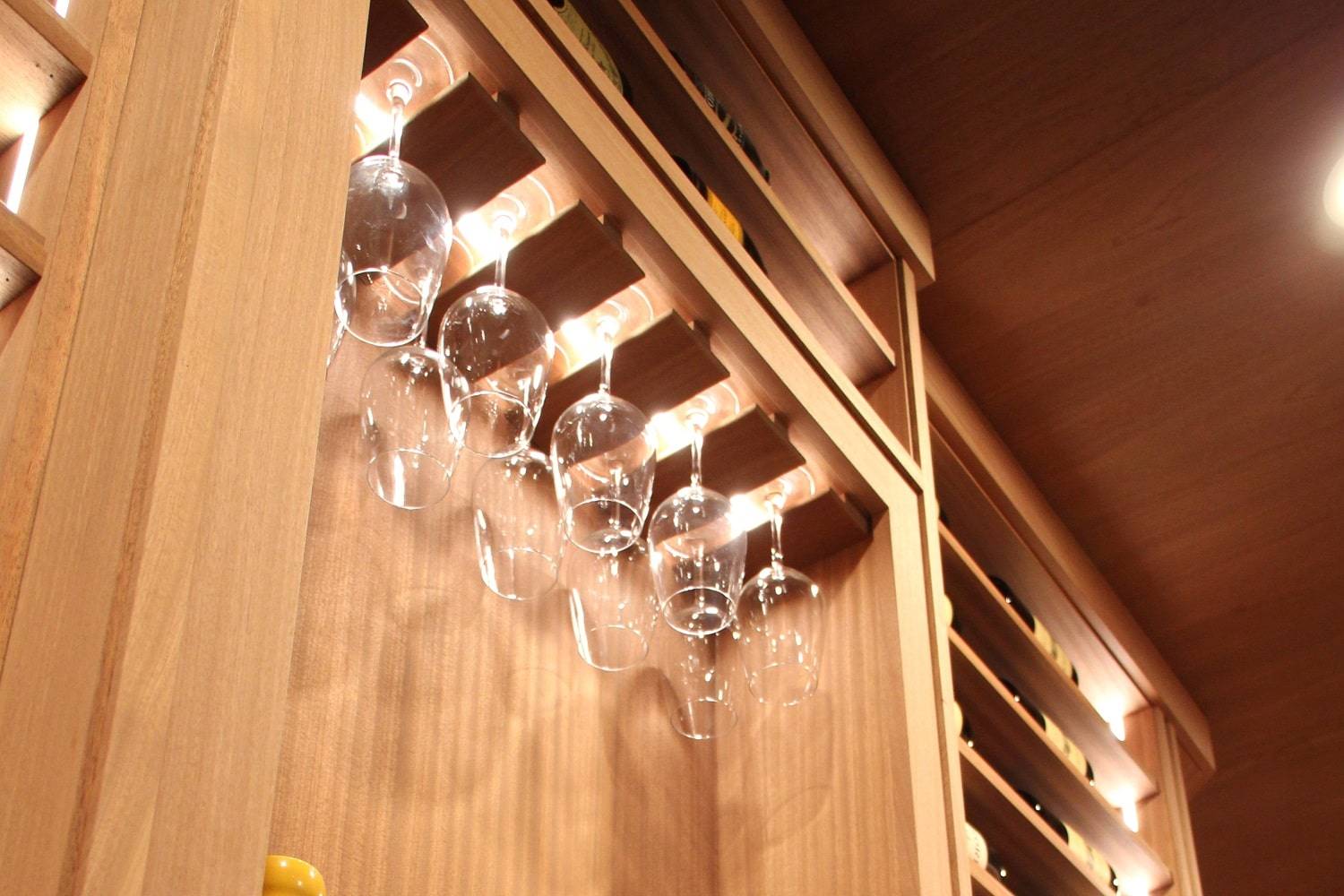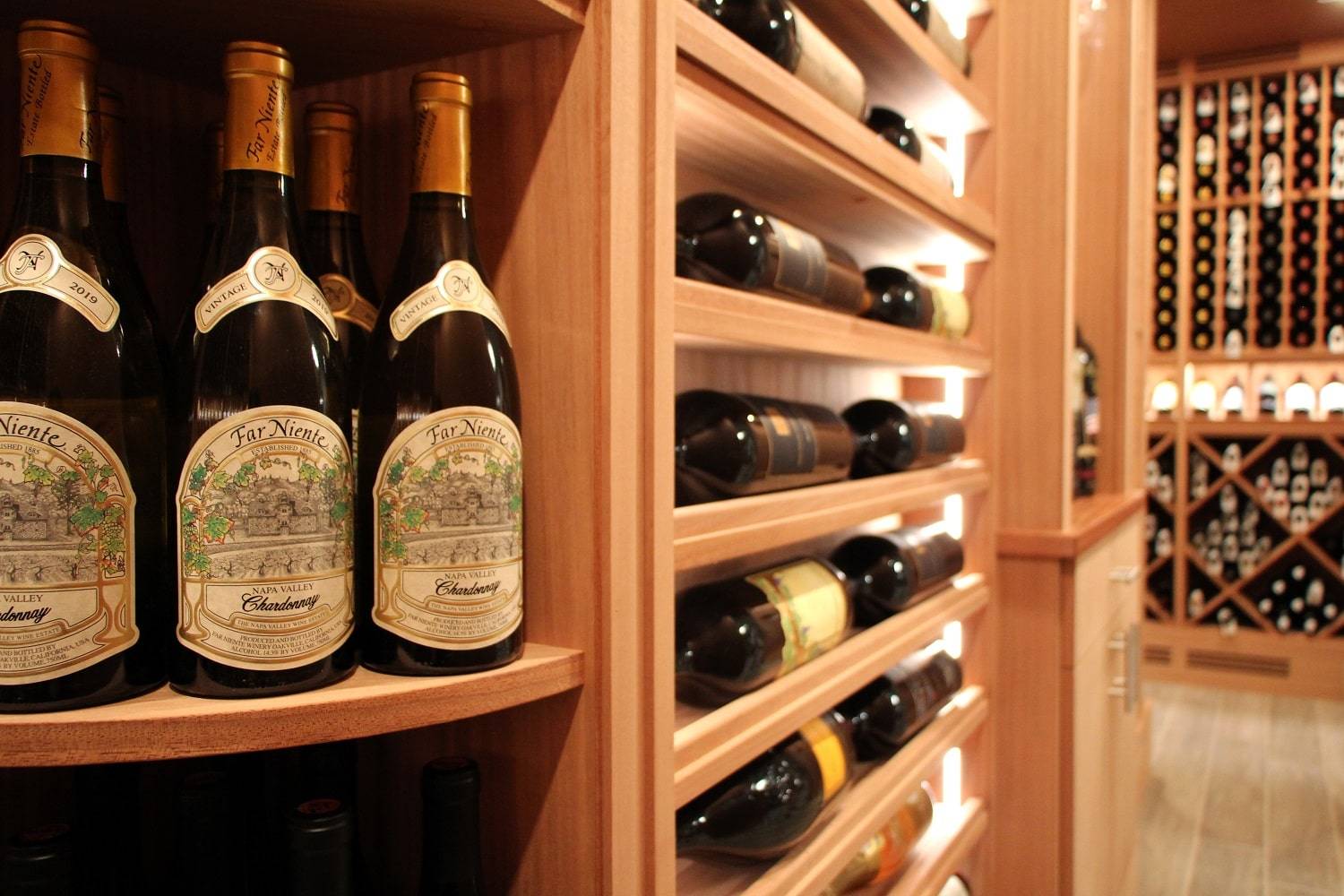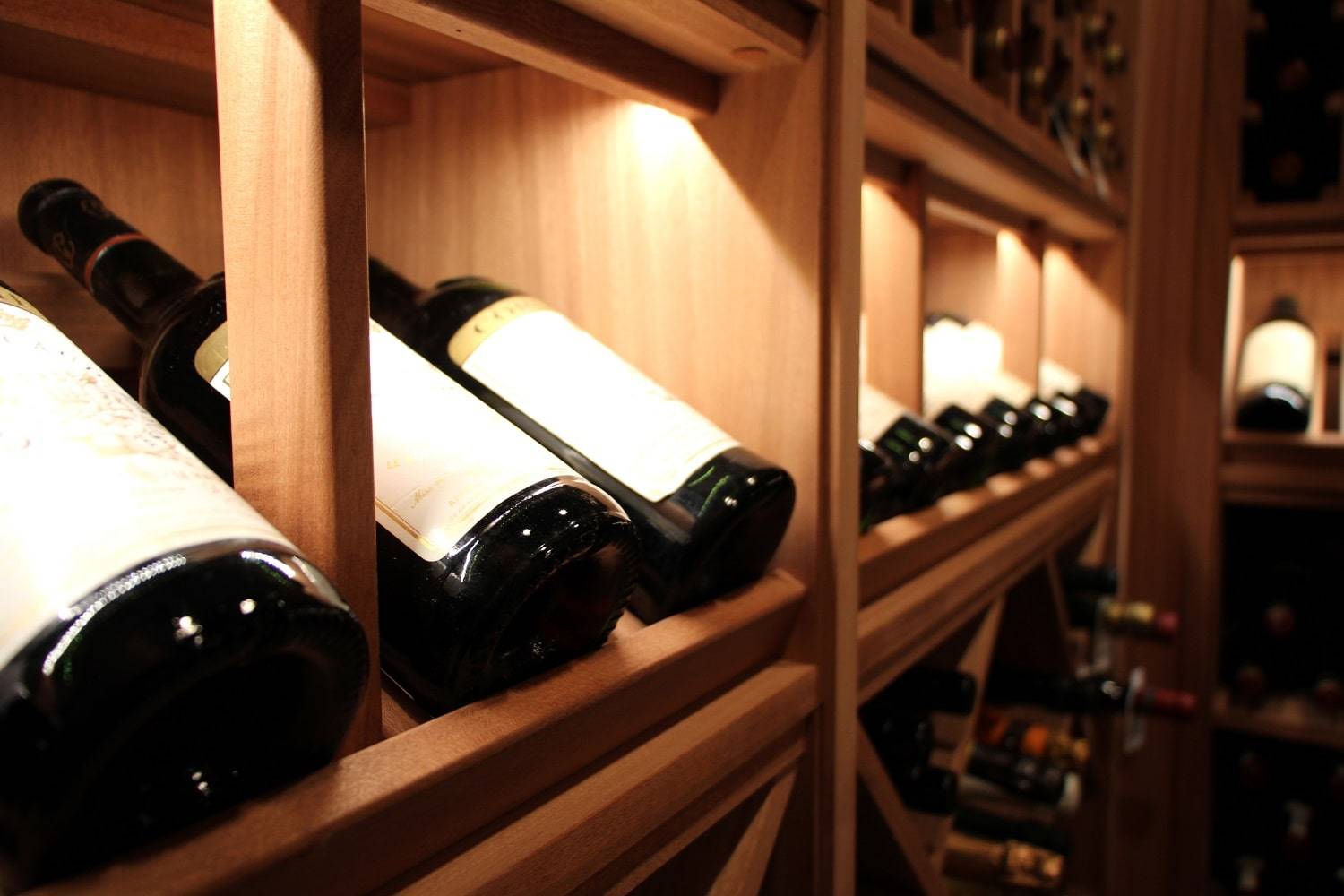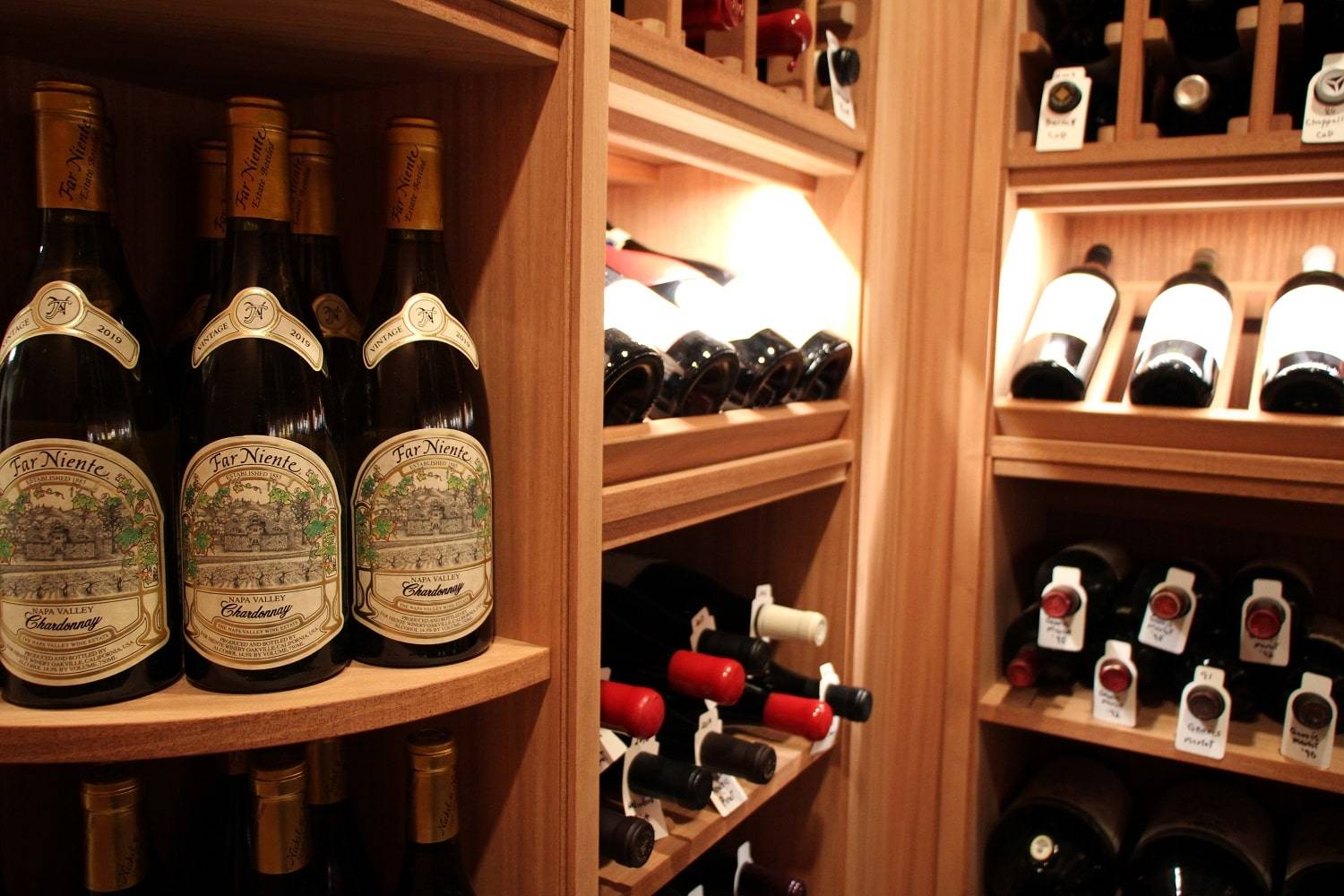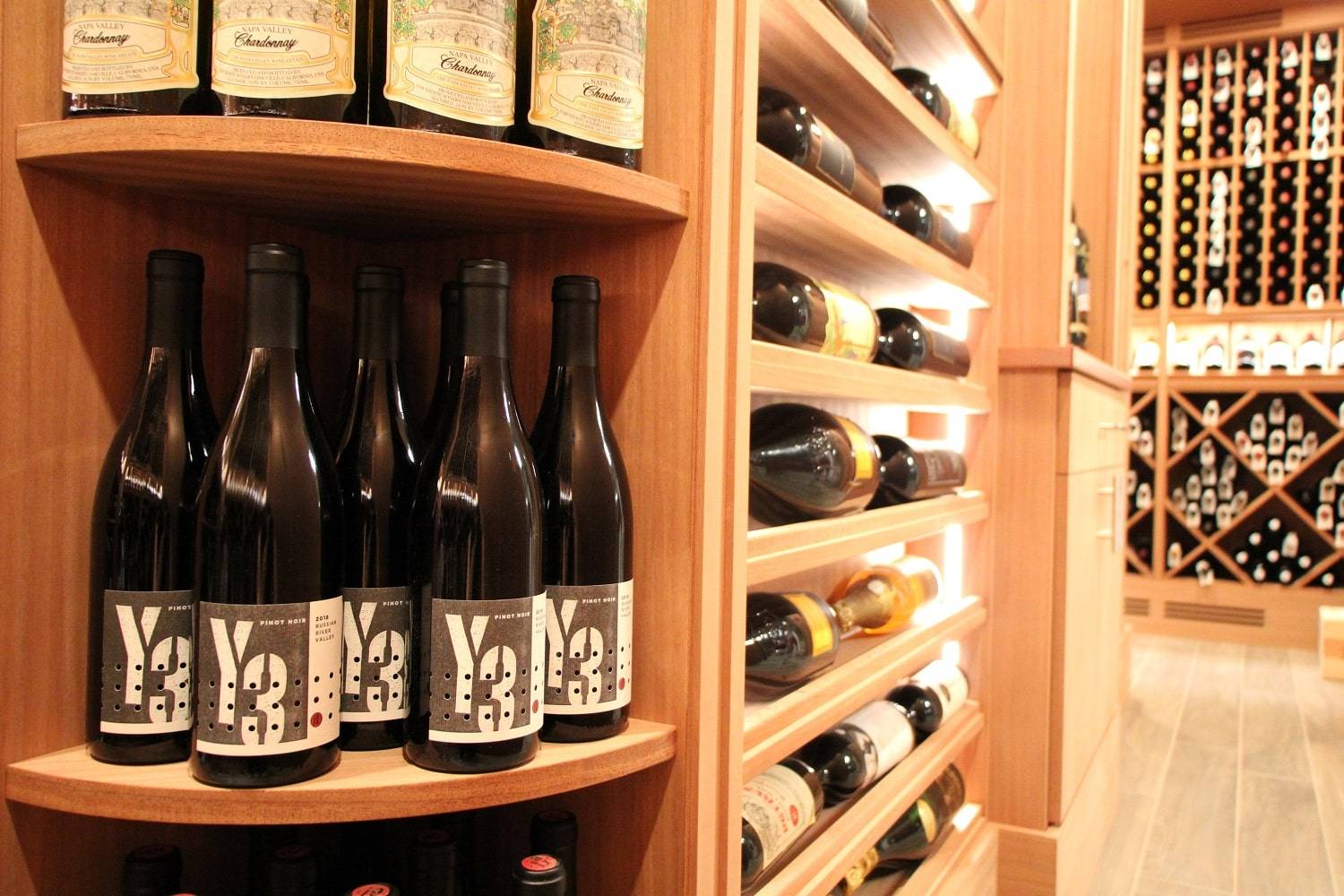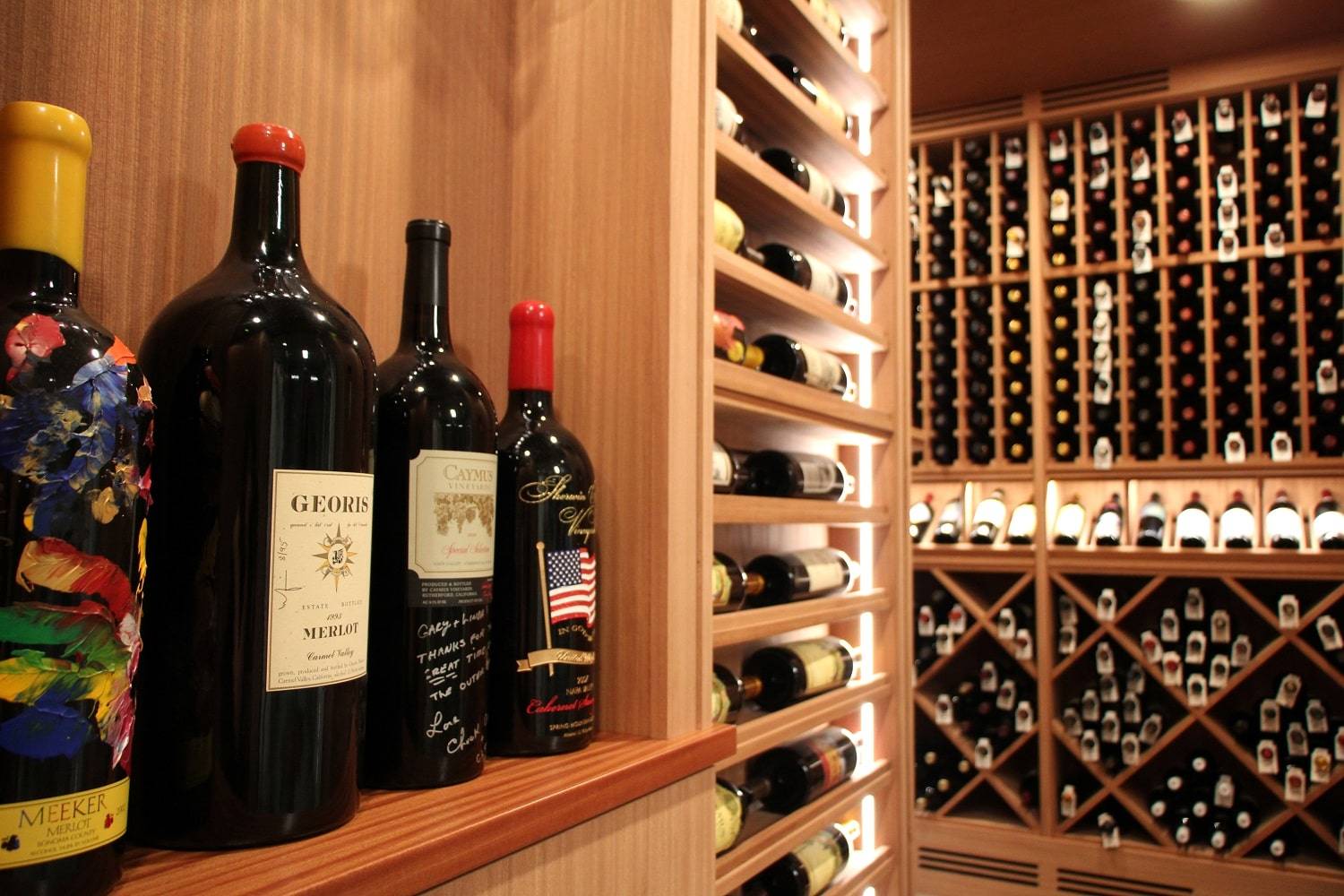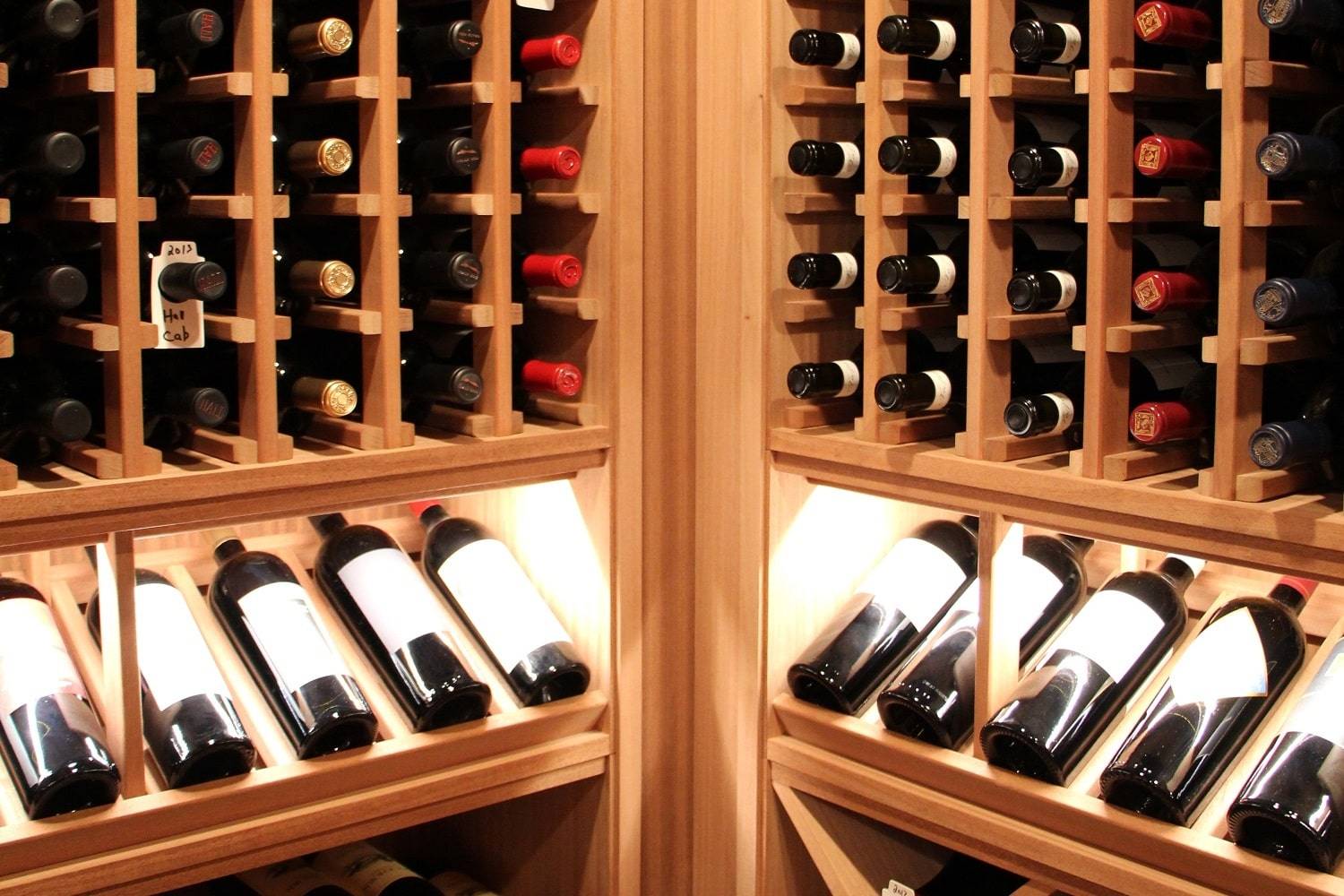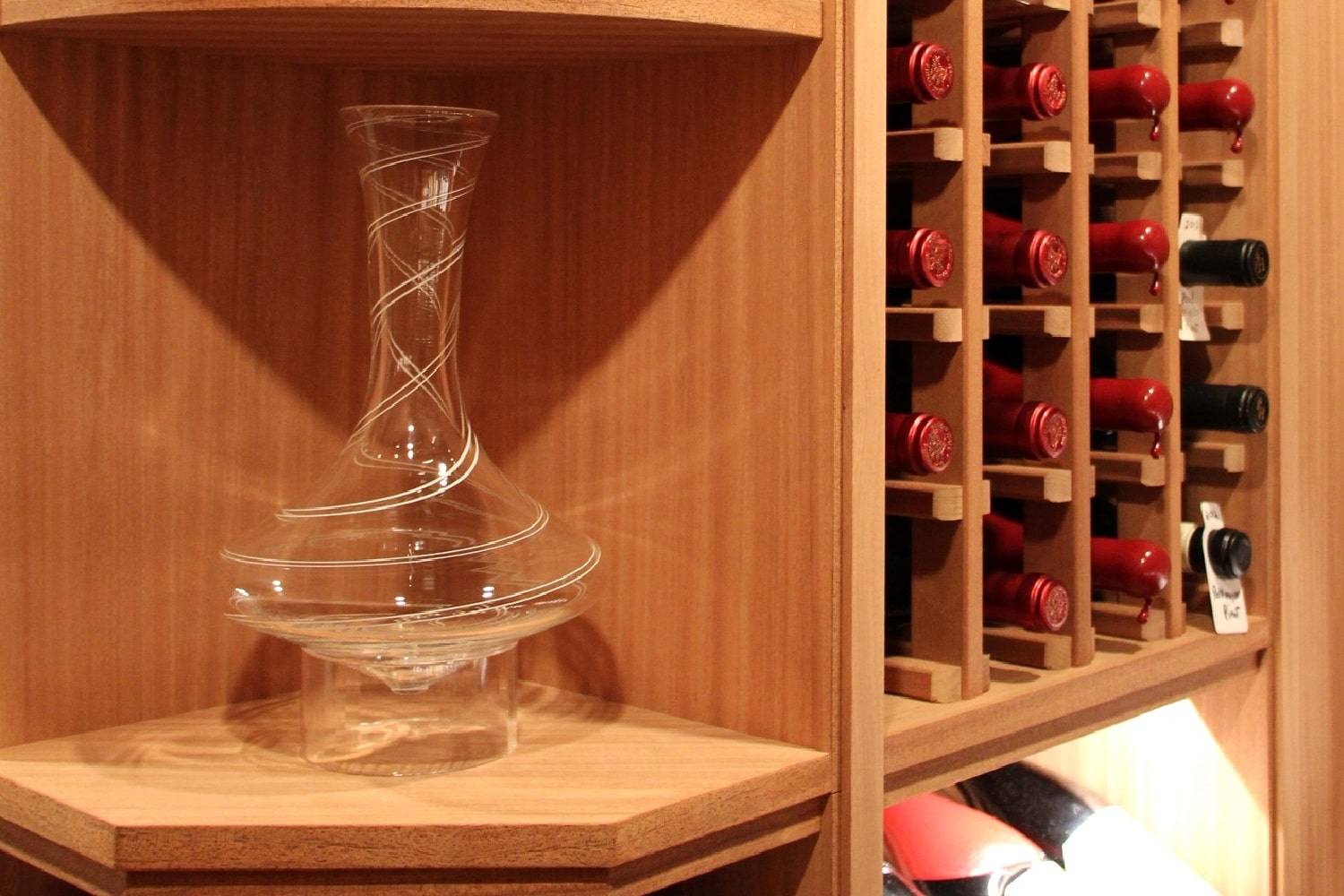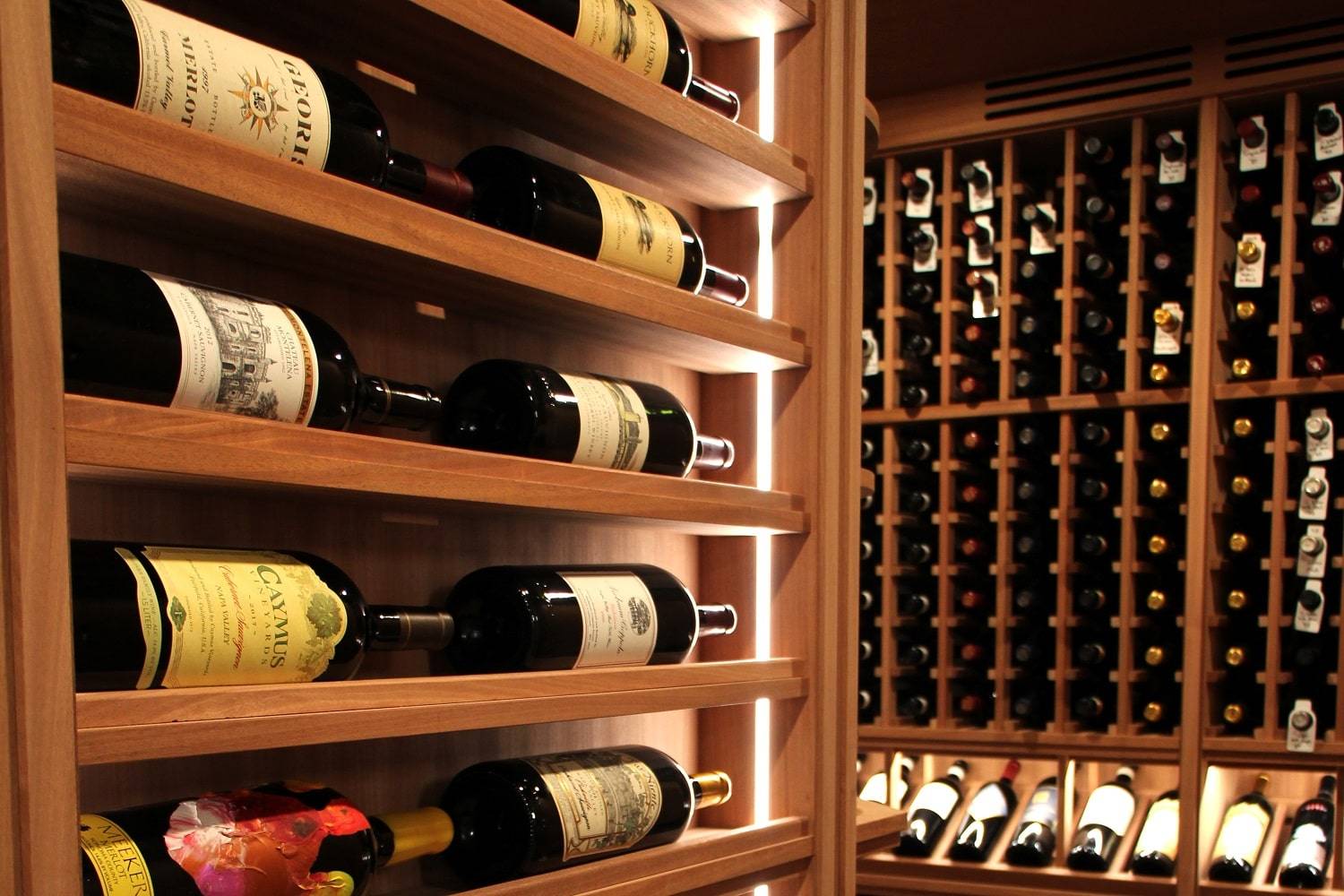 Finding a place to fit a 1,200-bottle wine cellar was a challenge, but we made use of an empty section of the home underneath the front-porch stairs, just off the garage. This area was previously used for storage, but it made the perfect place to tuck a wine cellar. Because of the irregular shape of the exterior wall, we wrapped the wine cellar into this area, taking what was dead space off the garage and turning it into a showpiece.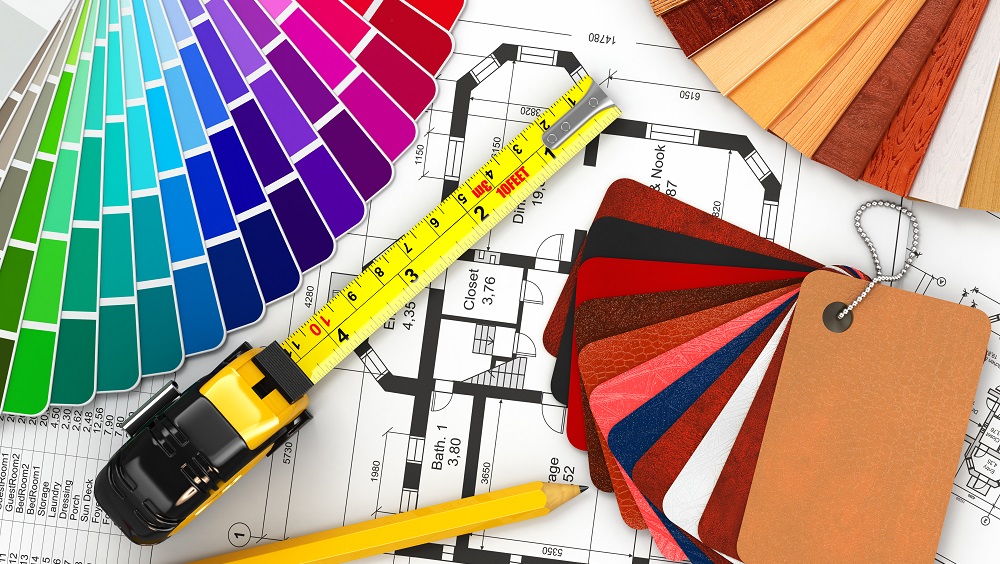 Need help with your project?
Whether you've got a big idea or need some inspiration with a project, we are here to help you create your dream space.
We believe in the importance of relationships between our team and our clients.
Our diverse design team allows each project to come together seamlessly. Our team is made up of talented professionals with varied backgrounds and training, including interior design, kitchen design, drafting, building, contracting, and installation.