A Cook's Kitchen
The Humble Beginnings: A kitchen that need to make better use of its space.
The Dream: A beautiful open-concept kitchen capable of hosting not only intimate events, but also large gatherings.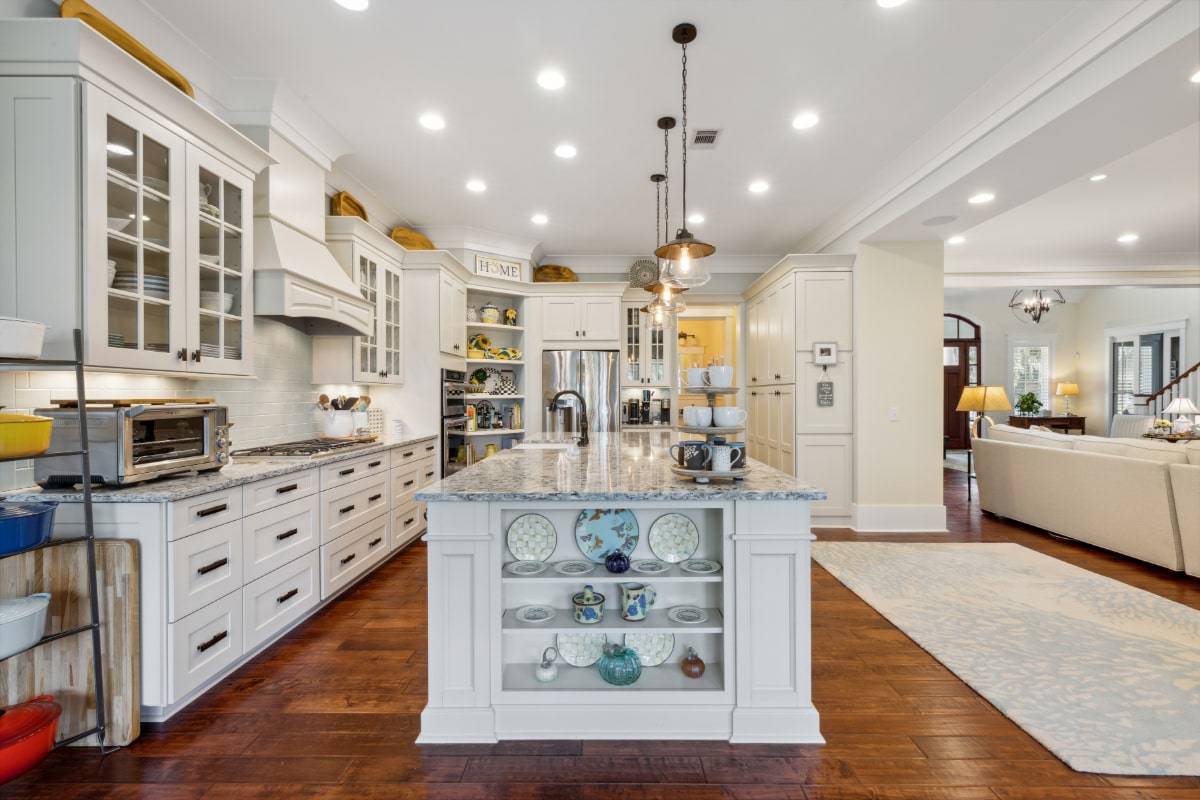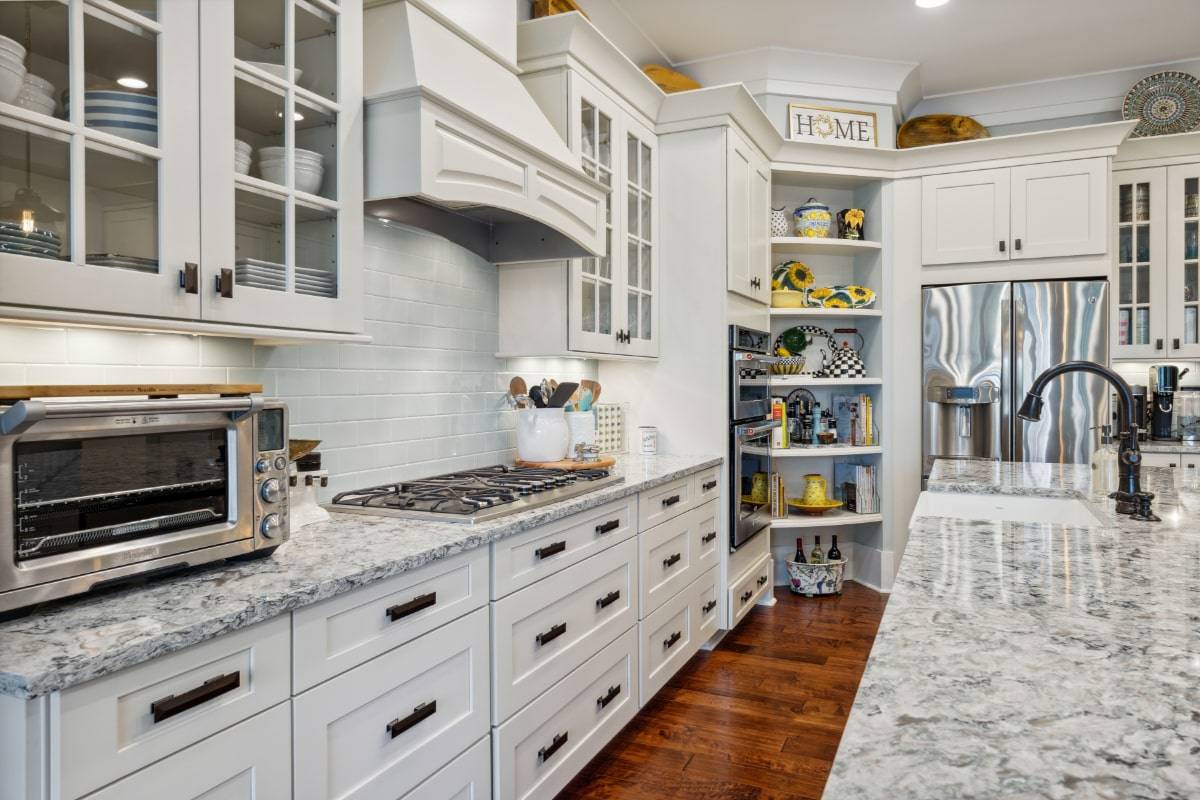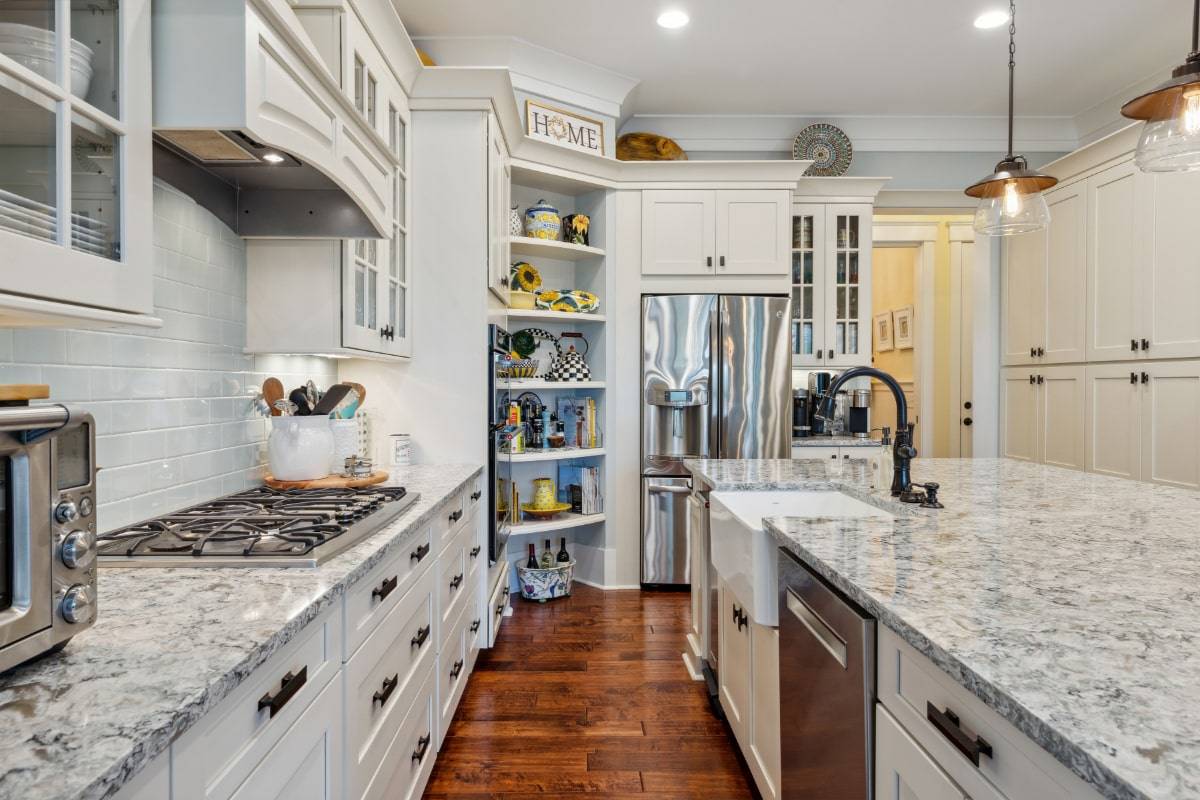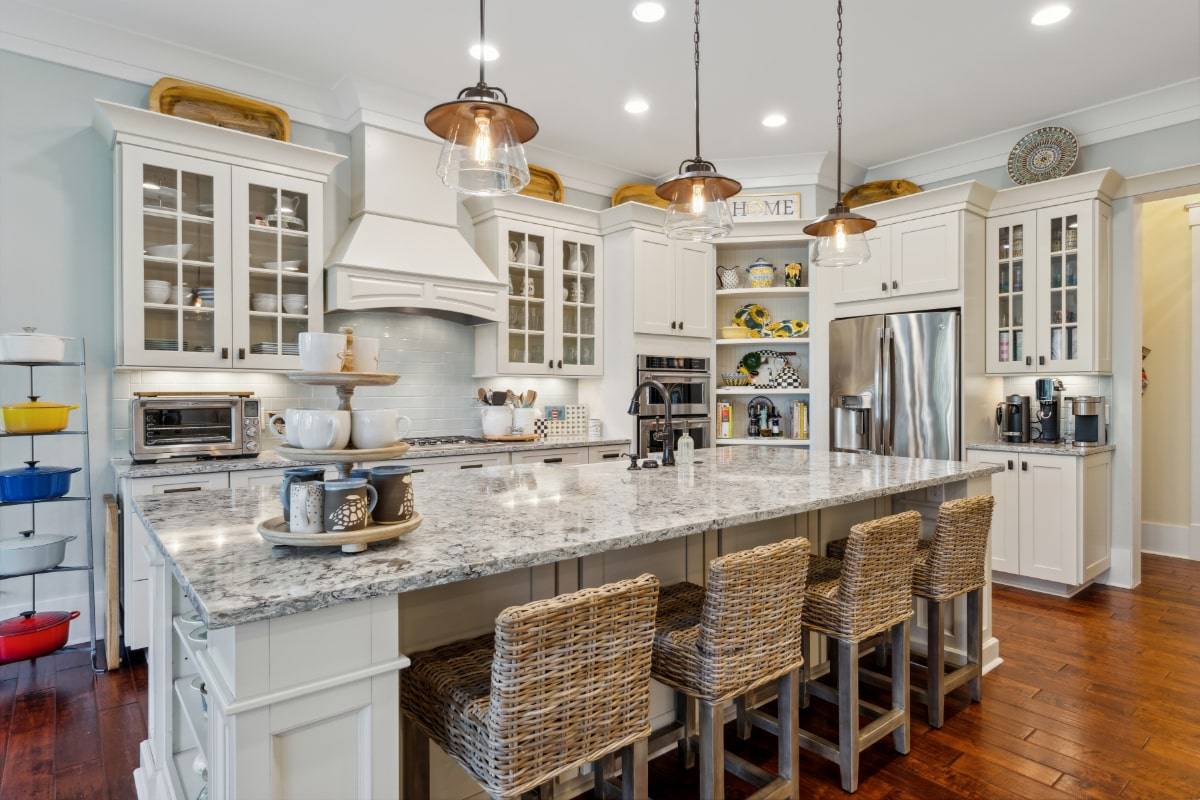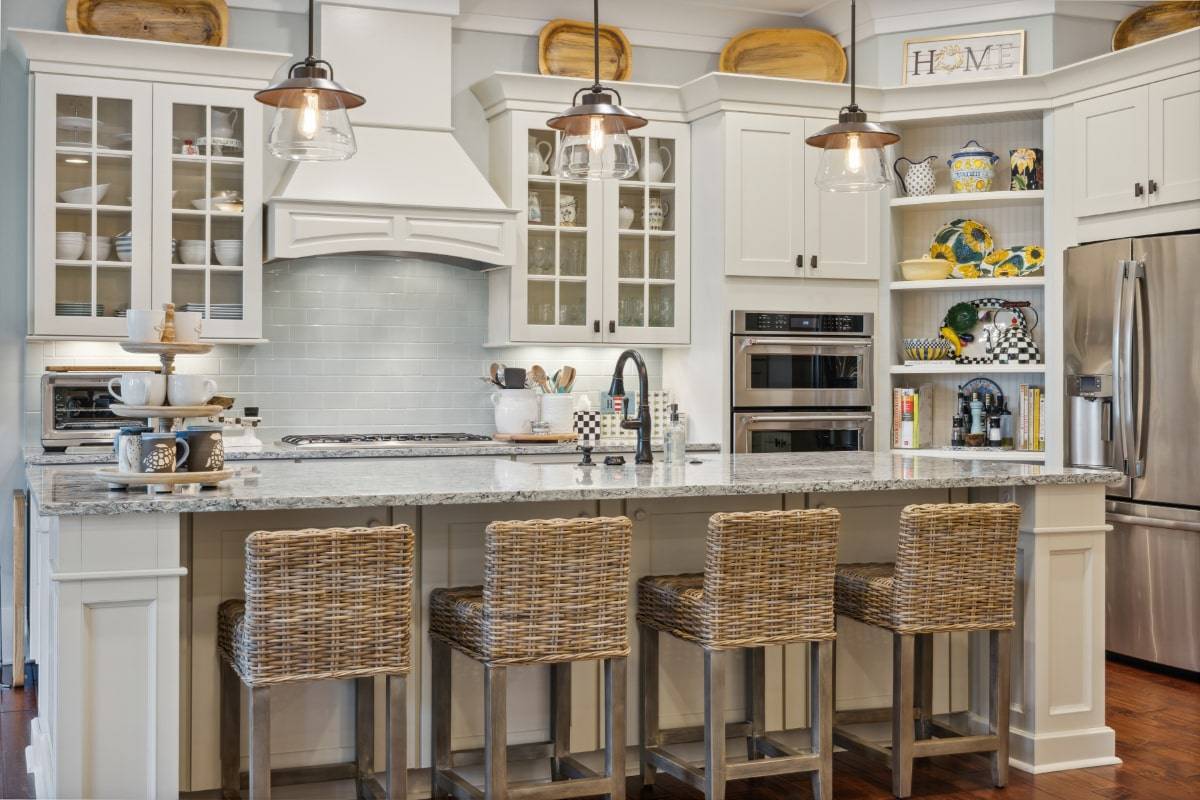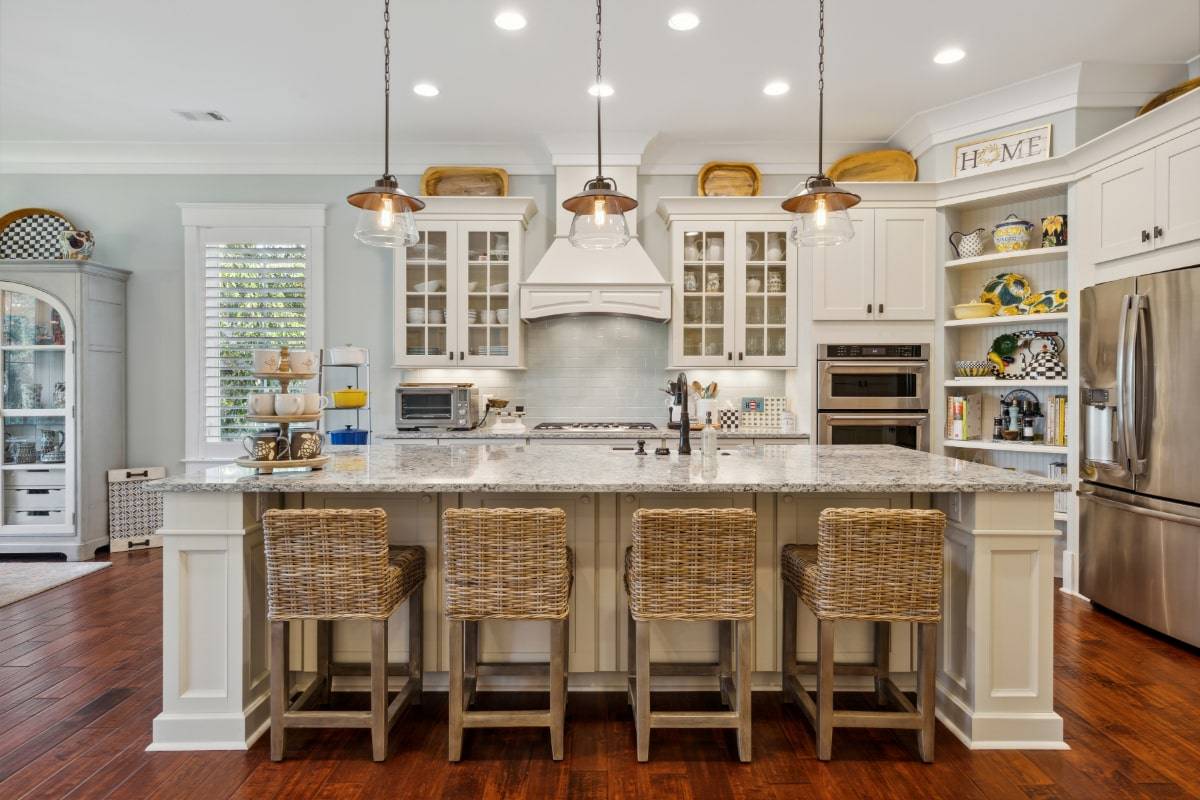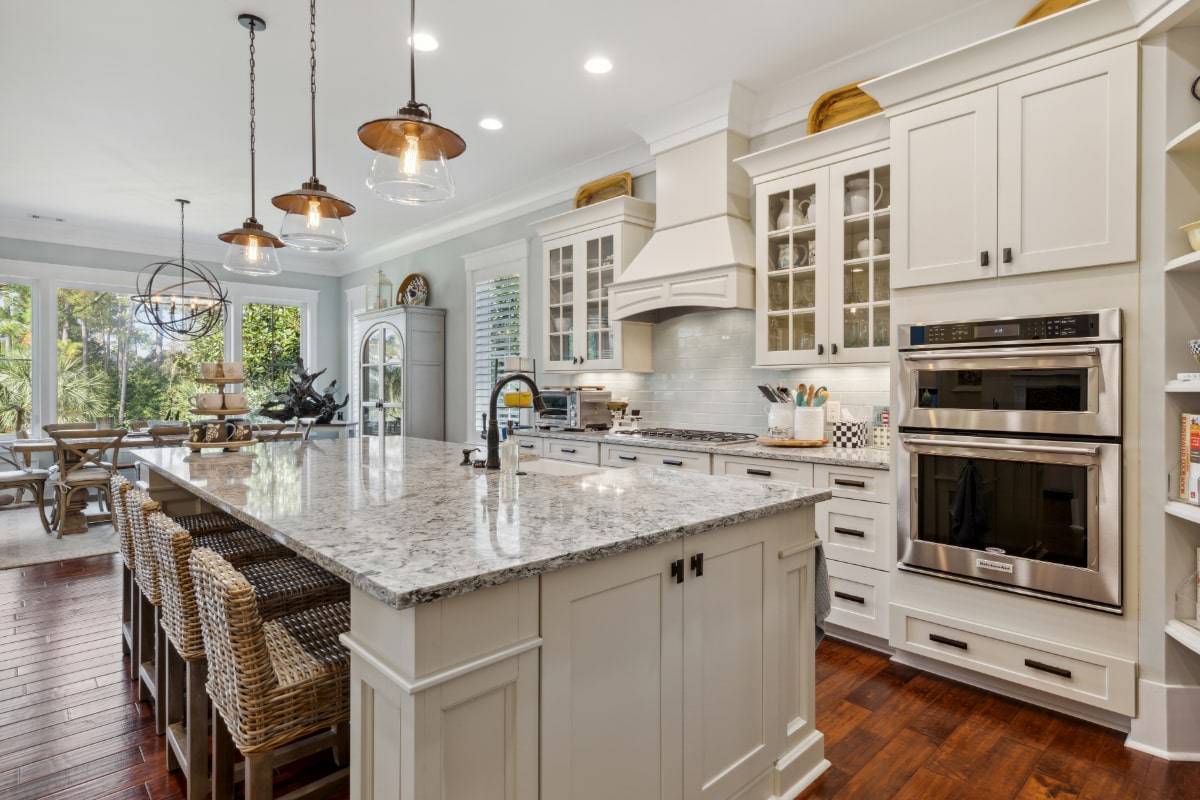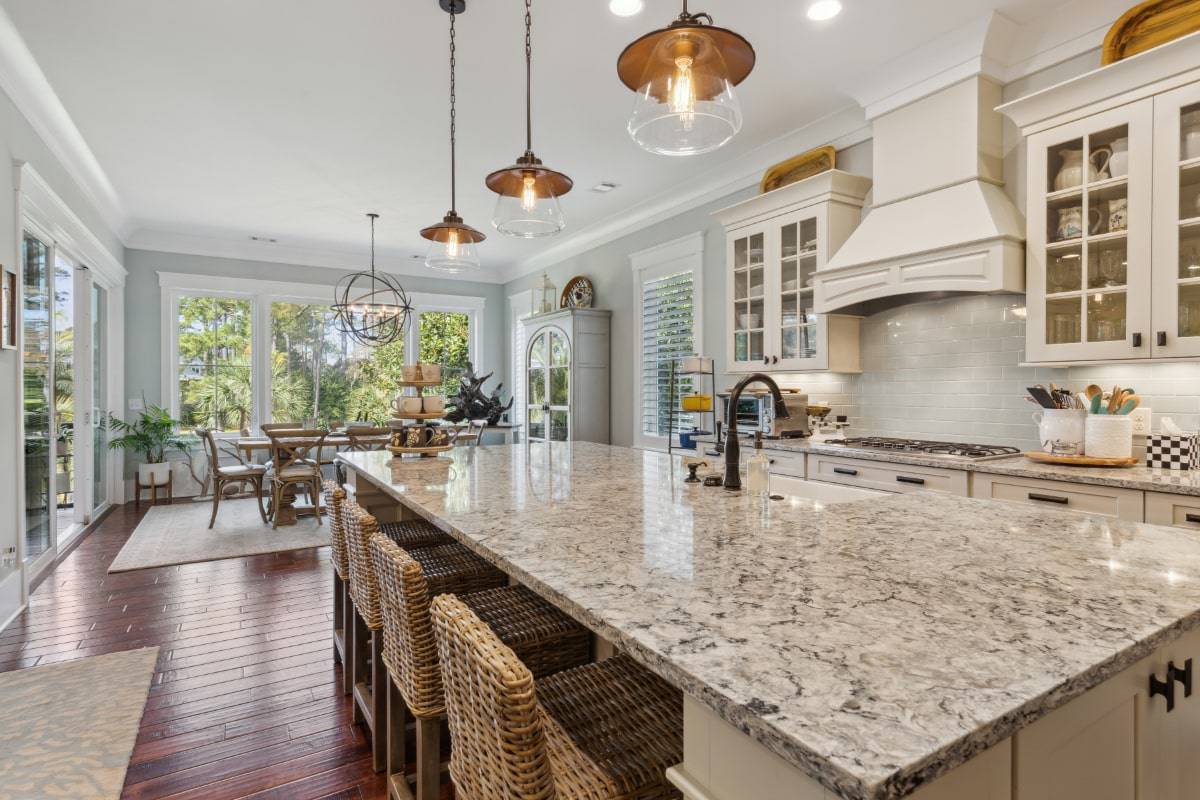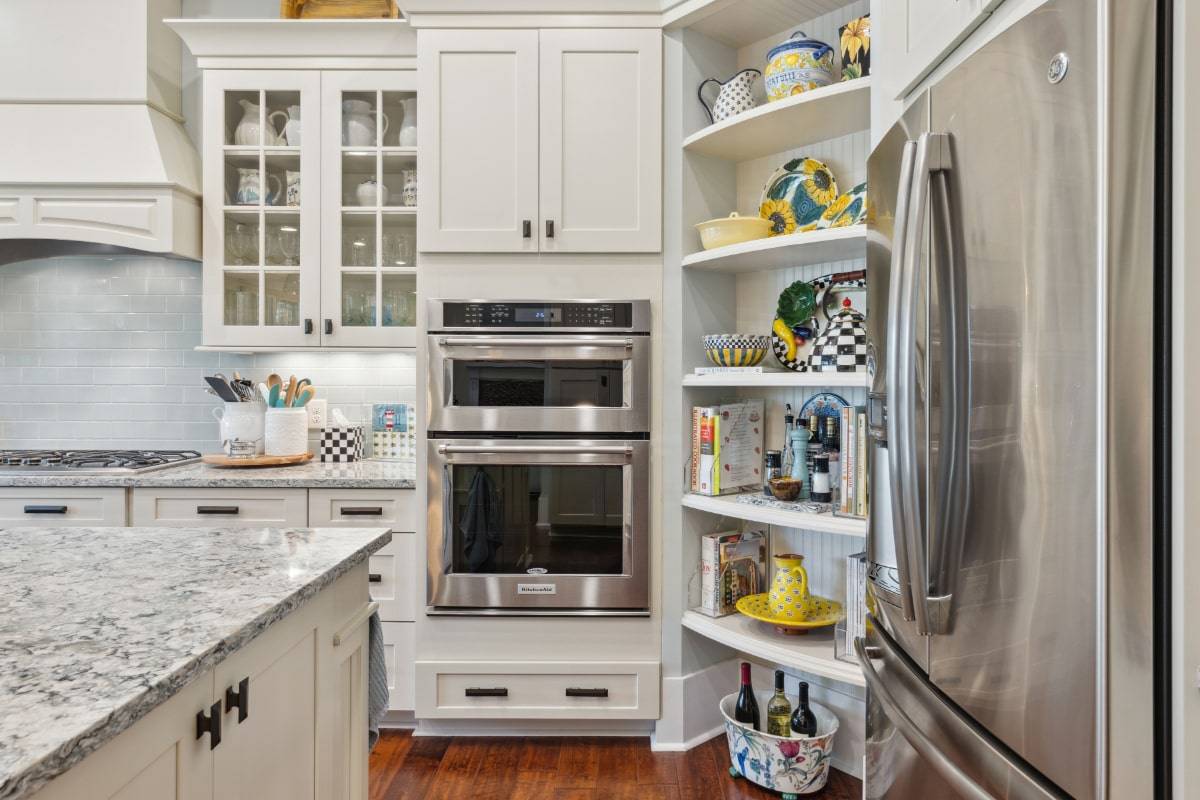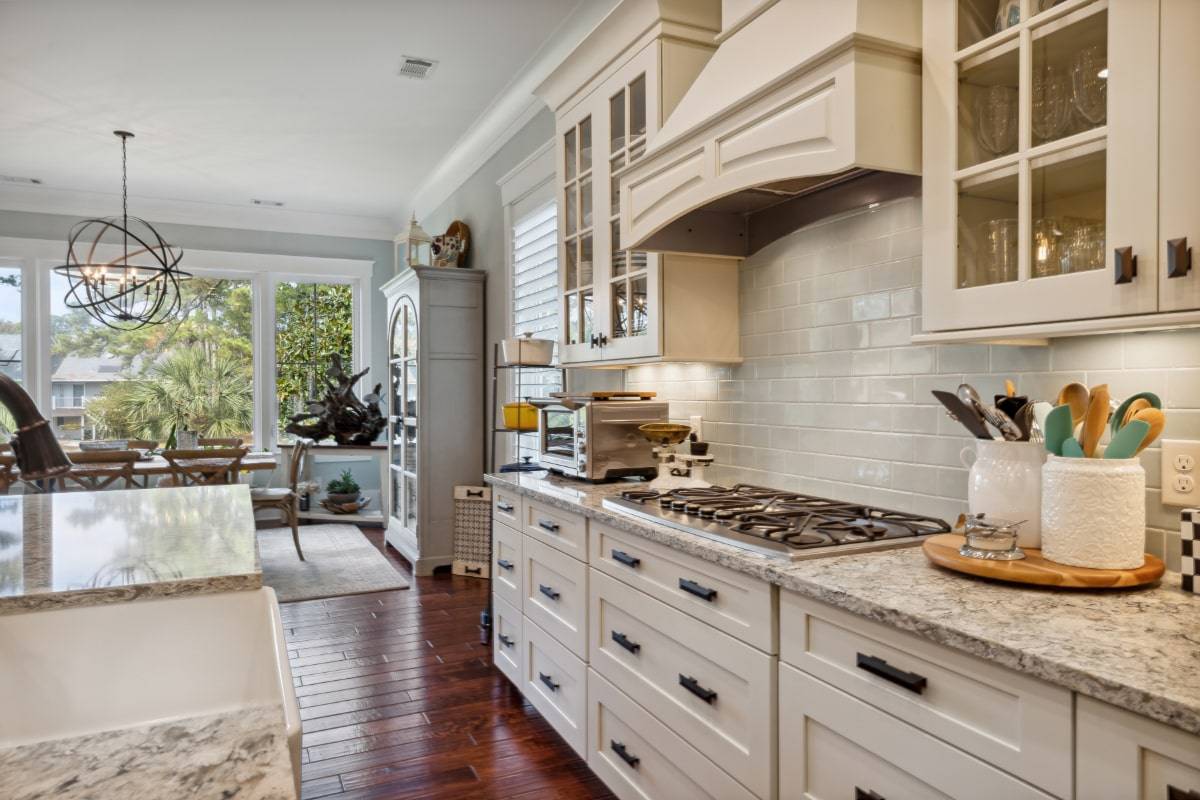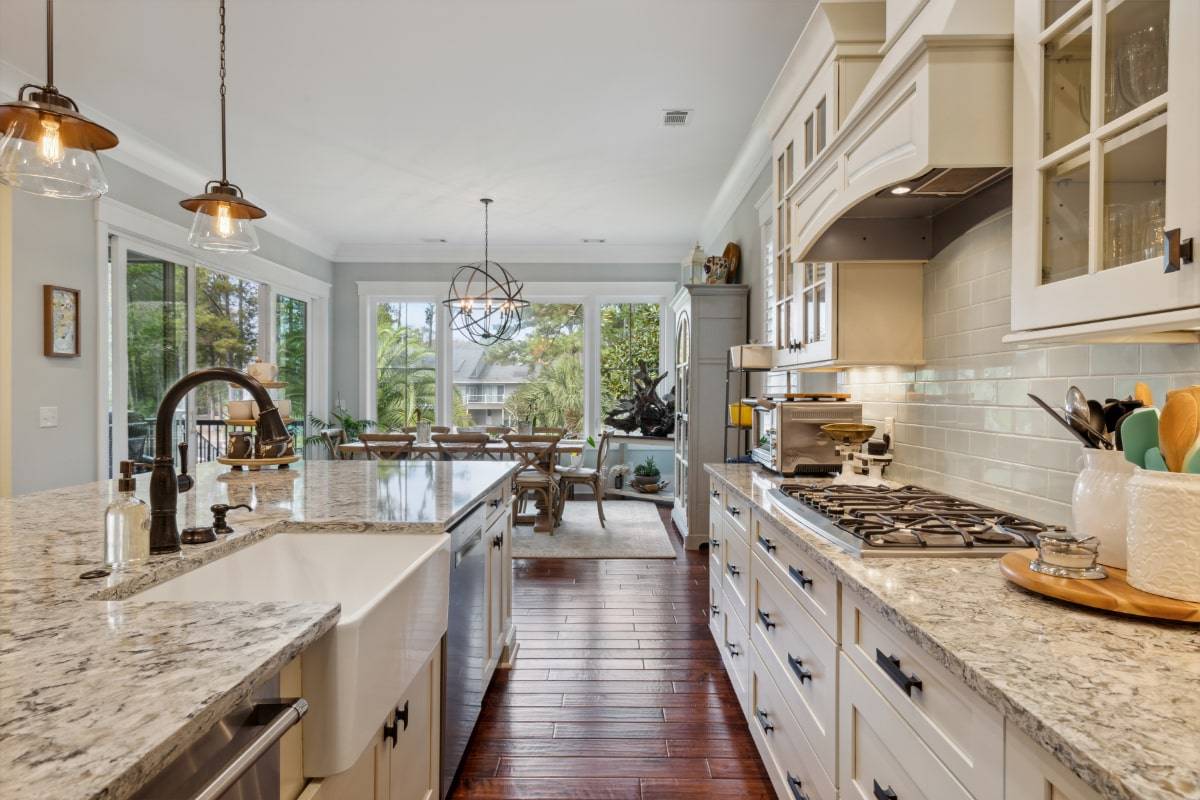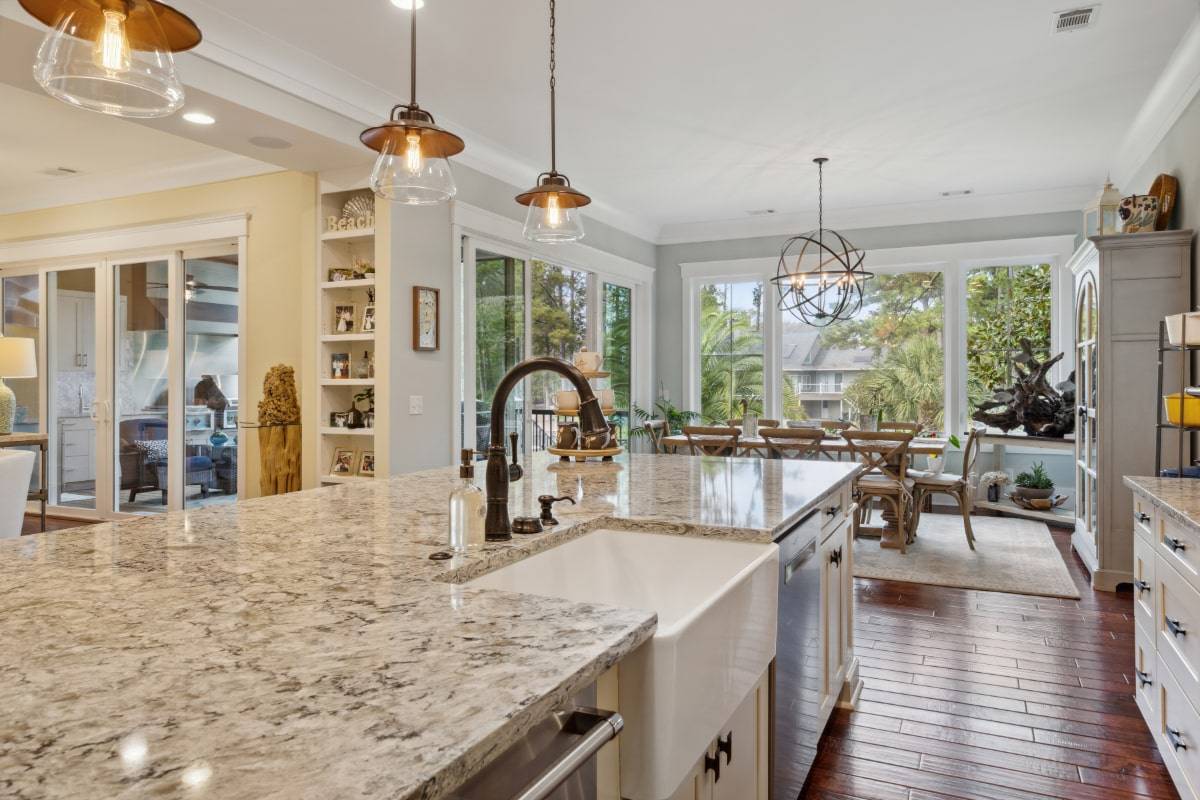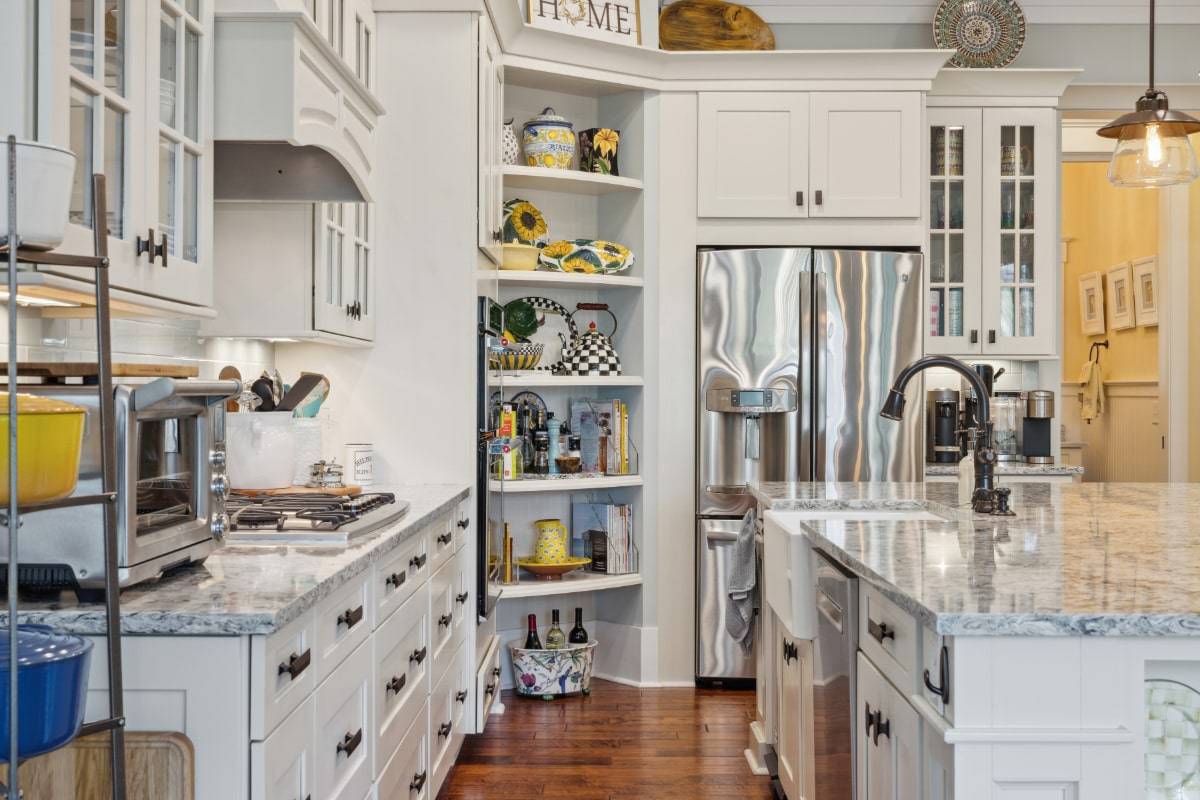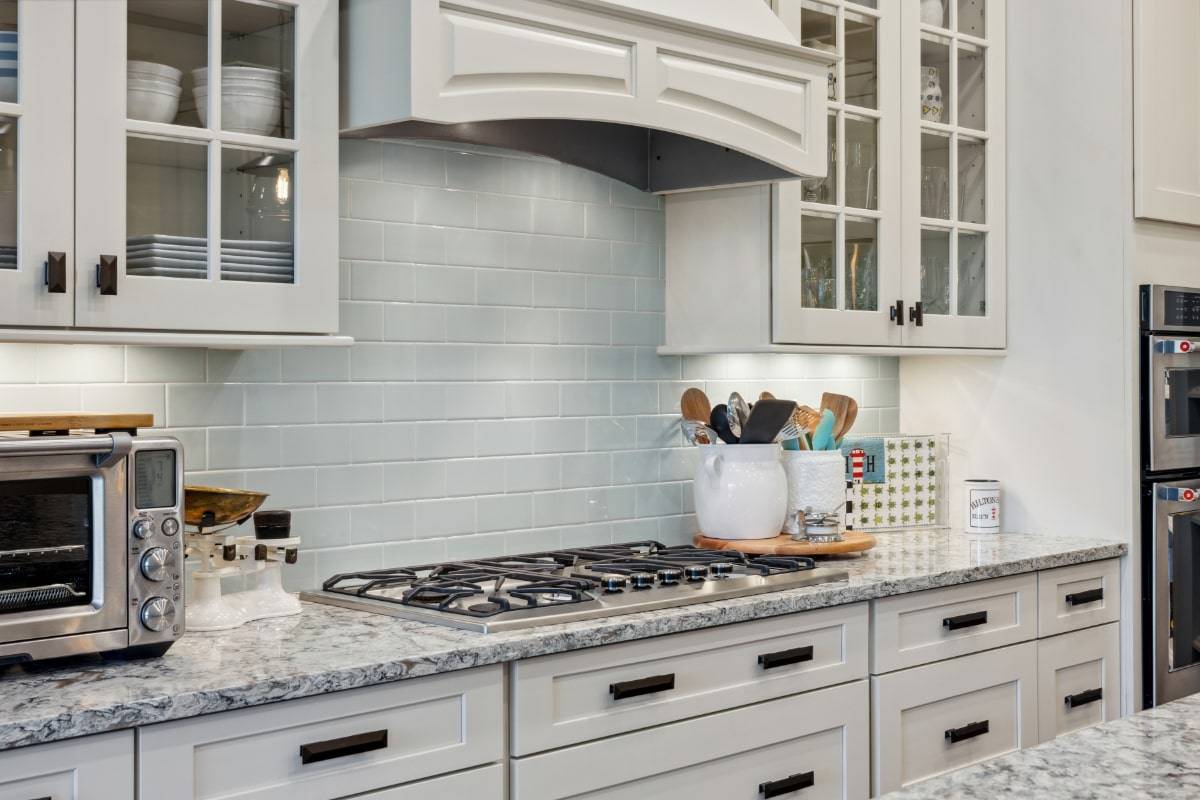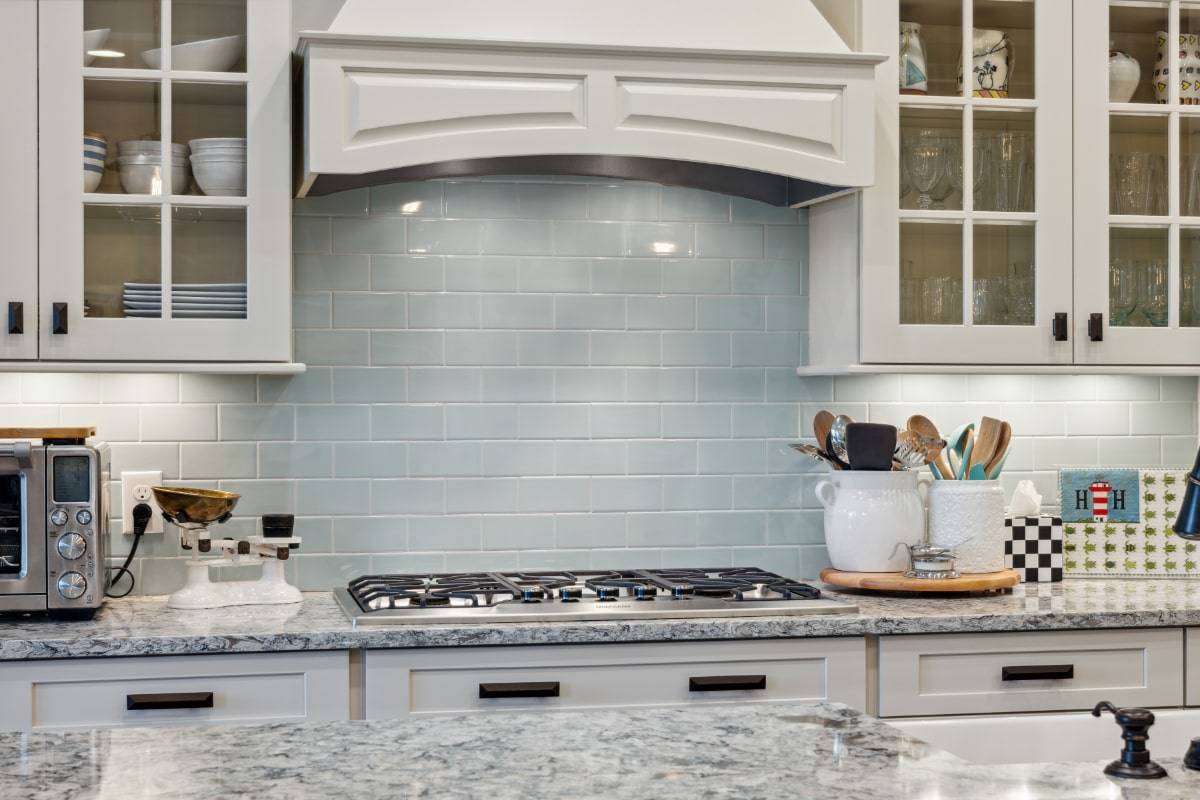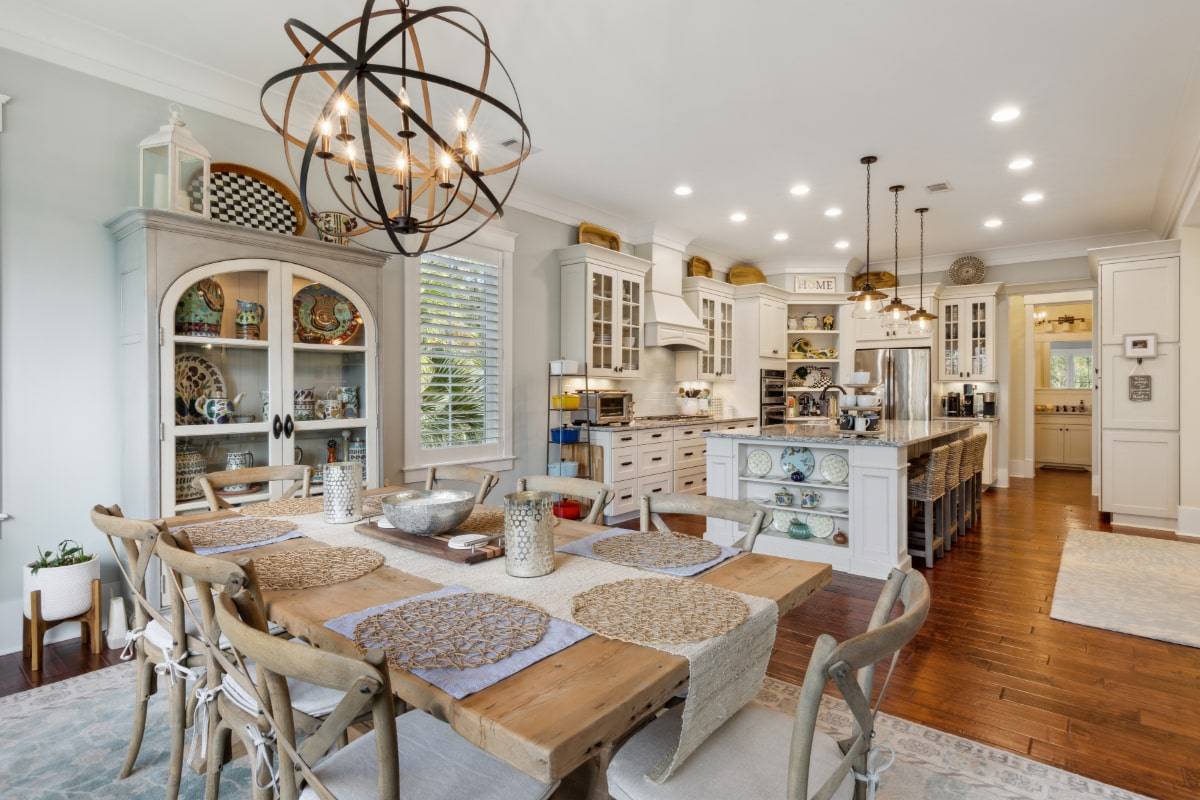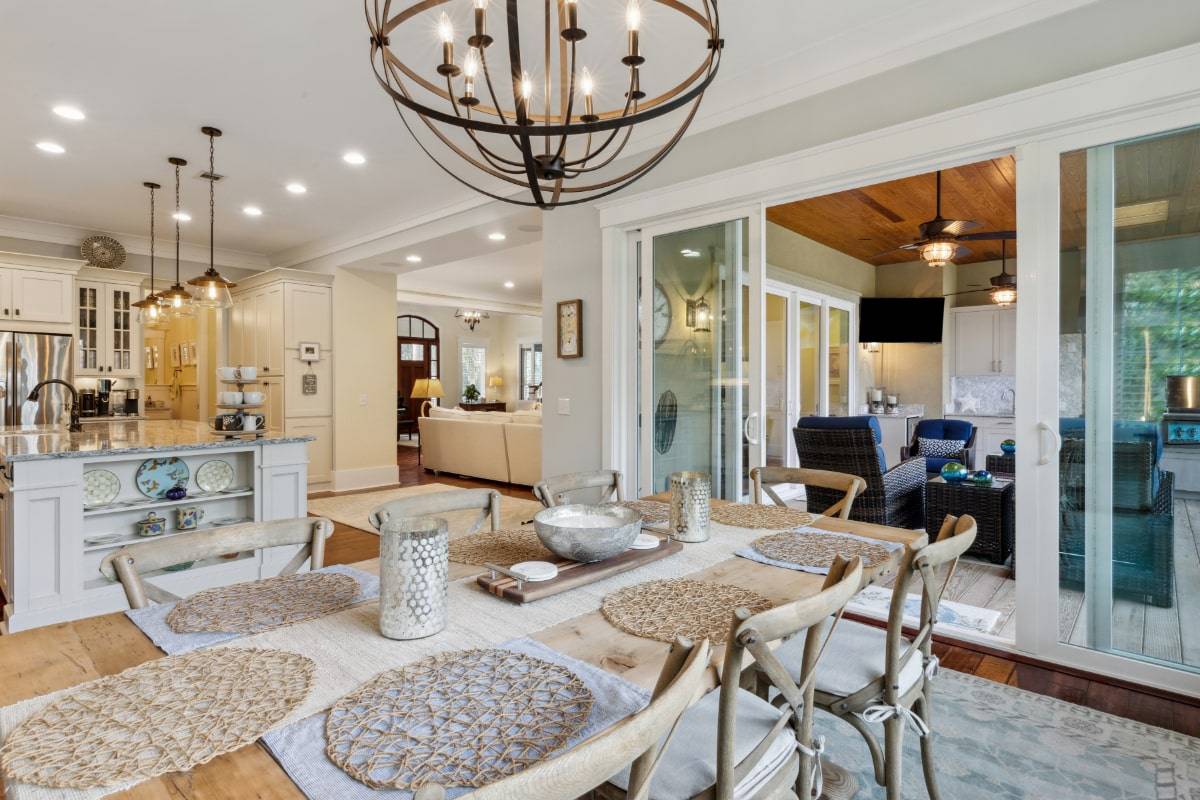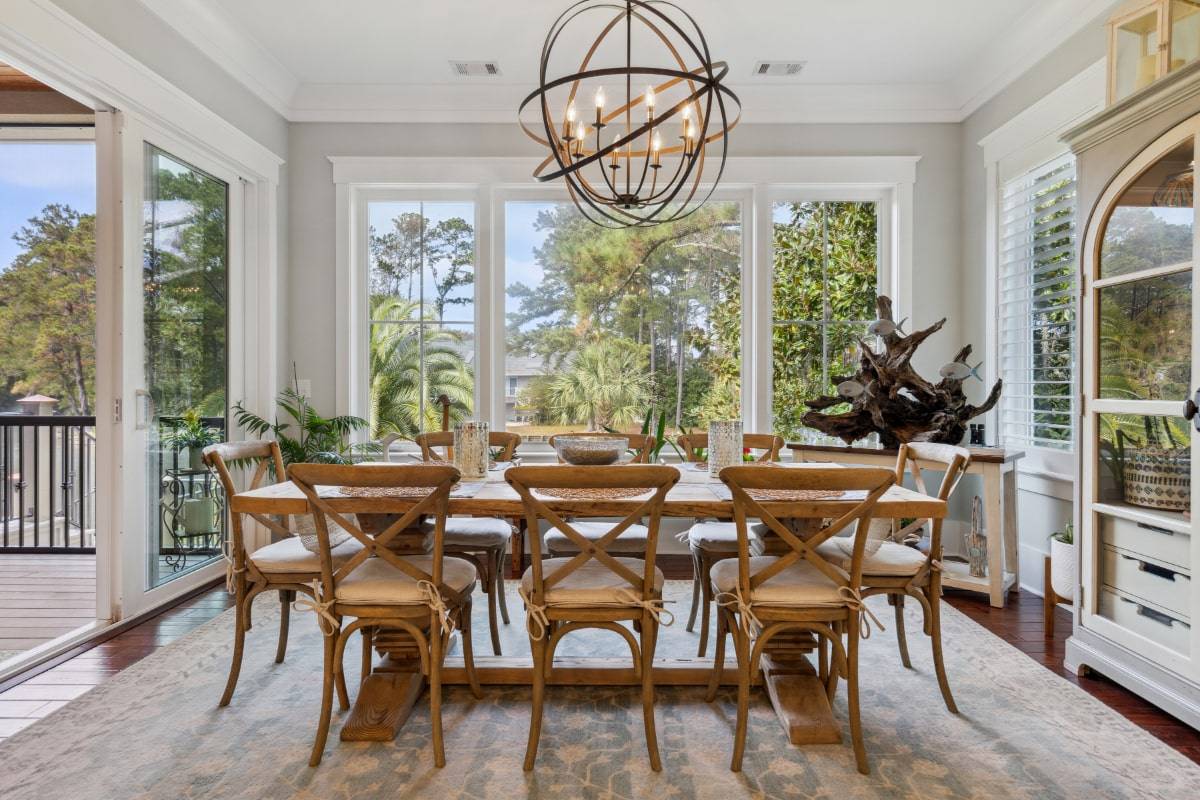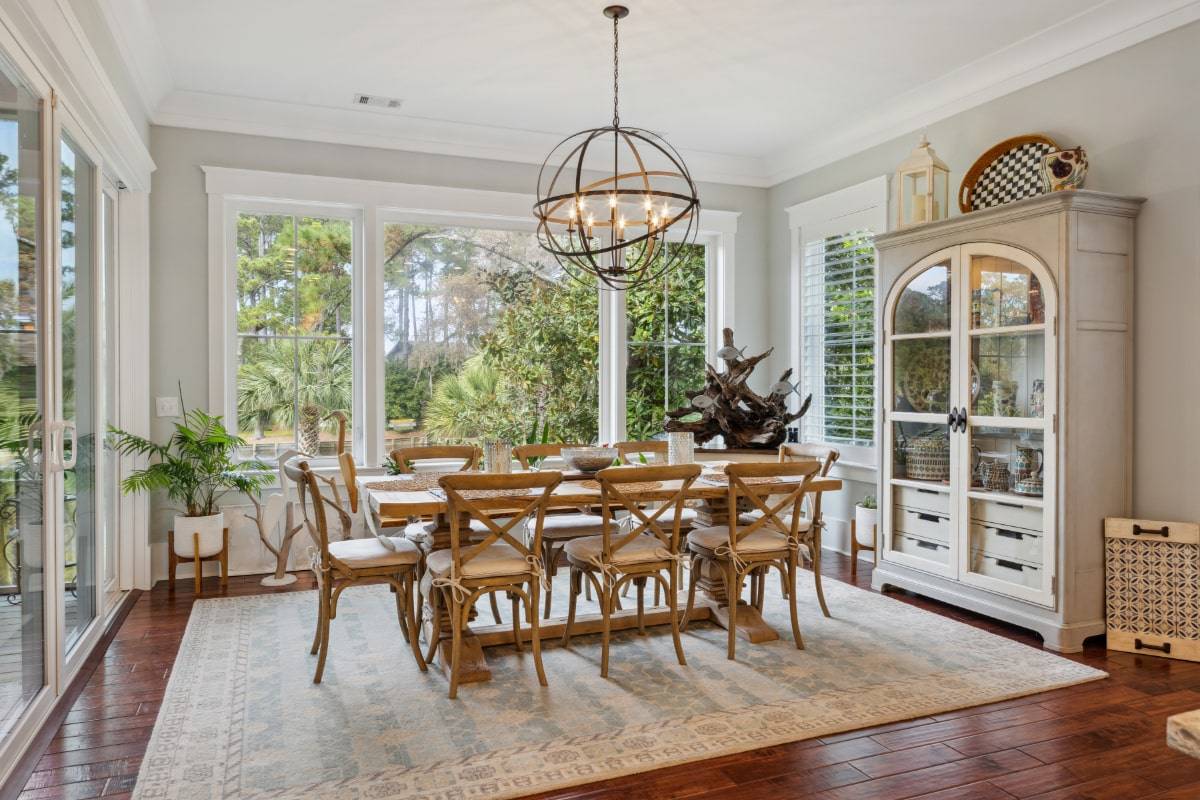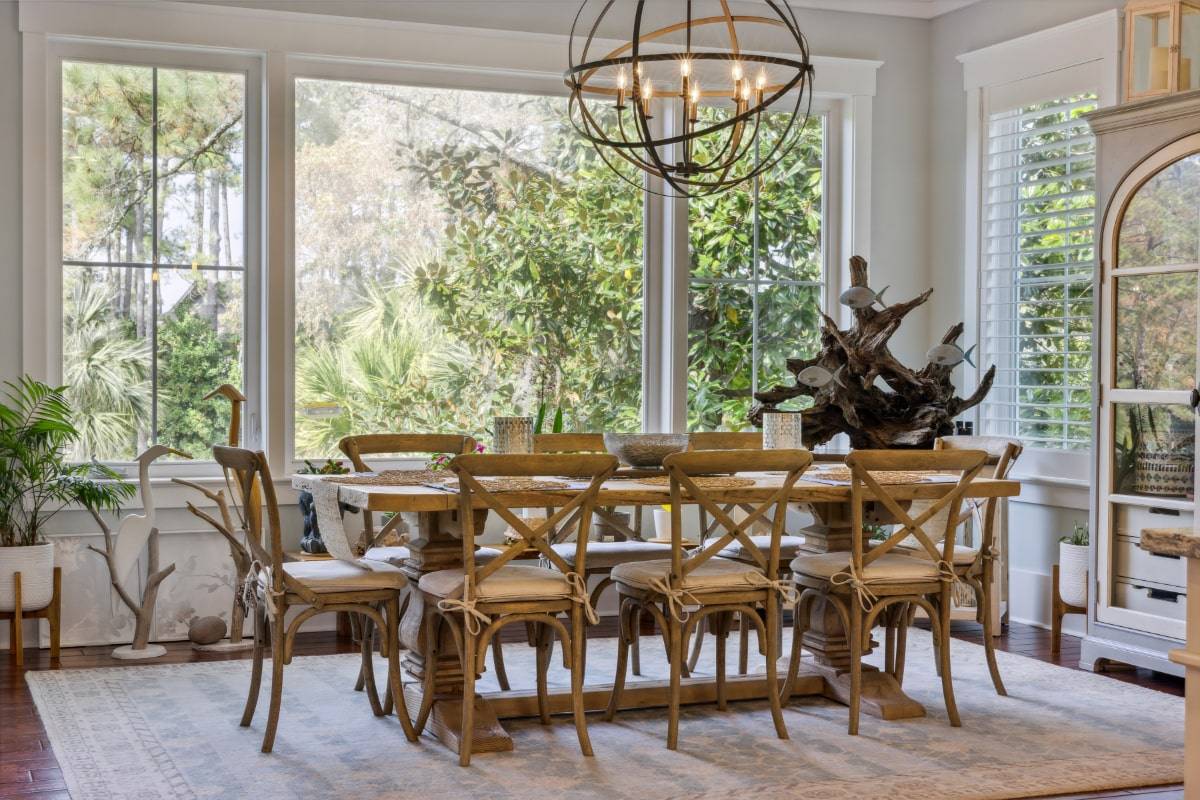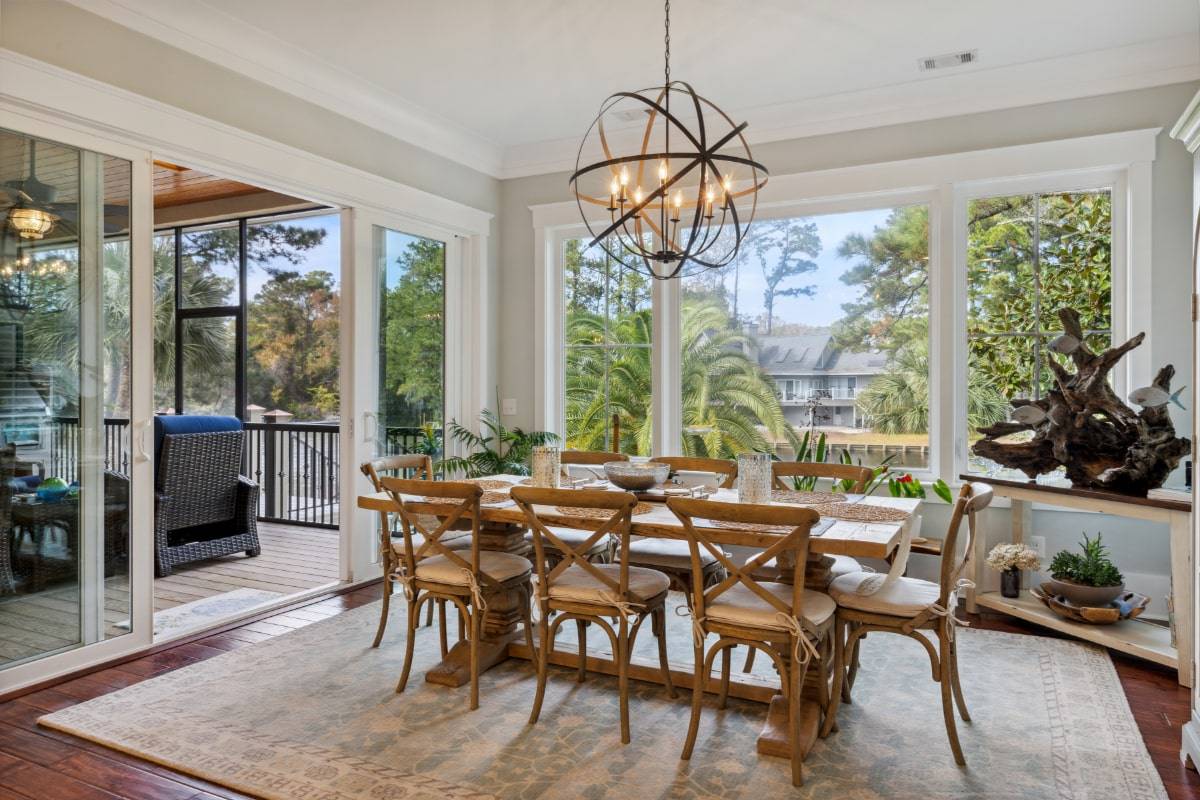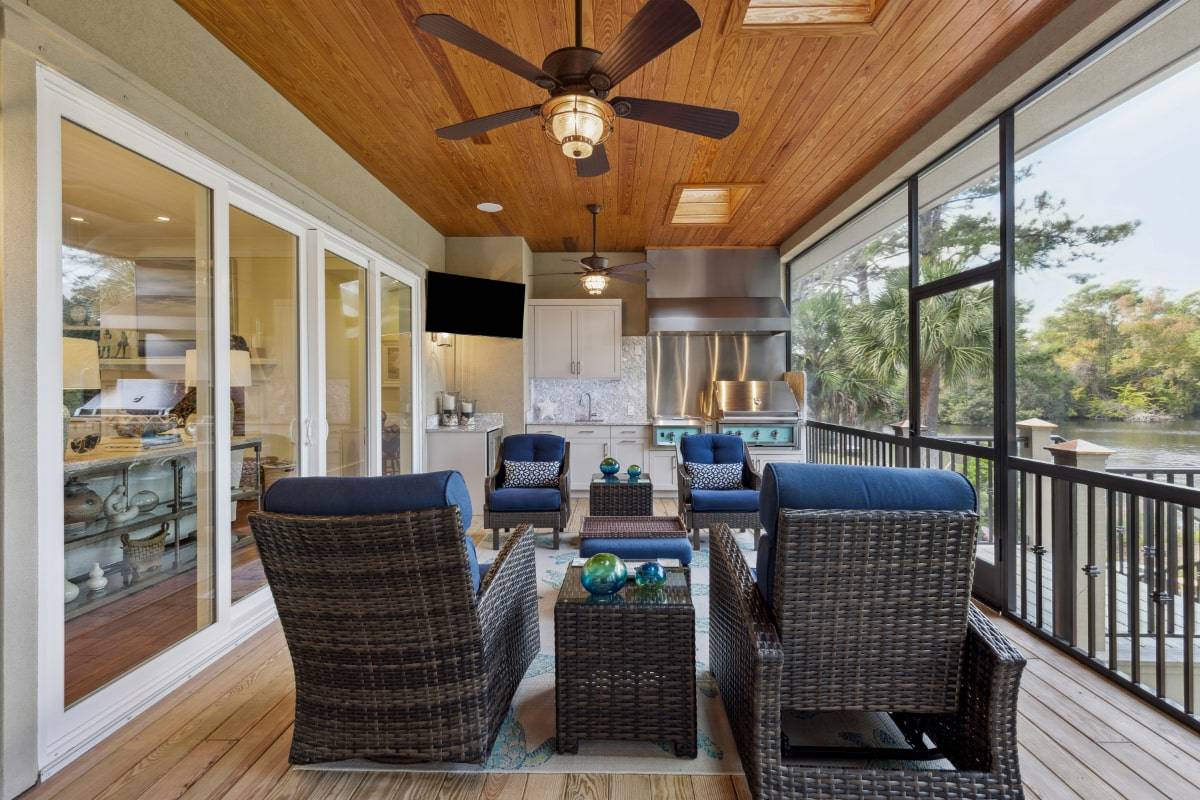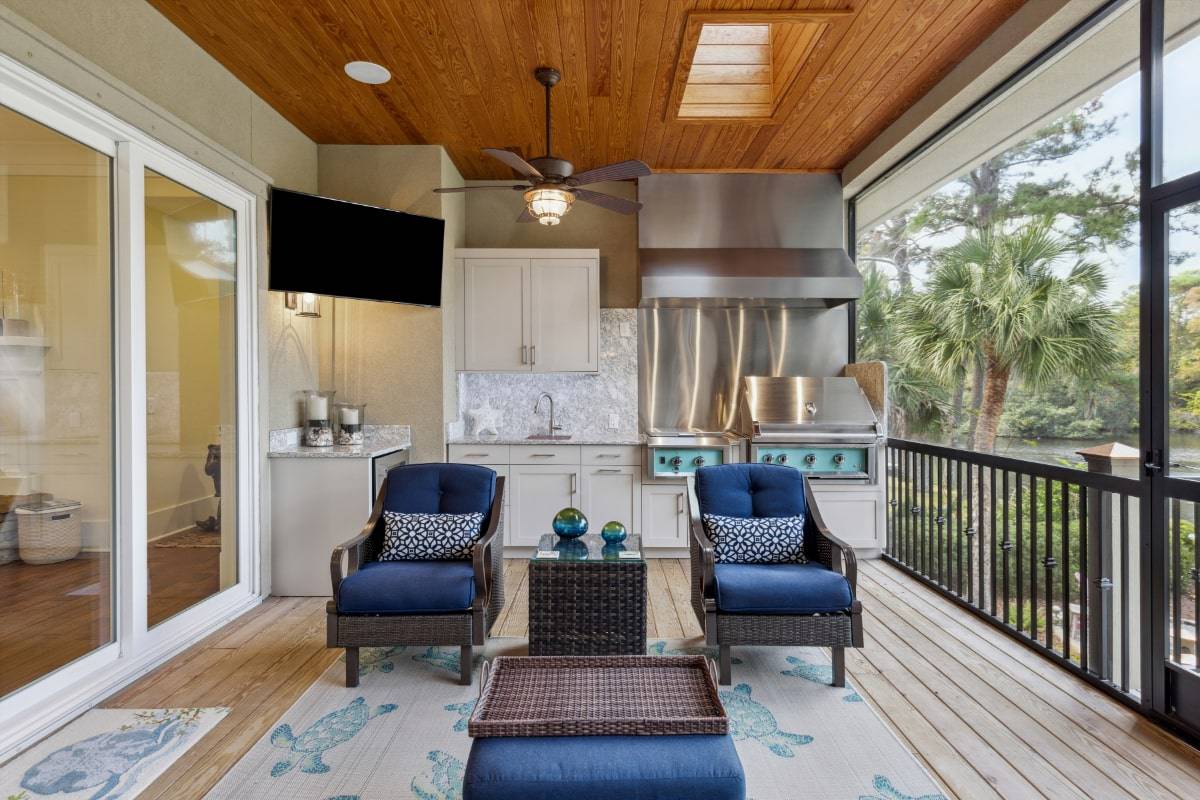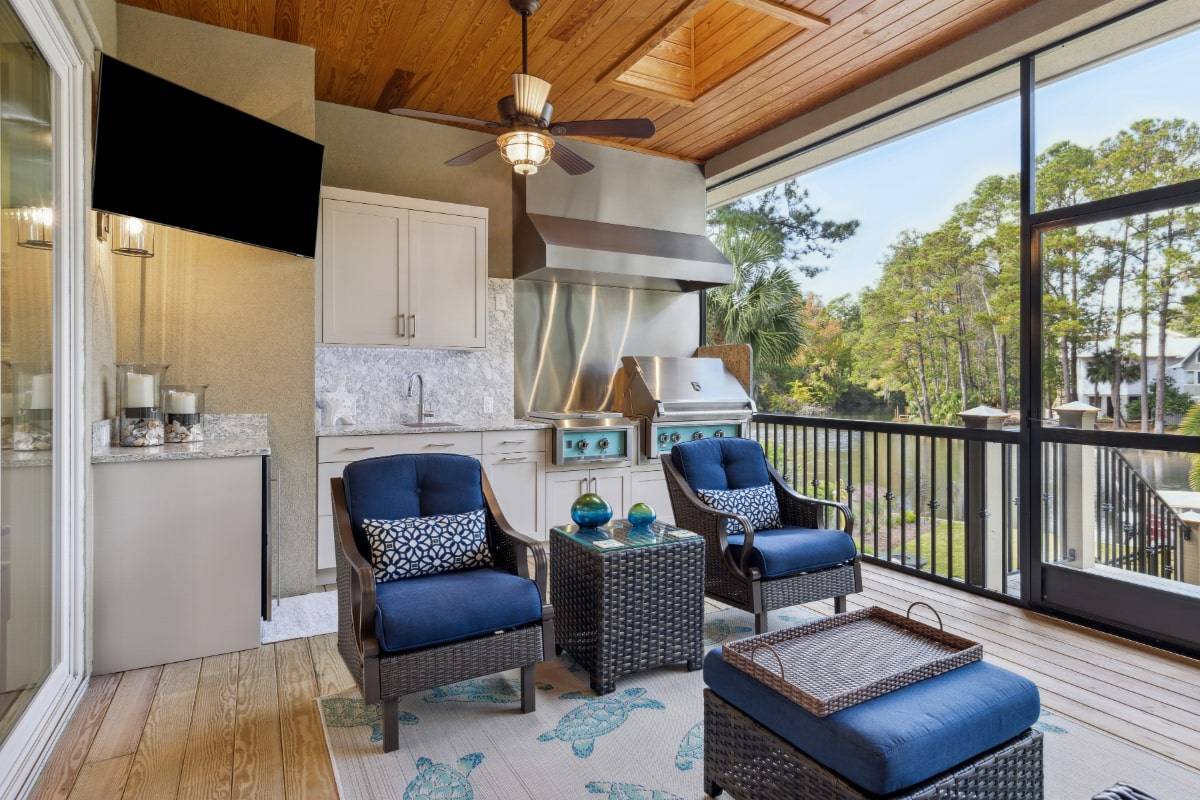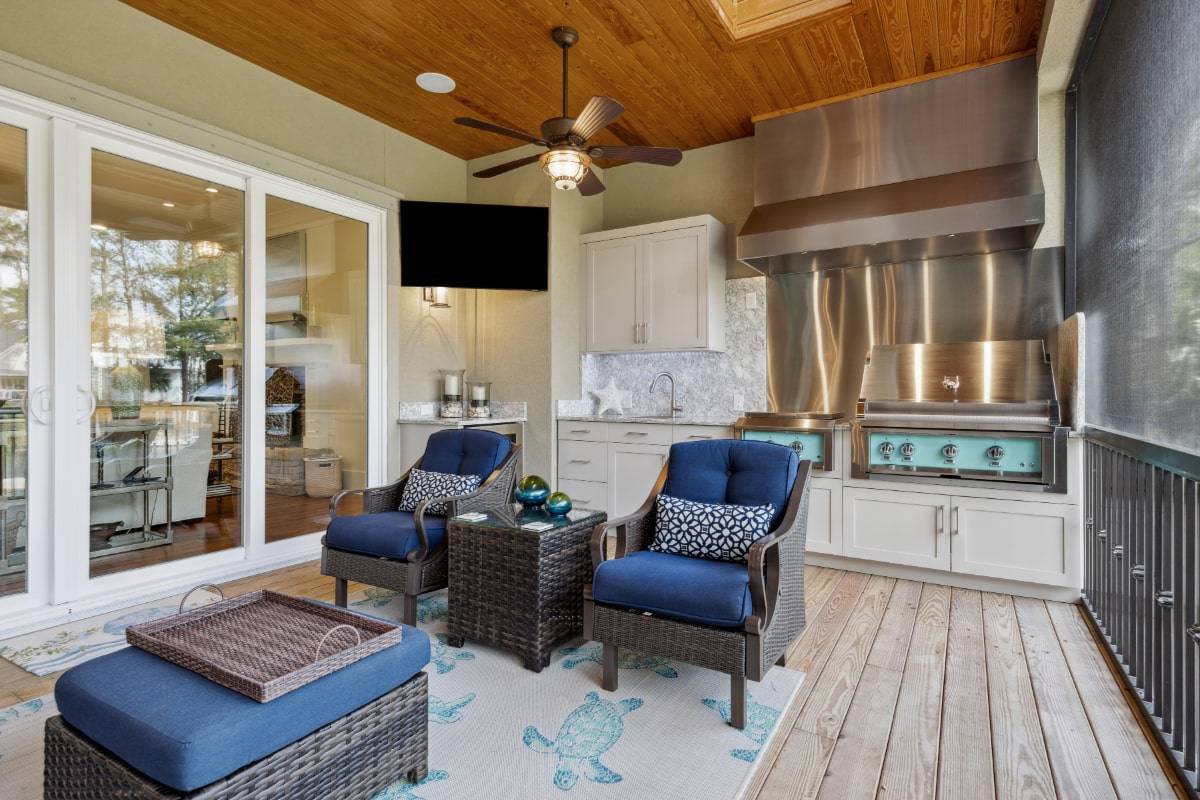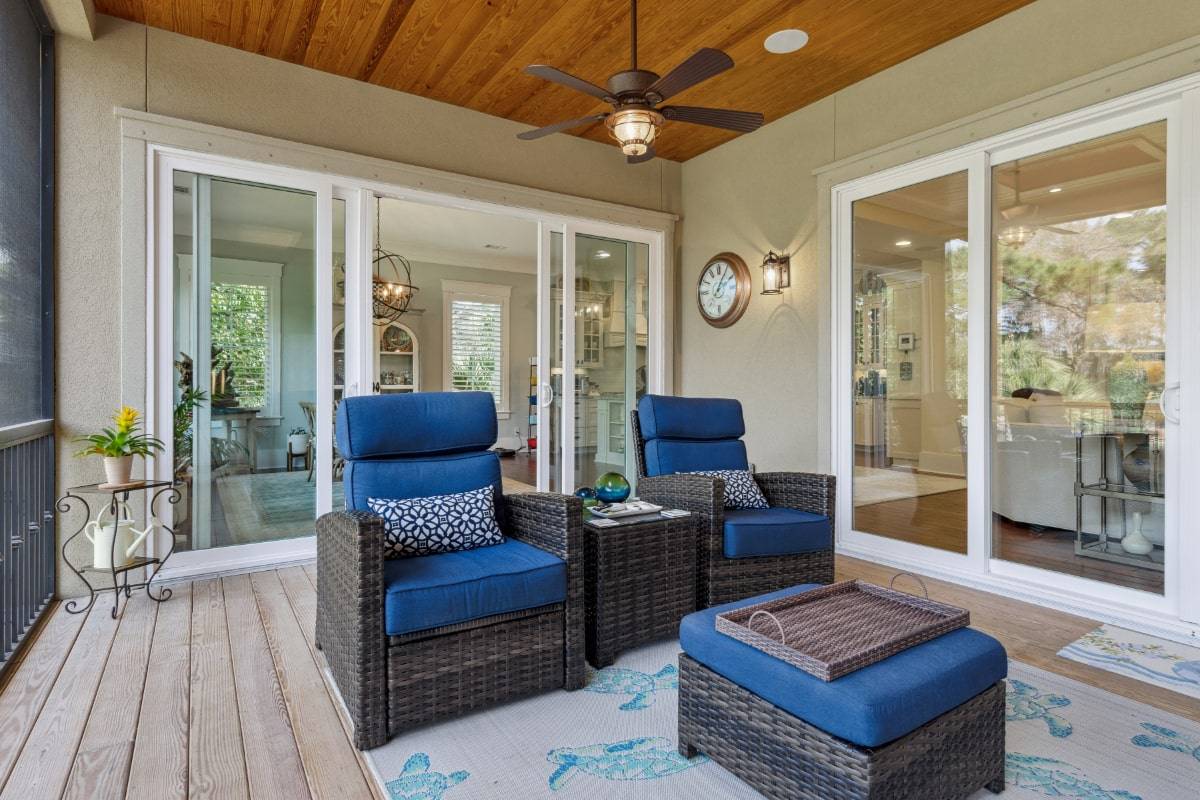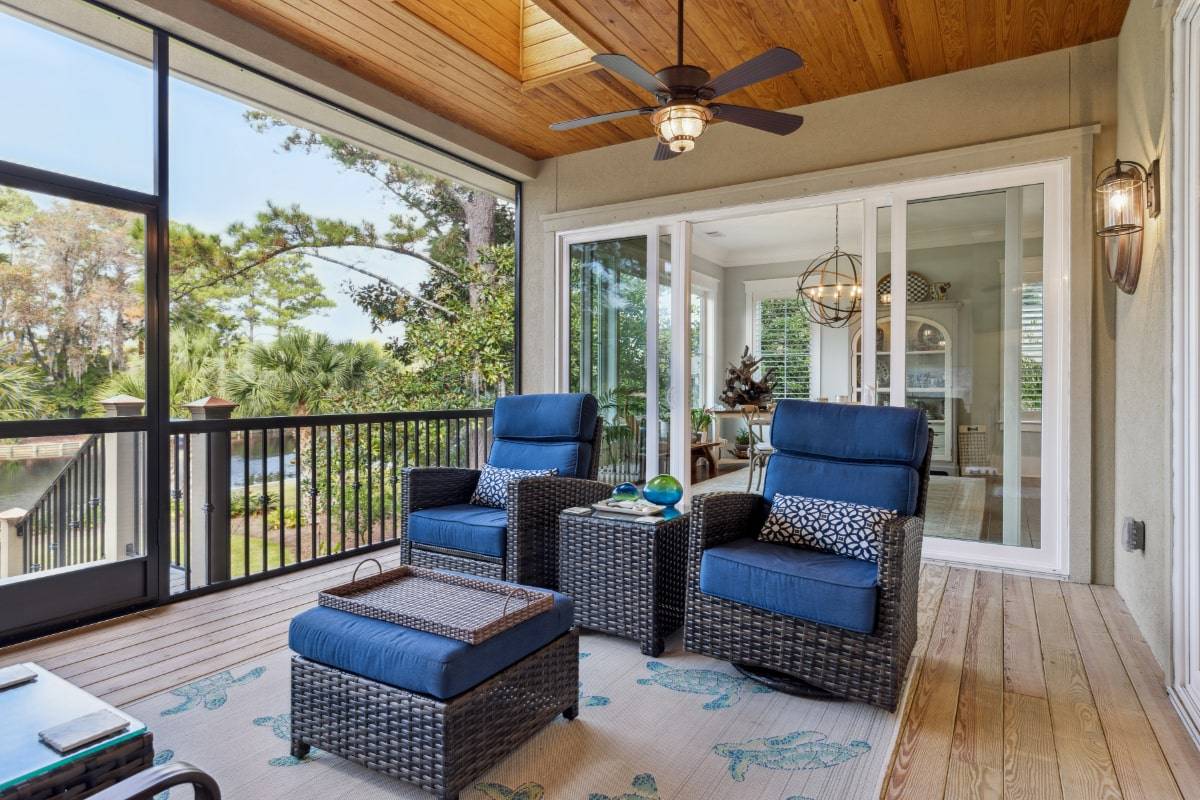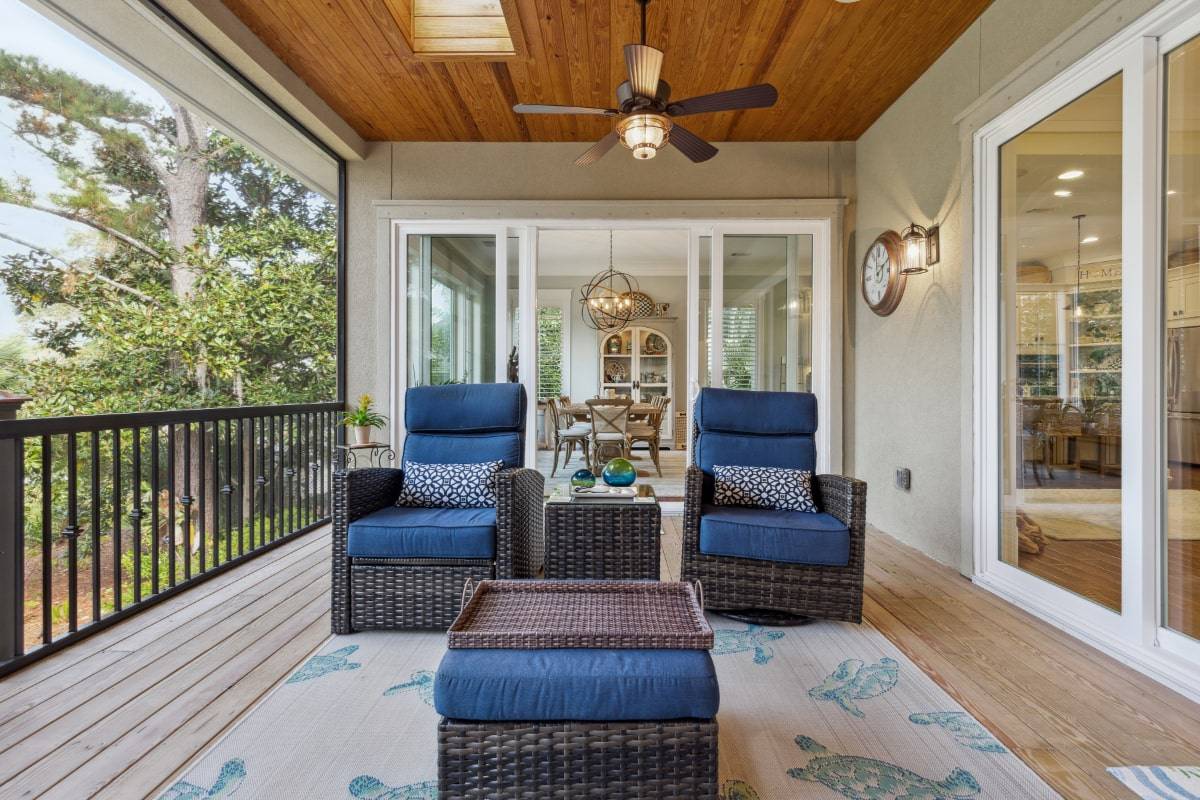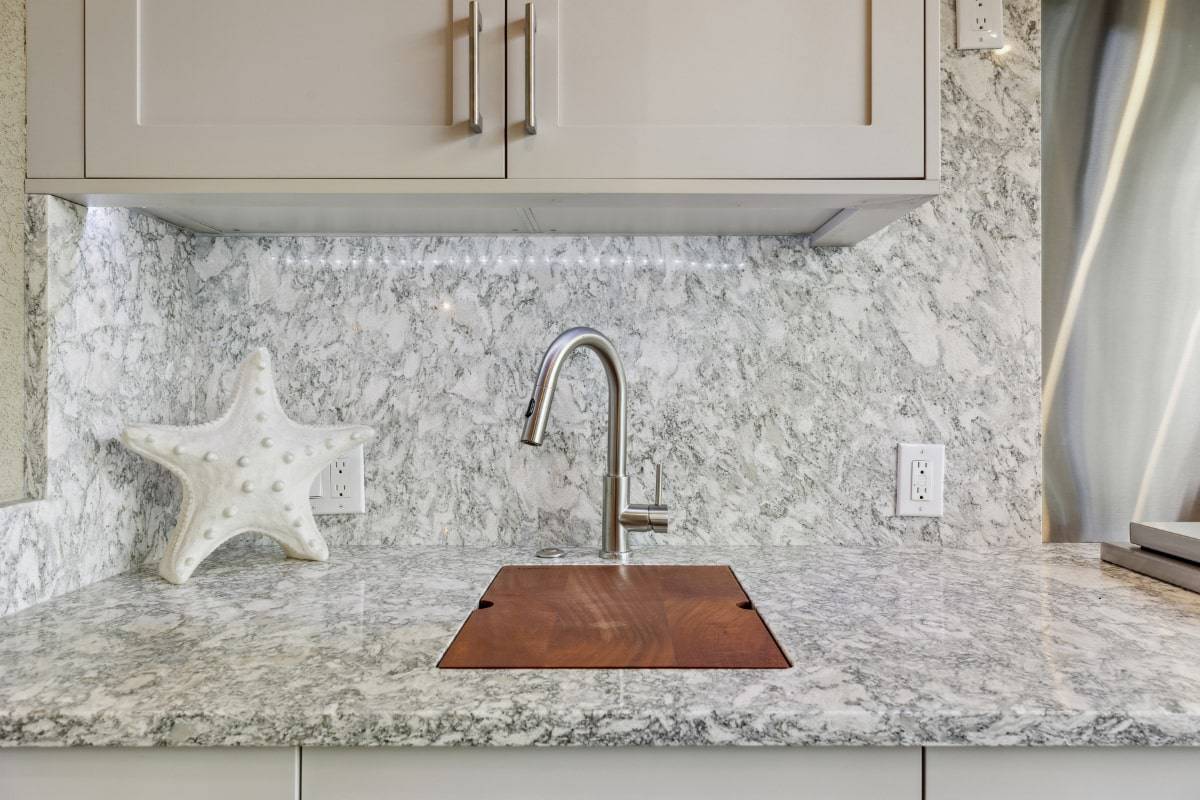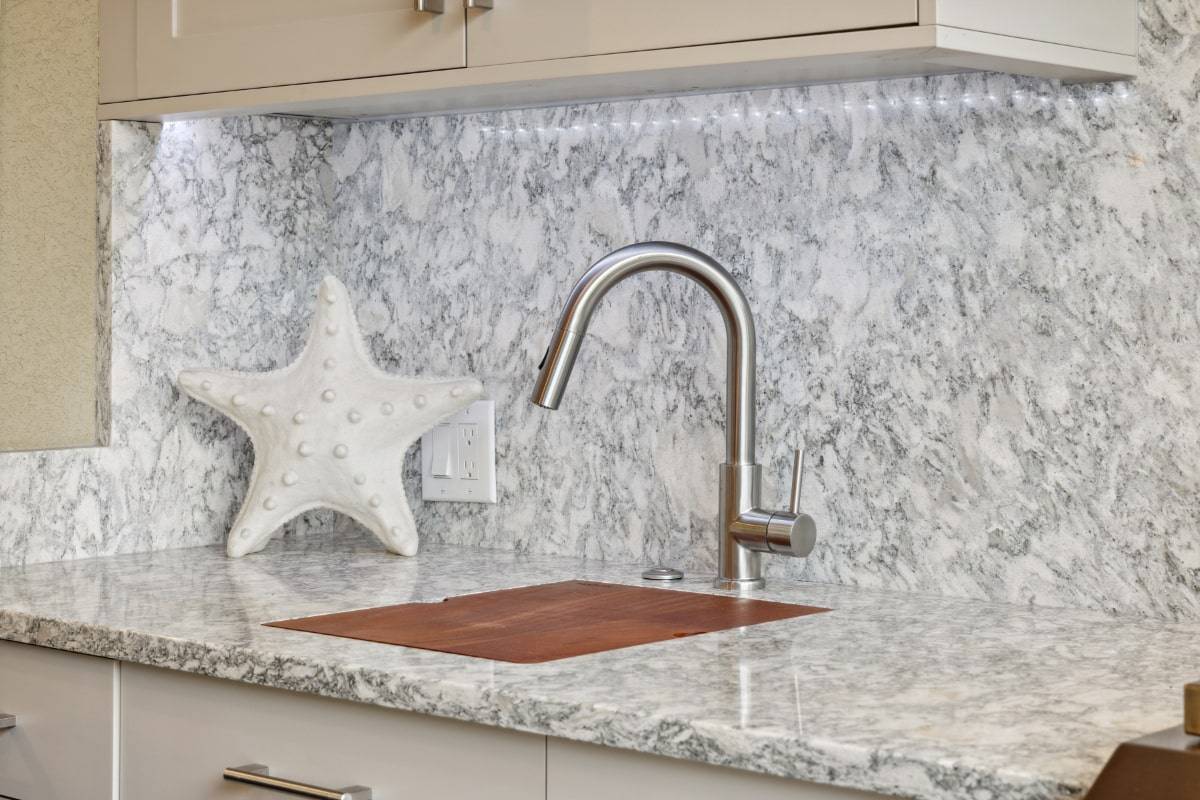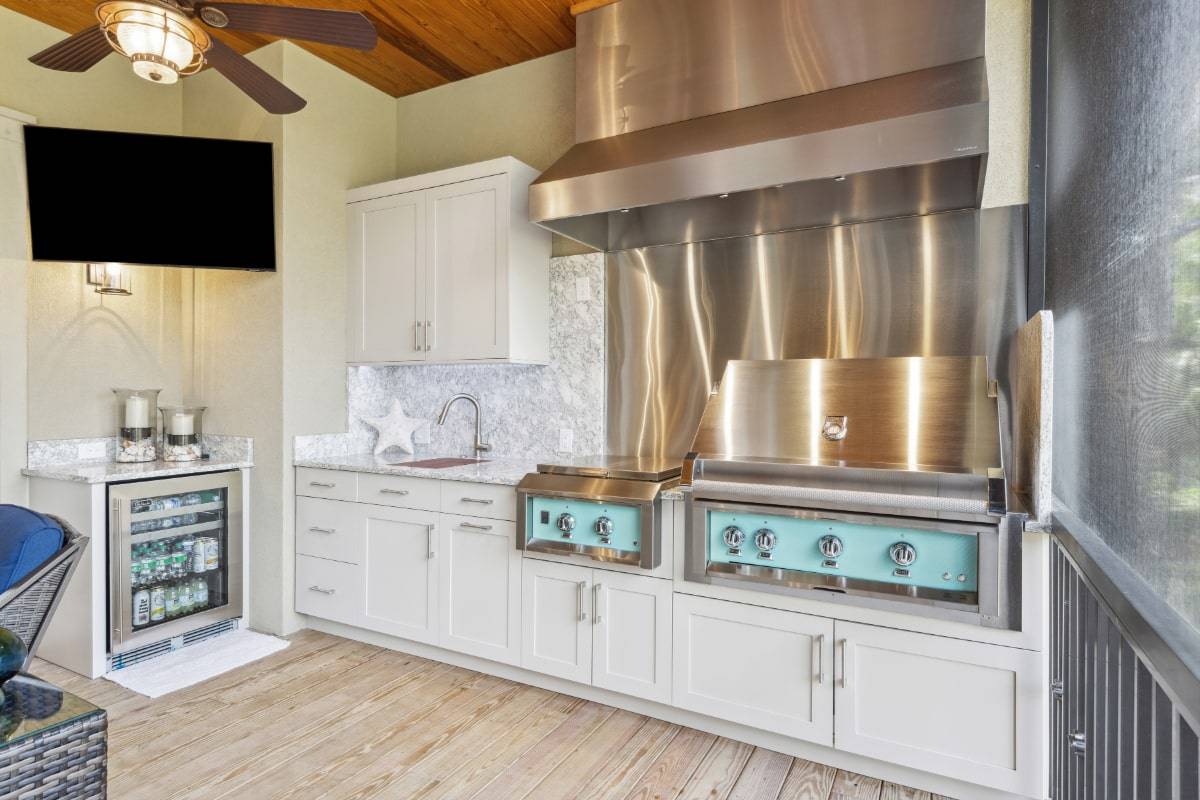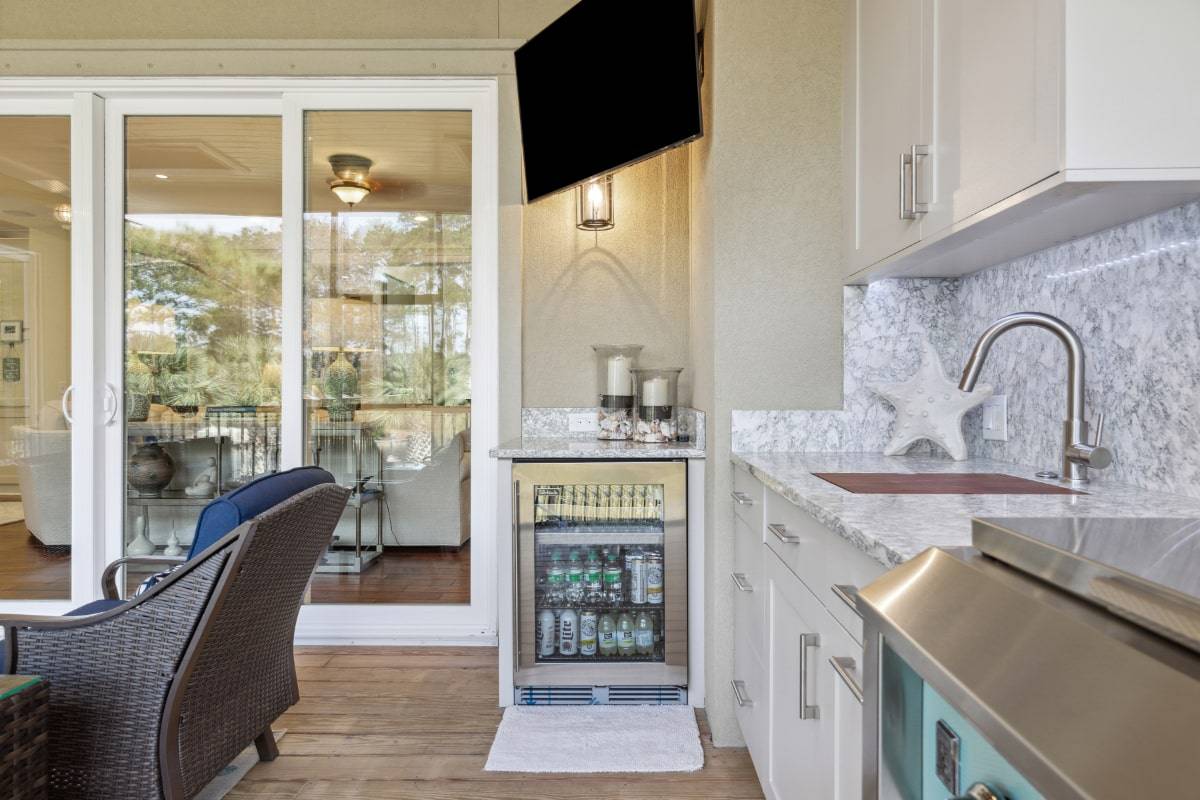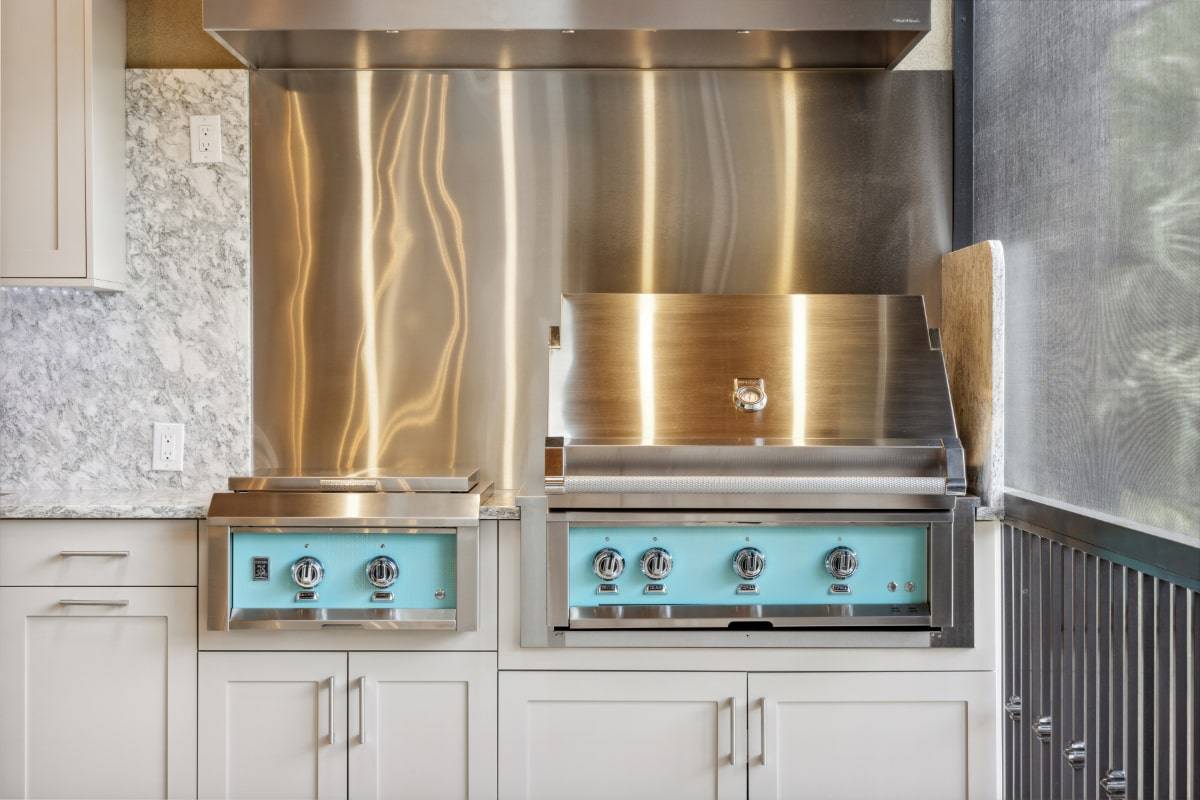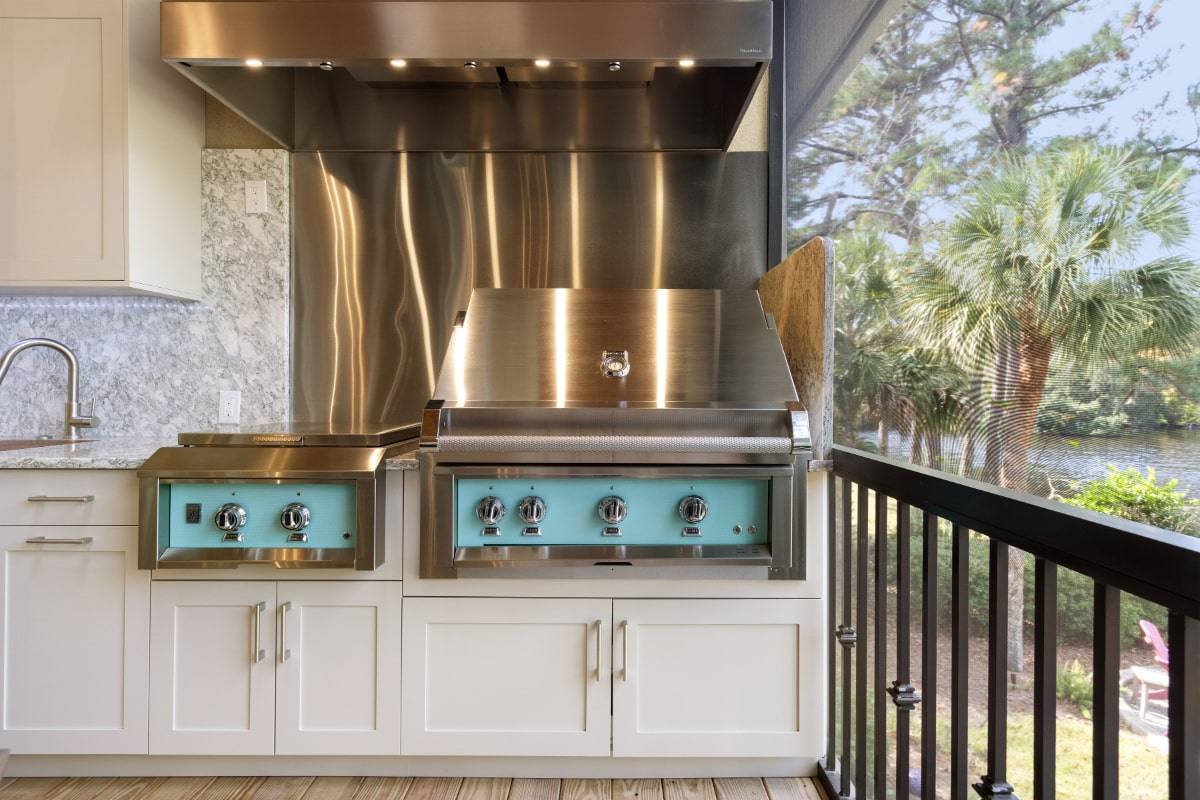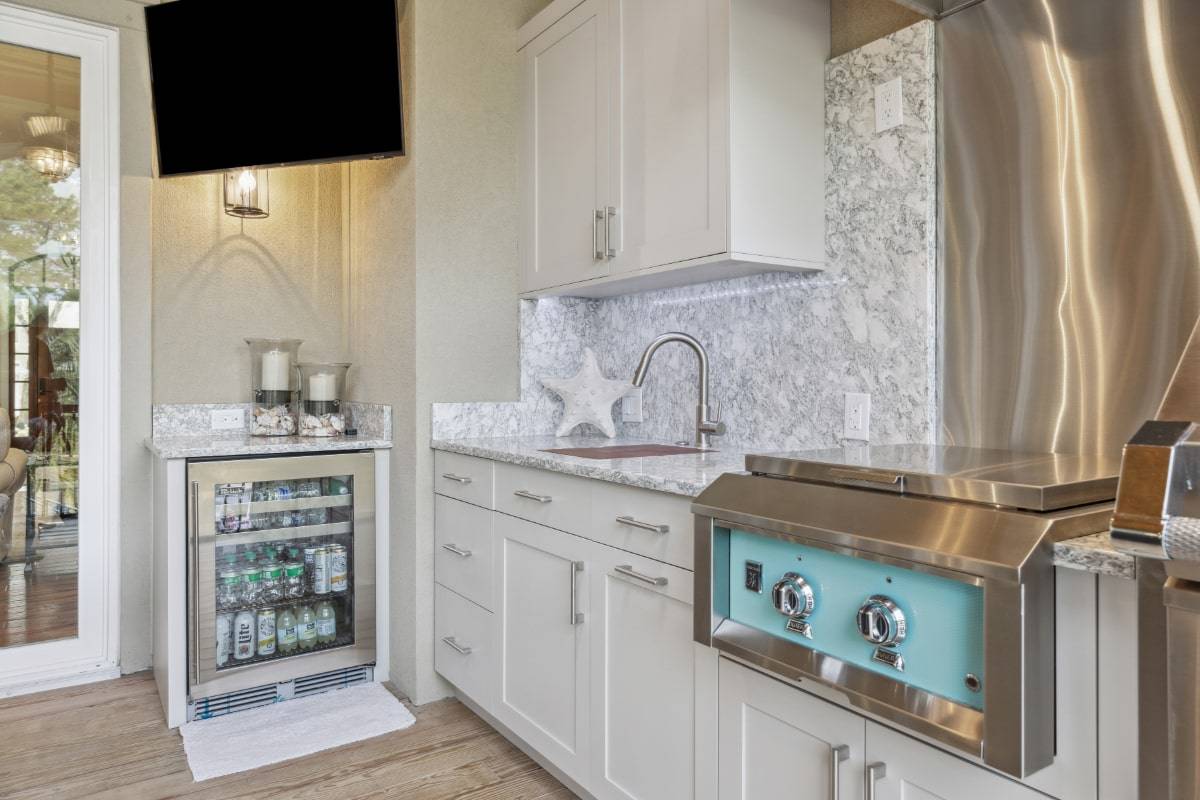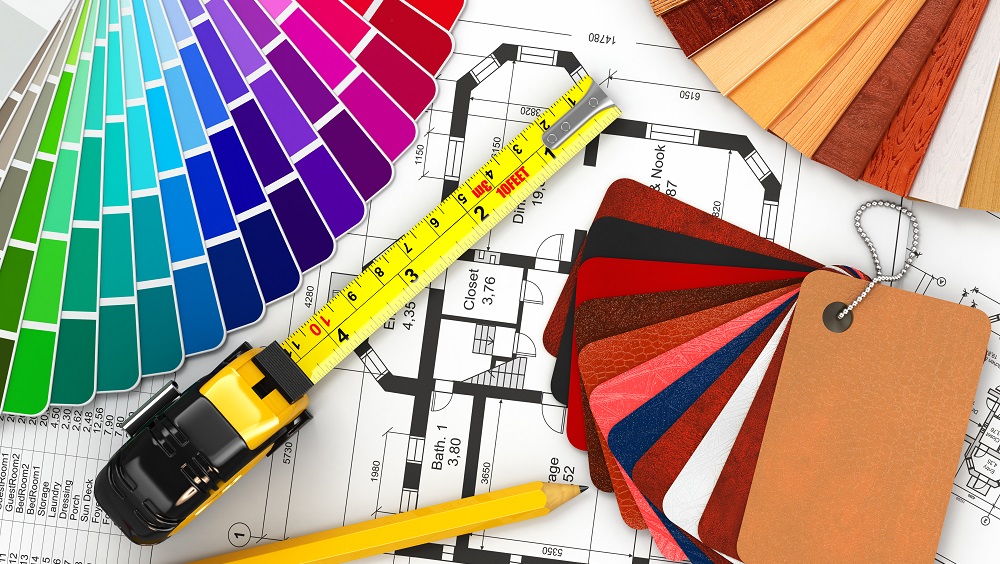 Need help with your project?
Whether you've got a big idea or need some inspiration with a project, we are here to help you create your dream space.
We believe in the importance of relationships between our team and our clients.
Our diverse design team allows each project to come together seamlessly. Our team is made up of talented professionals with varied backgrounds and training, including interior design, kitchen design, drafting, building, contracting, and installation.