Family Retreat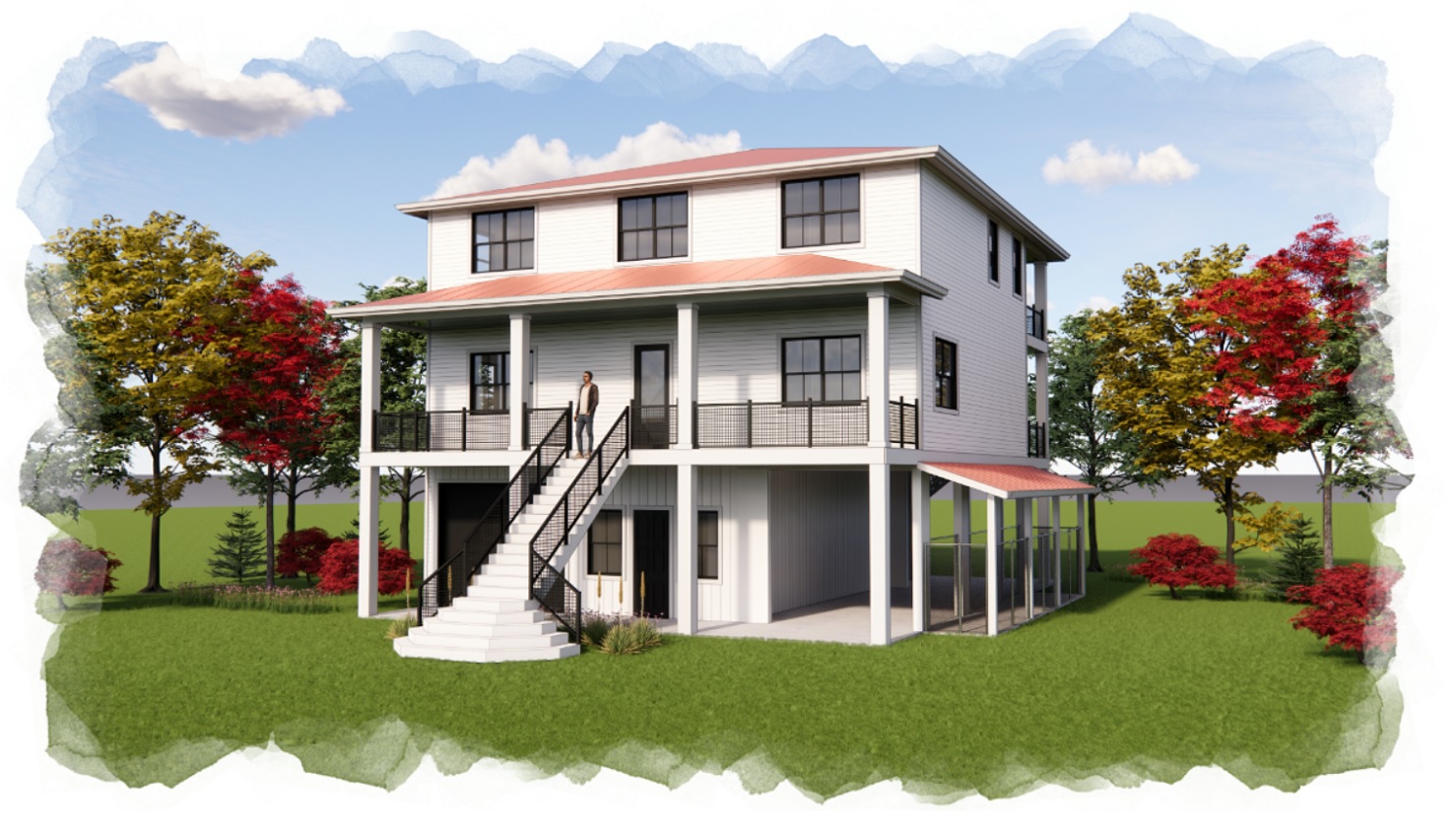 Project Details
This three-story version of a lakeside retreat has 3,300 heated square feet of space and more than 1,500 square feet of porches to keep the interior spaces cool in the summertime. Its has six bedrooms and four full baths. Each bedroom has access to a bath. There is a large garage for storing a boat, an open air gathering area for lakeside living, an outside cooking area, as well as a dog run and climatized kennel area. A three-stop elevator provides easy access to all floors.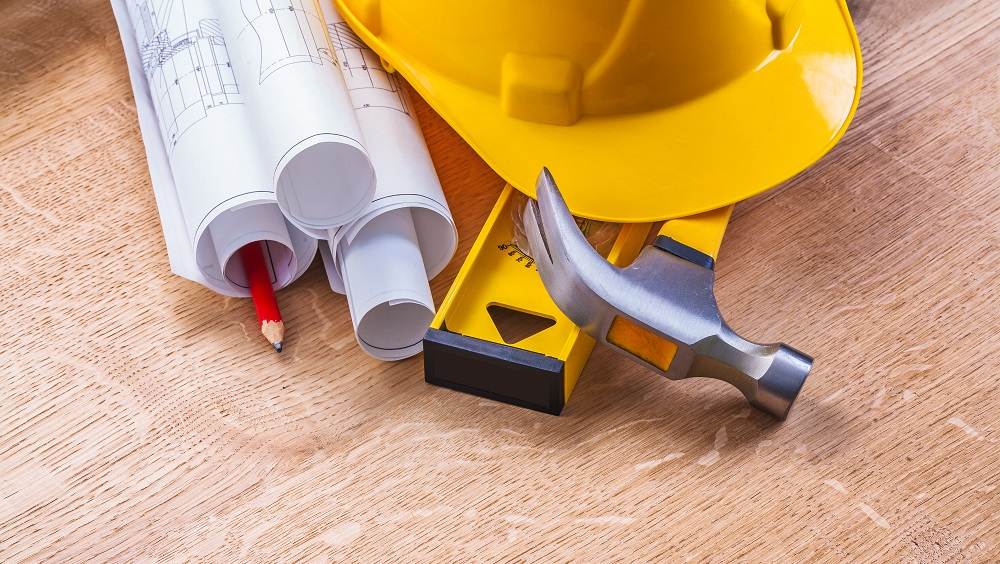 Need help with your new home construction project?
Whether you've got a big idea or don't know where or how to start, we are here to help you build your dream home.
We believe in the importance of relationships between our team and our clients.
Our diverse design team allows each project to come together seamlessly. Our team is made up of talented professionals with varied backgrounds and training, including interior design, kitchen design, drafting, building, contracting, and installation.