Pier & Deck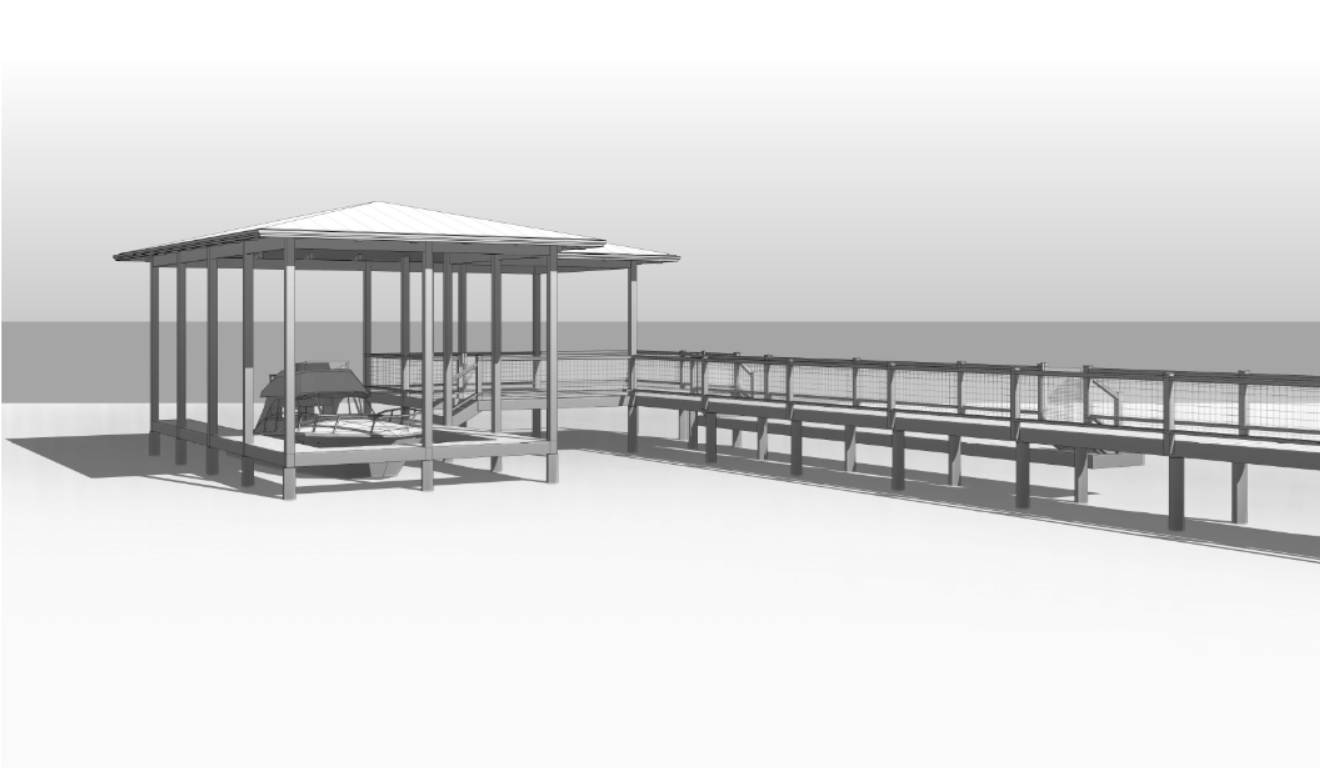 Project Details
Lake living can be great, but everyone needs a boat to make the most of life on the lake. In this case, this pier is designed to afford the maximum limits of the jurisdiction it resides in with a 16-foot x 24-foot pier head, which is covered for all but a small section. The boathouse has a small catwalk to access the boat and an electric boat lift to keep it out of the water when not in use.
The pier and walkway have handrails on each side and a special 6×6 woven wire mesh infill panel to match the mid-century modern or cottage style of architecture of the home. The decking is a engineered product with hidden fasteners for comfort on bare feet and longevity. The top handrail matches the decking for a clean look as well.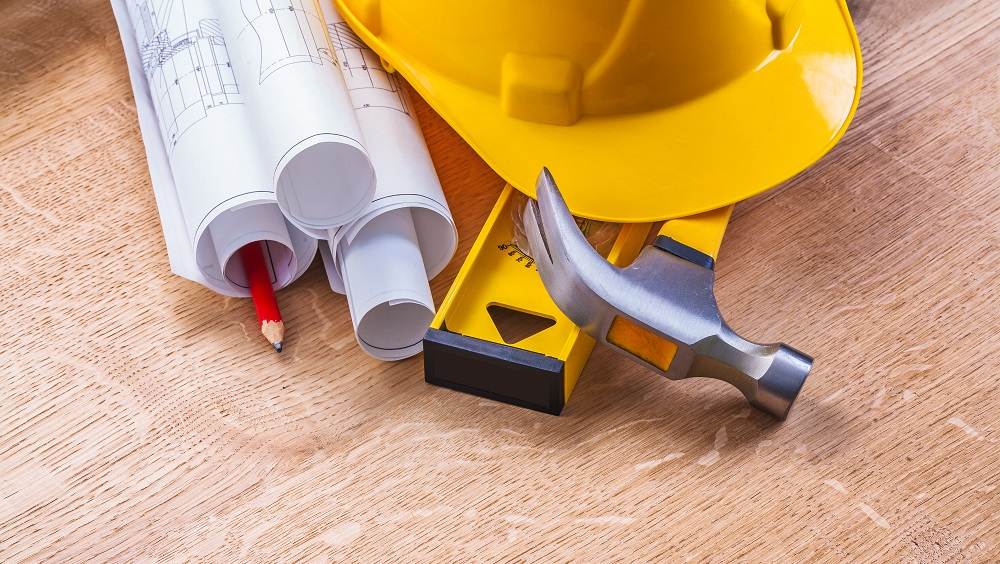 Need help with your new home construction project?
Whether you've got a big idea or don't know where or how to start, we are here to help you build your dream home.
We believe in the importance of relationships between our team and our clients.
Our diverse design team allows each project to come together seamlessly. Our team is made up of talented professionals with varied backgrounds and training, including interior design, kitchen design, drafting, building, contracting, and installation.